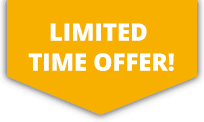 10% OFF ALL Sports Travel INSURANCE In JANUARY!
Pilates Insurance
Pilates aims to strengthen the whole body with particular emphasis on improving core strength and overall fitness. A variety of equipment can be used such as resistance bands and balance boards. With consistent practise, pilates can improve flexibility, core strength and can develop control across the whole body. There are many classes available to participate in which are open to all ages and genders and the increase in these classes have allowed participation numbers to rise.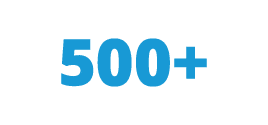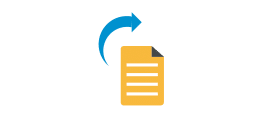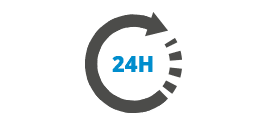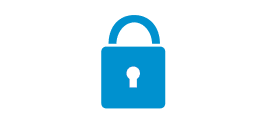 More about Pilates Insurance
It was invented by Joseph Pilates who wanted to create an activity that felt and resembled a physical workout but revolved around performing controlled movements. The intensity of workouts can be increased as the body becomes accustomed to the various movements and exercises. Classes are set at different levels so you are able to join up to one suited to your own personal capabilities. Pilates is used by many to increase overall core strength but it can also alleviate lower back and neck pain. Pilates may be a low risk activity but engaging muscles in physical activity can increase the risk of injury occurring. Making sure that you have personal insurance in place so that should anything happen you are fully covered.