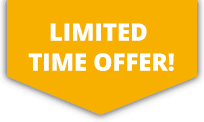 10% OFF ALL Sports Travel INSURANCE In JANUARY!
Obstacle Course Racing Insurance
Obstacle races encompass a whole variety of courses but they all entail challenging physical obstacles which either an individual or team must complete. Obstacle races normally combine elements of running, climbing, balancing and crawling which are set out in such a way of providing a course riddled with difficulty. Obstacle races need a lot of determination and grit to complete as they are mostly set over long time periods.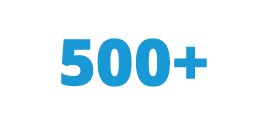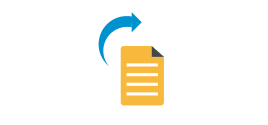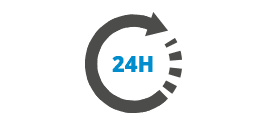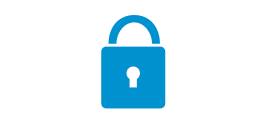 More about Obstacle Course Racing Insurance
Obstacle races test endurance, physical fitness and strength as well as mental attitude. With the elements thrown into the mix such as sun and rain, the challenge becomes even greater to complete and achieve. With most obstacles being faced needing teamwork to complete, camaraderie is key. Helping others out and achieving the best result of finishing the race is a main part of the experience; as well as being pushed to your limits.
Building up your fitness and strength levels will contribute to a successful race and will help your sanity levels throughout the course. Once signing up for a race the other advisory action is to take out personal insurance. You never quite know what accidents could arise so being fully protected will take this uncertainty away.