Our Netball Insurance policy options
Put simply, we offer three different policy options…
 OF OUR TRAVEL INSURANCE CLAIMS**
FOR EACH TRAVEL INSURANCE CLAIM**
Start Your Quote
Q. Which of the following best describes your requirements?
Q. Who is the cover for?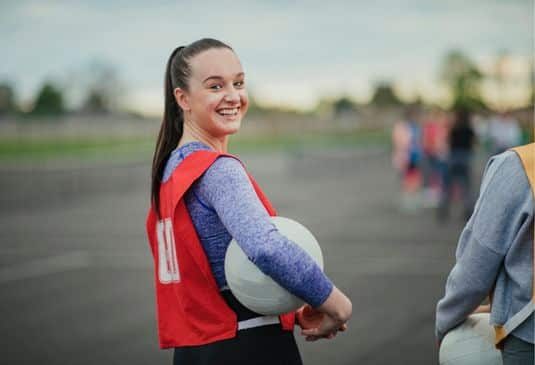 Why do you need Netball Insurance? 
Despite netball is considered a generally safe sport, many players often experience injuries and traumas due to its fast paced agile character.
Netball is a non-contact sport, although collisions and contact between players can occur in aggressive matches where the ball is fiercely contested. Injuries such as broken fingers, twisted ankles, knee problems and sprains are all common in the sport, so it's important to protect yourself by warming up properly and taking out appropriate insurance.
Get an instant quote for Netball Insurance online
Join thousands of sports enthusiasts who choose us every year
Or Call us on 01494 484800
Frequently Asked Questions
* 10% online discount applies to our Sports Travel Insurance and Activity TopUp policies only. 
**Data relates to Sports Travel Insurance claims from Jan 2021 to Dec 2021 inclusive.
Get an instant quote and buy online now!