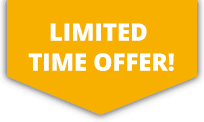 10% OFF ALL Sports Travel INSURANCE In JANUARY!
Modern Pentathlon Insurance
The modern pentathlon is an Olympic sport which includes 5 different disciplines; fencing, swimming, show jumping, shooting and cross-country running.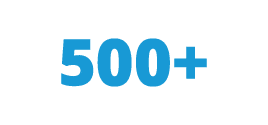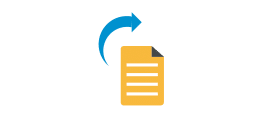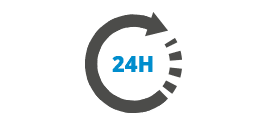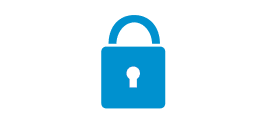 More about Modern Pentathlon Insurance
When participating in a variety of sports there is risk of injury. Therefore, it is important to have adequate modern pentathlon insurance in place to protect you should an injury occur.