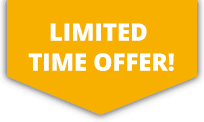 10% OFF ALL Sports Travel INSURANCE In JANUARY!
Longboarding Insurance
Longboarding can be compared to skateboarding with the difference being the size of the board. A longboard varies in size and shape and is a more stable and durable board compared with a skateboard. Given the stability of the longboard they are popular with cruisers and commuters who want a relaxing ride covering long distances. Although mainly used for recreational purposes, there are also a number of longboard downhill competitions held, where speeds exceeding 50 miles per hours can be reached by competitors.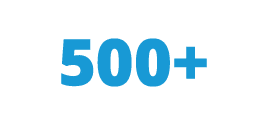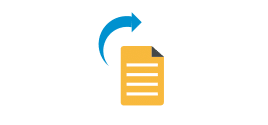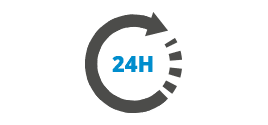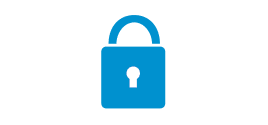 More about Longboarding Insurance
The history of longboarding originates from the 1950s when surfers in Hawaii came up with the idea of taking their surfing hobby from the sea to the land. Since then the popularity of the sport has increased due to the cruising nature of the longboards as a result of their larger wheels making the ride smoother and speedier.
Although safety equipment is worn when longboarding, such as a helmet and pads, the risk of an accident occurring is still present. Before taking part in longboarding whether that be recreationally or in a competition it is recommended that you take out personal cover in order to provide yourself with protection.