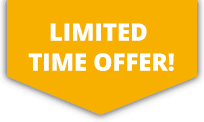 10% OFF ALL Sports Travel INSURANCE In JANUARY!
Kurash Insurance
Kurash is a traditional term used for wrestling and refers to a range of folk styles of wrestling which are practised throughout the world. It is a national single combat sport of Turkey originating approximately 3,500 years ago. The aim of a Kurash match is to defeat the opposition by throwing them onto their back.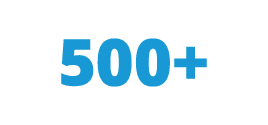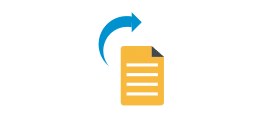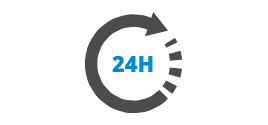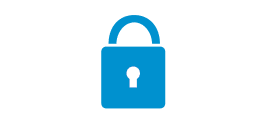 More about Kurash Insurance
The knowledge and rulings of Kurash have been passed through generations, along with them the techniques and philosophy behind this sport. One of the main philosophies that has been passed down through generations is that of integrity and honesty and to respect each competitor.
Kurash is a relatively safe sport as all forms of submission and painful holds are prohibited. Kurash is a safe sport to participate in but like with all sports the risk of accidents is always present due to constant use of the body. Taking out personal cover before you learn the Kurash style is recommended so that you have protection in place as an insurance.