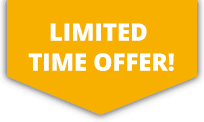 10% OFF ALL Sports Travel INSURANCE In JANUARY!
Kitewing Insurance
Kitewing are hand held wings which can be used to skate, board, ski or rollerblade across different low friction surfaces such as ice, pavements or beaches. The wing allows you to sail across multiple surfaces and fly wherever you want to go.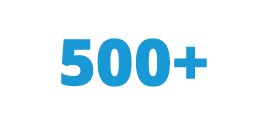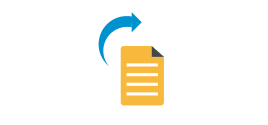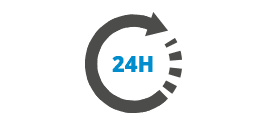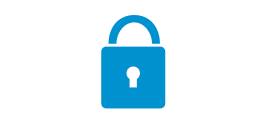 More about Kitewing Insurance
As an extreme sort, it is important to take out comprehensive kitewing insurance cover so that you are covered should an injury occur or something unexpected happen causing damage.