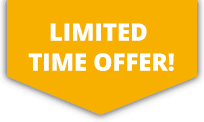 10% OFF ALL Sports Travel INSURANCE In JANUARY!
GET A QUICK QUOTE
Our Sports Accident Insurance is designed for doing judo in the UK.  This policy will cover participants should they sustain an accident or injury whilst doing judo. Policy benefits include personal liability, broken bone cover, personal accident cover and income protection.
---
GET A QUICK QUOTE
For individuals travelling abroad to do judo, our Sports Travel Insurance offers benefits that include £10 million medical cover, personal liability, baggage and personal effects protection and delayed travel cover.
---
Judo Insurance
Judo is a Japanese Martial Art. Judo means 'gentle way'. It has been an Olympic sport since 1964 for men and since 1992 for women as a medal event.
Competitive judo is the most prominent aspect of judo. In competitive judo the aim is to either throw or takedown an opponent to the ground, immobilize or subdue an opponent with a pin, or make an opponent submit with a joint lock or a choke.
It is important to take out the correct level of cover so that should the worst happen you can rest assured that you will be covered.
At SportsCover Direct we provide judo insurance to UK  residents who want to do judo in their country of residence or abroad.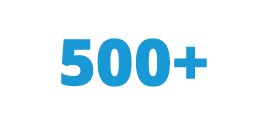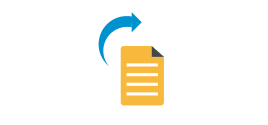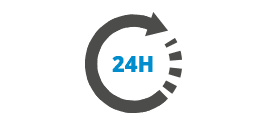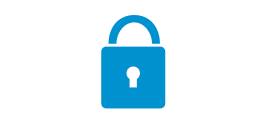 More about Judo
Judo was created in 1882 by Jigoro Kano. Judo is derived from jujitsu, the art for either attacking others or defending oneself with nothing but one's own body. Judo has three broad aims:
•Physical education
•Contest proficiency
•Mental training
Kano combined parts of Jujitsu with mental discipline to make judo. Japan had been ruled by the Samurai for hundreds of years, in that time martial arts flourished. Jujitsu had developed so that samurais could fight at close quarters on the battlefield. The Meiji restoration in 1868 brought an end to samurai rule and western culture filtered in, with that jujitsu fell out of fashion.
Whilst learning jujitsu Kano took the best bits from the various schools of jujitsu and created a single new school, this was the birthplace of modern judo.