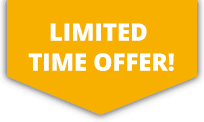 10% OFF ALL Sports Travel INSURANCE In JANUARY!
Iaido Insurance
Iaido is a modern Japanese martial art form which entails the use of a sword. Iaido is characterised by use of swords and is all about the smooth, controlled movements of the swords combined with quick thinking actions.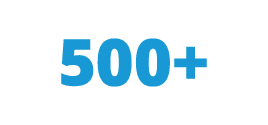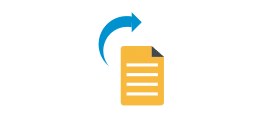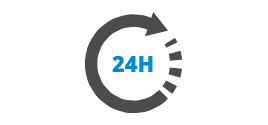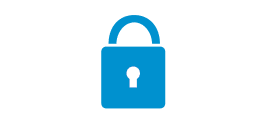 More about Iaido Insurance
Beginners of Iaido begin learning with a wooden sword to reduce the risks associated these weapons and move onto blunt edged metal swords when they have built up their skill level and knowledge.
The name Iaido translates as 'the way of mental presence and instantaneous response'. Some practitioners refer to the Iaido style as an art due to the controlled flowing movements of the sword. Iaido has the potential to be a risky martial art to practise so ensuring you have full cover in place to protect yourself against accidents is highly recommended.