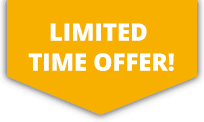 10% OFF ALL Sports Travel INSURANCE In JANUARY!
What does Horse Riding Insurance cover me for?
Our Travel Insurance policy provides single trip or annual cover for horse riding on both a competitive and non-competitive basis. Policies include benefits such as medical expenses and repatriation cover, personal accident cover along with protection for cancellation, travel delay and damaged personal effect.
Sports Accident Insurance covers horse riders for the expenses that may follow an accident relating to riding in the UK.
GET A QUICK QUOTE
If you have existing travel insurance with another insurer but it does not include cover for horse riding, we can provide cover for your trip under our Activity TopUp policy.
---
GET A QUICK QUOTE
For individuals requiring personal accident insurance SportsCover Direct offer just the policy.
Our Sports Accident Insurance covers horse riders for the expenses that may follow an accident relating to riding. The policy includes cover for broken bones, physiotherapy as well as personal liability and legal fees cover. Income Protection can also be added on to your policy to ensure that should you be forced to miss work following a riding accident, you are protected from a huge financial hit.
The sports accident insurance is an annual or single/multi-day policy offering 24 hour sports accident cover whilst horse riding.
---
How does Horse Riding Insurance protect me?
Horse Riding Insurance differs from most basic travel policies as it will also protect you whilst participating in a horse riding sports abroad and even in the UK. This includes competitions and training camps, which in most cases would not be covered under many other standard travel insurance policies.
Our policy works just like any other travel insurance, meaning that it will protect you should you have an accident or illness abroad, lose your luggage or experience delays. It will even reimburse the cost of your lost, stolen or damaged sports equipment. The main benefits include:
Emergency Medical Expenses & Repatriation
Cancellation & Curtailment
Personal Accident cover
Personal Liability
Delayed, lost or stolen baggage
Activity & Race Entry Fees
Travel Delay, Abandonment and Missed Departure
Scheduled airline failure
Sports Equipment cover up to £5600
If you have an accident while you are riding, our Sports Accident Insurance will help protect you for a range of risks such as:
Personal liability up to £2 million
Permanent Disablement Up to £30,000
Up to £8,000 Search and Rescue fees
Legal costs up to £4,500
£1,000 Income Protection per week
Why do I need Horse Riding Insurance?
We specialise in horse riding insurance for participation in the U.K and abroad. We cover horse riders for both personal accident insurance and travel insurance if required. We can also provide you with horse riding insurance at a competition and non-competitive level.
Every year hundreds of horse riders choose us for their horse riding insurance.
We understand that horse riding can be a very high risk activity and with this in mind, have developed our insurance products; whether you are travelling abroad, wanting protection at home or are worried about loss of earnings we can cover you.
For horse riding we exclude cover for personal liability as we would expect the owner of the horse to have separate cover for the horse which would cover for any damage or injuries that it caused.
At SportsCover Direct we can only provide horse riding insurance to UK residents.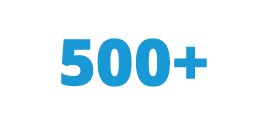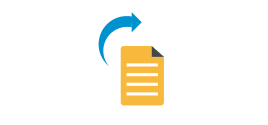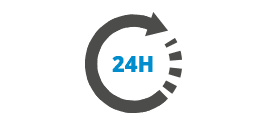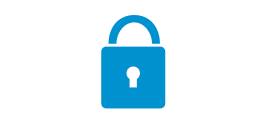 Why choose us

 We have been providing tailored Sports Travel Insurance policies for over 25 years, and over that time protected more than 200,000 sports enthusiasts.

 Highly experienced UK based sales team on hand should you have any questions.

 Our Sports Travel Insurance policy is underwritten by one of the world's leading insurers AXA XL.

 Over 3,000 customers have awarded us a 5 star customer service score on independent feedback system, Feefo. Plus, we are proud winners of Feefo's Platinum Service Award 2020.

 We're also a member of the British Insurance Brokers' Association.
Professional Claims Handling
We work with market leading claims handlers to make sure our customers experience a prompt and professional service when making a claim.
Our Emergency Assistance handlers can be contacted 24 hours a day, 7 days a week, and have offices around the world.
Our claims team can be contacted Mon – Fri, 9am – 5pm. Visit our Claims page to find out more information about how to make a claim.
See our FAQ's for specialist product information.