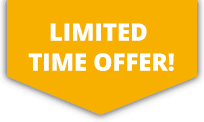 10% OFF ALL Sports Travel INSURANCE In JANUARY!
GET A QUICK QUOTE
The sports travel insurance scheme provides single trip or annual cover for horse riding on both a competitive and non competitive basis. Policies include benefits such as medical and repatriation, personal accident along with cancellation, travel delay and baggage cover.
---
GET A QUICK QUOTE
If you have existing travel insurance with another insurer but it does not include cover for horse riding, we can provide cover for your trip under our "Activity TopUp" policy.
---
GET A QUICK QUOTE
For individuals requiring personal accident insurance SportsCover Direct offer just the policy.
The sports accident insurance is a scheme that an increasing number of horse riders use to gain personal accident and sports injury protection to insure against the financial effects of a sports injury sustained whilst horse riding in their home country.
The sports accident insurance is an annual or single/multi-day policy offering 24 hour sports accident cover whilst horse riding.
---
Horse Riding Insurance
SportsCover Direct specialises in horse riding insurance for participation in the U.K and abroad. We cover horse riders for both personal accident insurance and travel insurance if required. We can also provide you with horse riding insurance at competition level.
Every year hundreds of horse riders and polo players get covered with us for riding in their home country and when they go abroad either on holiday or to compete.
We understand that horse riding can be a very high risk activity and with this in mind, have developed our insurance products; whether you are travelling abroad, wanting protection at home or are worried about loss of earnings we can cover you.
For horse riding we exclude cover for personal liability as we would expect the owner of the horse to have separate cover for the horse which would cover for any damage or injuries that it caused.
At SportsCover Direct we provide horse riding insurance to UK and Irish residents.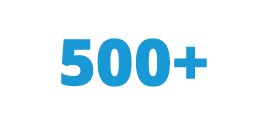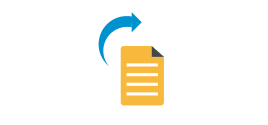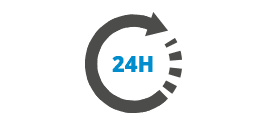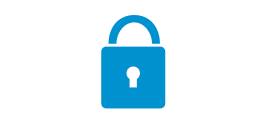 More about horse riding
A horse or pony is an investment that can strain both finances and time. However, with the number of new riders increasing every year, the sport is growing with popularity and therefore it's important to have insurance in place to make sure you can enjoy riding to the full. We offer comprehensive horse riding insurance at different levels of cover. What might happen if you have an accident whilst riding or if your horse injures someone else while you are riding it? Protect against financial repercussions and get a quote today.