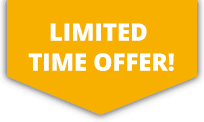 10% OFF ALL Sports Travel INSURANCE In JANUARY!
Heli-Biking Insurance
Heli biking combines the incredible experience of a helicopter ride in the mountains and then mountain biking back down them. This is most popular in Whistler; Canada having gained widespread media coverage for being a bucket list experience!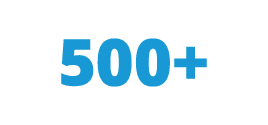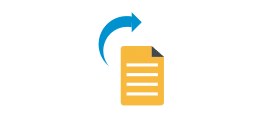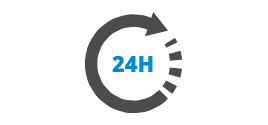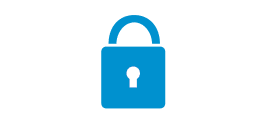 More about Heli-biking Insurance
As an extreme sport, it is important to take out heli-biking insurance to cover you should anything unexpected happen which results in injury or damage.