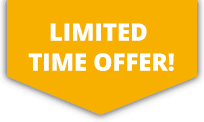 10% OFF ALL Sports Travel INSURANCE In JANUARY!
Football Coaching Liability Insurance
Football is tough to rival as a spectator sport, this is also matched by its popularity at grass roots level, with thousands playing every weekend across the country. With the popularity of football at a peak and no shortage of youngsters looking to follow in the footsteps of their idols the demand for football coaches is at an all time high.
Our sister company Protectivity offers specialist Football coaching insurance to those qualified to coach the sport. Since we are aware that football coaching can often involve teaching young people and diverse groups, Protectivity offers tailored sports liability insurance for football coaches that is easily accessible.
Get A Quote