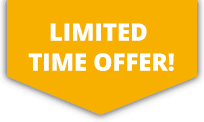 10% OFF ALL Sports Travel INSURANCE In JANUARY!
Flow Riding Insurance
Flow riding is a boardsport that incorporates aspects from surfing and skateboarding. The sport of flow riding takes place on top of artificial waves which are formed by powerful pumps which allow water speeds of up to 30 mph. As a result of this power, riders are able to perform tricks and turns on top of the water's surface. Flow ridings appeal spreads through a wide age range due to the simplicity and ease of taking part.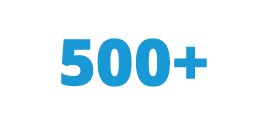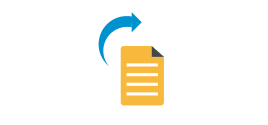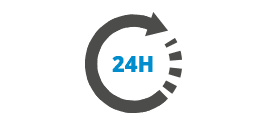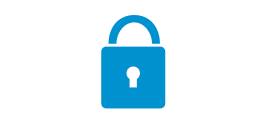 More about Flow Riding Insurance
Flow riding is a good sport for those starting out on the scene of surfing as it allows you to find the balance and skill needed to stand upright on a board in flowing water but without the danger of open water being present. This sport allows riders to 'flowride' in all weathers and seasons as they don't have to wait around for the perfect wave to come along before hopping onto their board and performing tricks. Flow riding may be seen to be a low risk activity but the risk of an injury or accident occurring is still present. Making sure that you have personal insurance in place to cover yourself should anything untoward occur is highly advised when taking part in Flow riding.