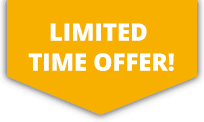 10% OFF ALL Sports Travel INSURANCE In JANUARY!
Fishing Insurance
Fishing is a sport that all can participate in, all that is needed is a rod and possibly a chair and book. Angling is a type of fishing that requires an angle on the end of the rod, which is more commonly known as a fish hook. To attract potential fish towards the hook, bait is attached to increase the chances of a catch. Fishing is a popular activity to partake in for all ages due to its peaceful and relaxing nature.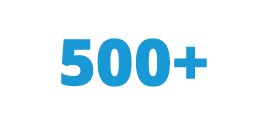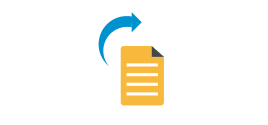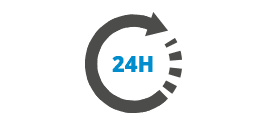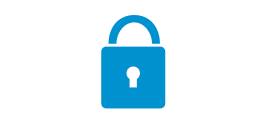 More about Fishing Insurance
Fishing can be undertaken as a pastime or on a competition basis with the number of international events increasing on a yearly basis. These competitions have a wide range of titles ranging from the quickest fish caught to the biggest fish caught through to the weight of fish caught. Fishing appeals to many due to the little amount of equipment needed and the relative ease of finding a spot to fish. Local angling clubs and societies exist to promote regulations and rules surrounding fishing seasons and the level allowed to be caught but these are open to anyone to join. Although fishing is a low risk activity, ensuring that you have full personal accident cover in place is advised to protection yourself against any eventualities.