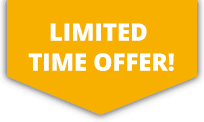 10% OFF ALL Sports Travel INSURANCE In JANUARY!
GET A QUICK QUOTE
If you're travelling abroad to dance, whether competitively or not, our Sports Travel Insurance policy can cover you for all eventualities.
Not only will it protect all the things a standard travel insurance policy would, such as flight delays, lost and stolen personal effects and cancellation, but you'll also be covered for your dance activities too.With £10m worth of emergency medical expenses and repatriation included as standard, if you should suffer a dance-related injury, you're protected.
---
GET A QUICK QUOTE
Our sports accident insurance provides cover to UK residents taking part in dance in their home country.  This policy includes benefits such as income protection and personal accident cover should you be injured whilst involved in dance.  Our insurance includes cover for training and competitions and is available for specific days or as an annual policy.
---
Dance Insurance
From ballet to ballroom and hip hop to jazz, dance is one of the ultimate forms of expression we can achieve from moving our bodies to rhythm and music.  Dance can be used in ceremonies, to convey symbolic meaning and cultural narratives, to entertain audiences and of course, it is a great way of getting exercise.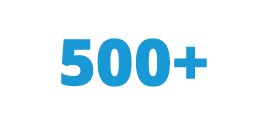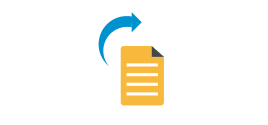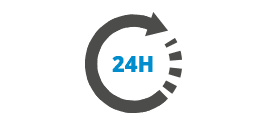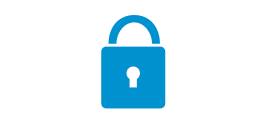 More about Dance
The most common injuries seen in dance are ankle and knee problems often caused by damage to the tendons and cartilage.  Warming up properly is essential when taking part in dance as this will help to avoid injuries and also improve muscle flexibility.
This dance insurance is available for either participation within the UK or aboard.
.