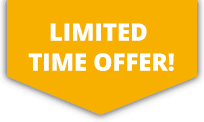 10% OFF ALL Sports Travel INSURANCE In JANUARY!
Circuit Training Insurance
Circuit training is a method of body conditioning or resistance training using high intensity motions to improve mobility, strength and stamina. Each session is made up of a circuit which is comprised of a set of exercises that are completed for a number of repetitions or for a certain time period before moving onto the next exercise. Circuit training aims to get the heart rate up and engage and strengthen your muscles –  providing a full body workout.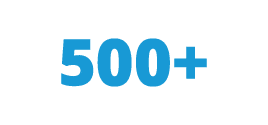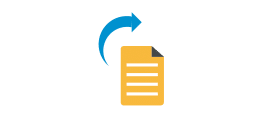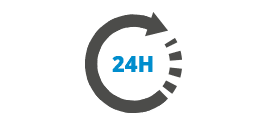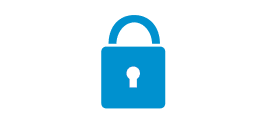 More about Circuit Training Insurance
Circuit training is a popular activity amongst all ages due to the variability that the circuits can provide. A circuit can be adapted for beginners or those needing a more advanced workout. Due to circuit training targeting many areas such as your core, arms, legs and glutes it is an appropriate training technique for most sports. Circuit training can also be an inexpensive option for getting fit as exercises can be carried out using your own bodyweight or with just a small addition of equipment. Although circuit training is a low risk sport the possibility of picking up an injury is still present, so the need for personal insurance is advised to ensure you have full cover in place.