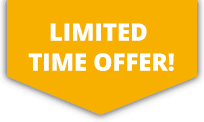 10% OFF ALL Sports Travel INSURANCE In JANUARY!
Charity Bike Ride Insurance
Charity bike rides are a challenging way to raise money for a cause you may be championing whilst raising awareness and meeting new people. With cycling being more popular than ever, there are plenty of Charity Bike Rides located in the UK and worldwide which all vary in distance and difficulty. There are few better methods of fundraising than cycling as it encourages outdoor exercise for all ages and abilities.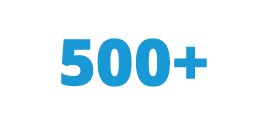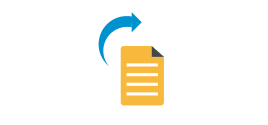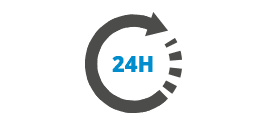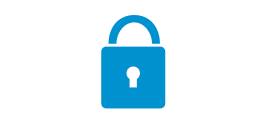 Charity Bike Ride Insurance
From fun rides in your local area such as Nightride to competitive cycles such as London to Paris, SportsCover Direct will insure you fully against an injury or accident which may occur.