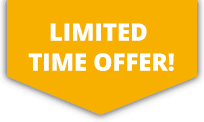 10% OFF ALL Sports Travel INSURANCE In JANUARY!
Canoe Polo Insurance
Canoe polo is a sporting activity that combines both elements of canoeing and polo. Canoe polo is a game which requires high levels of fitness, strength and endurance. Tactics and teamwork are key elements to a game of canoe polo as well as having a wide range of techniques and skill in canoeing. Being proficient in canoeing before trying your hand at canoe polo is advised as the ability level needed is high.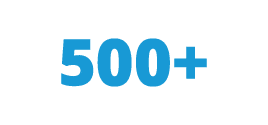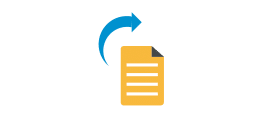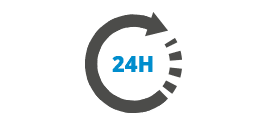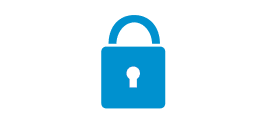 More about Canoe Polo Insurance
The canoes used in canoe polo are specifically designed to be lightweight and faster than generic designs as greater levels of manoeuvrability are needed. Due to the contact elements of the game, body protection, helmets and face-guards are compulsory. The game has similar rulings to polo but has the added elements of the canoes and paddles. With these added into the mix, the game of canoe polo has the potential to cause injuries to those participating. Ensuring that you are fully protected before jumping in the water is therefore recommended to provide peace of mind when playing.