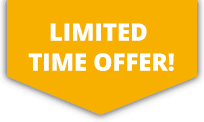 10% OFF ALL Sports Travel INSURANCE In JANUARY!
GET A QUICK QUOTE
For individuals taking part in basketball within the UK our Sports Accident insurance policy should be considered for all round protection. The product offers various benefits including personal accident, income protection and personal liability insurance whilst playing basketball.
---
GET A QUICK QUOTE
At SportsCover Direct Ltd we also provide personal accident cover for basketball teams. Our basketball team insurance product will enable you to enjoy the same benefits as our sports accident insurance policy at discounted rates.
---
Basketball Insurance
Basketball is a particularly technical sport, whereby two teams of five players attempt to score points in the opposing side's basket. Similar to baseball the sport is most popular within the United States where research has indicated that more people play basketball than any other team sport.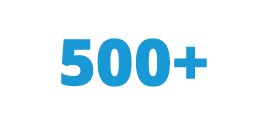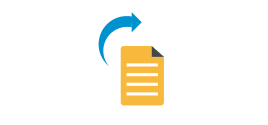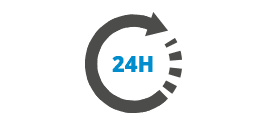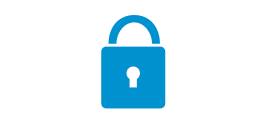 More About Basketball
Despite the fact that basketball is played at a high pace and is considered a contact sport, serious injuries are far less common than in collision sports. Common injuries associated with basketball can include sprains and ligament tears. Regular play can result in Achilles tendinitis due to the eccentric forces through the tendon from jumping and landing.
Although basketball is considered low risk it's still recommended that adequate insurance is taken out for protection against injuries and associated treatment costs.