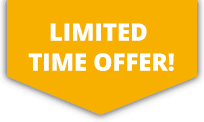 10% OFF ALL Sports Travel INSURANCE In JANUARY!
GET A QUICK QUOTE
For individuals taking part in aerobics within the UK our Sports Accident insurance policy should be considered for all round protection. The product offers various benefits including personal accident, income protection and personal liability insurance whilst participating in aerobics.
---
GET A QUICK QUOTE
Individuals travelling abroad can take advantage of our Sports Travel insurance policy for aerobics which will cover those insured for medical expenses, repatriation and where required, baggage and personal effects along with various other benefits.
---
Aerobics Insurance
Aerobics is a physical exercise which aims to improve elements of flexibility, muscular and cardio-vascular fitness through aerobic exercises, stretching and strength training. Although the exercise can be done as a solo routine it is generally practiced to music through a number of dance like exercises within an instructor led group.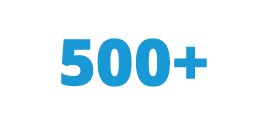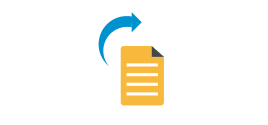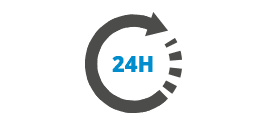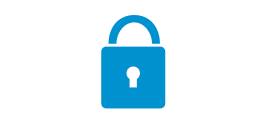 More about aerobics
Many gyms offer aerobics classes for people with varying degrees of experience, all of which aim to improve the generally health, fitness and well being of the clients.
The most common injuries sustained whilst participating in aerobics are muscle strains or minor ligament damage caused from over stretching. Broken bones, fractures and head traumas can arise through heavy falls although aerobics is a low risk sport and as a result injuries of this nature are thankfully very rare.
Although aerobics is considered a low risk sport, it's still recommended to take out suitable cover as protection against potential injuries.