Save 10% when you buy online
Save 10% Online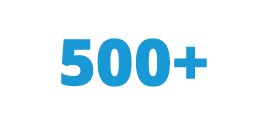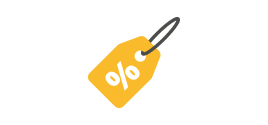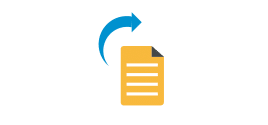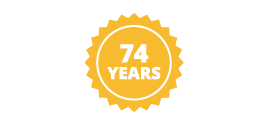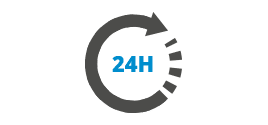 See our FAQ's for specialist product information.
The Perfect Add-on For Your Existing Travel Insurance Policy
Activity TopUp Insurance is ideal add-on to your standard travel insurance, including cover for medical expenses, repatriation, search and rescue. If you already have a policy in place, such as with your bank, but need cover for an activity or adventurous sport that is excluded by your existing policy, our specialist Activity TopUp insurance is perfect for you.
So, in the event that you decide to take part in a cycling tour in Thailand and suffer an injury, need search and rescue, or get involved in an accident, we'll pick up the costs. Our Top-Up Insurance is tailored to meet the needs of travellers who seek thrills through outdoor adventure and love taking part in high action sporting activities.
Activity TopUp can be bought before or during your trip providing you have general travel insurance in place and can be taken out for a single day or multiple days as required. Your documents will be emailed to you instantly after purchase.
Whether you're planning to do a bungee jump, rock climbing or shark cage diving on your next holiday trip, we've got you covered. For those and many more extreme adventures you participate in abroad, you can trust our specialist insurance to cover them.
Value for money
Keep your premium to an absolute minimum. Select the sport that you require cover for, the zone or country where you will be doing this, and the dates that you will be doing the sport. We cover most adventure sports and activities. As an added benefit, we'll automatically cover you for every sport in the same sports groups as those chosen, plus all other sports and activities that appear in lower sports groups.
Competing abroad
Unless we have labelled a sport, adventure sport or activity as "non-competitive" or "excluding competition" then you will be covered under our Activity TopUp insurance to compete abroad. Where a sport is labelled with "non competitive" or "excluding competition" you will often find another option which says "competitive" or "including competition".
Card payments