For some cyclists exploring their local countryside just isn't enough. Cycling sportives give those who prefer life on two wheels a chance to experience what the best in the world get to enjoy.
Whether it's French cobbles or a monster Alpine climb, following the path of cycling legends is pretty spectacular.
That's where sportives come into play. For those happy to travel, there are some truly spectacular rides out there open to all.
Here are our top five that you must experience at some point in your life.
Tour of Flanders Sportive
'Flanders Finest' may not have quite the calling of a cobbled classic across the border in France, but the Ronde van Vlaaderen is still special. Experience the opening spring Classic a day before the pros in this 237km slog across Belgium.
Departing in either Bruges or Oudenardde, you'll soon be experiencing the fabled cobbled climbs that make this sportive. Don't expect mountains, but the hills you will face will challenge any cyclists, irrespective of the fact that the cobbles don't make for the smoothest of rides!
The locals are out in force to cheer on those willing to test themselves, even for the sportive. It's probably too late to sign up for the 2017 edition, but why not start preparing now for 2018's race?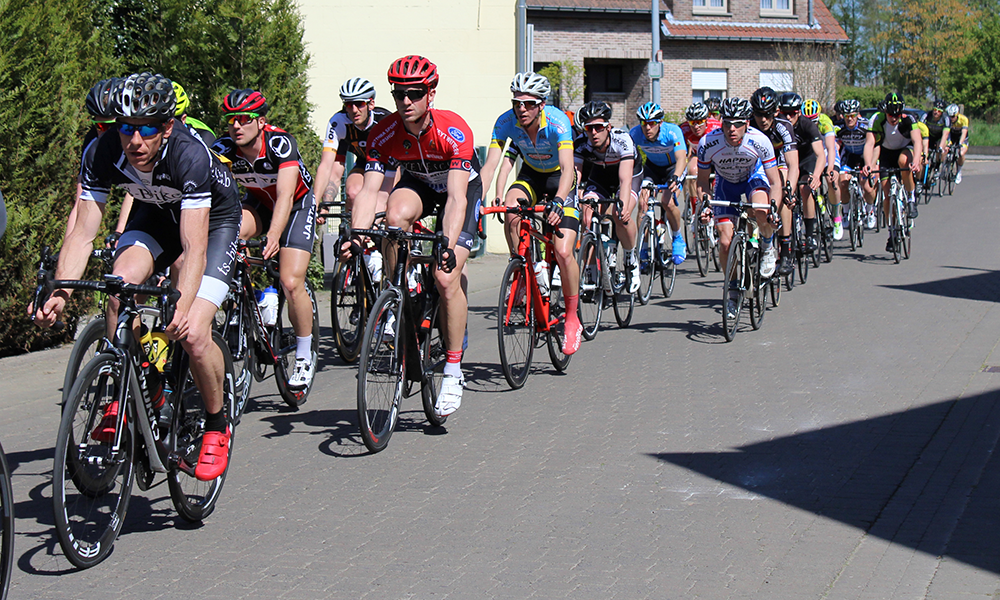 Paris-Roubaix Challenge
American pro Chris Horner once made this observation of the Paris-Roubaix race; "…they plowed a dirt road, flew over it with a helicopter, and then just dropped a bunch of rocks out of the helicopter! That's Paris-Robaix." Tempted? You must be!
In truth 'The Hell of the North' is one of the toughest challenges for pros, let alone amateurs. Nevertheless completing the a major chunk of the course the day before Peter Sagan and co is a memorable experience.
Over 50km of cobbles make up the 171km course, so make sure you have your bike (and yourself) set up to deal with the testing terrain.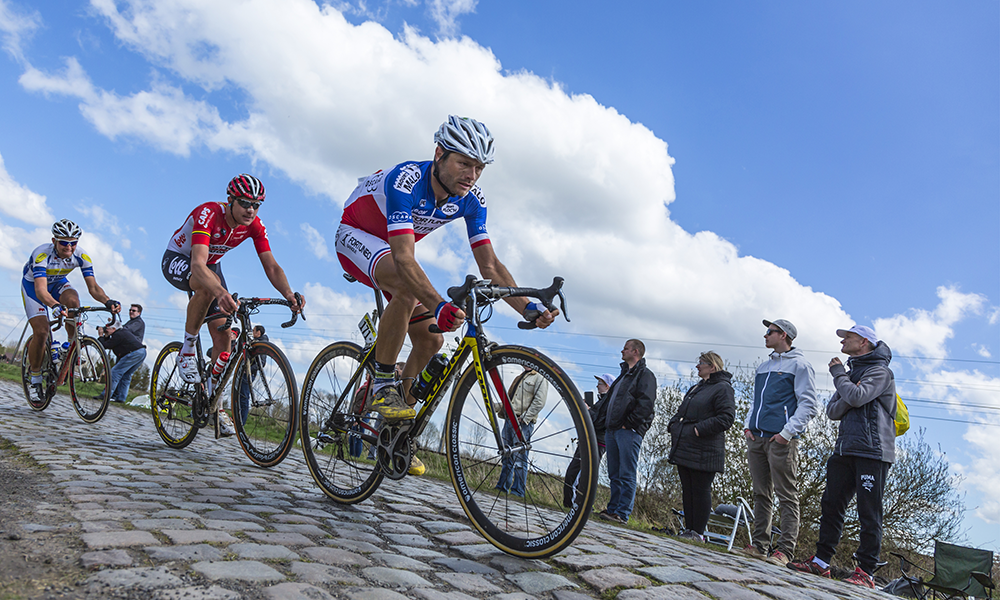 L'Etape Du Tour
Want to experience a stage of the ultimate cycling race? L'Etape du Tour lets you do just that with a select stage from Le Tour picked out for the amateurs to try every year.
The 18th stage is 2017's pick with a climb of over 2000m standing between Barcelonnette and Col de Vars. Over 15,000 participants will challenge themselves in the most spectacular of Alpine settings. Thighs will hurt and mettle will be tested, but completing a stage of Le Tour is an experience like no other.
Registrations for this year's event are now closed, but with a mountain stage generally selected, you could start training to become The King of the Mountains (in you're own mind at least) for years to come.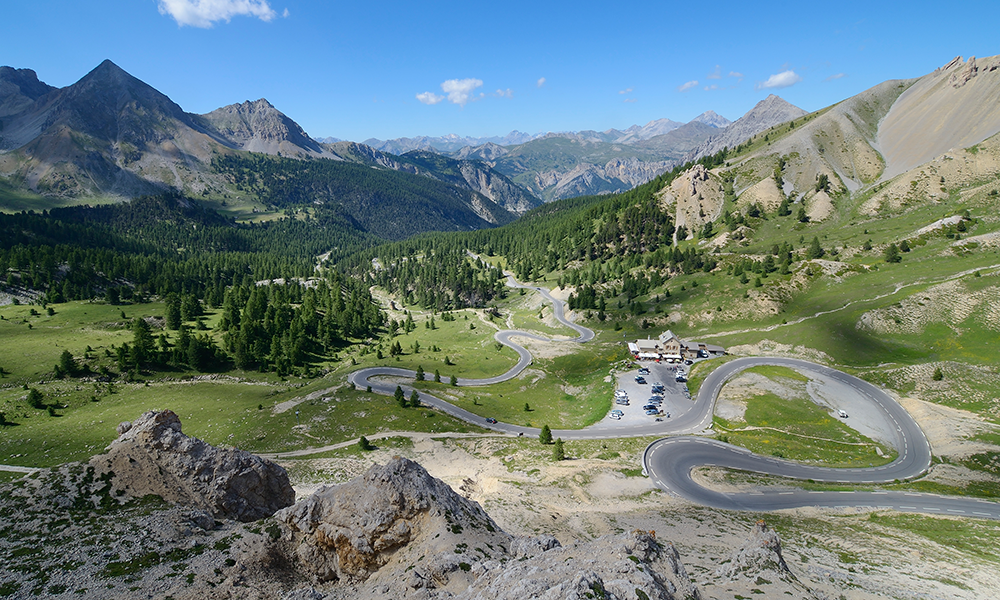 Majorca 312
The pick of many for warm weather training, Majorca is a cyclist's haven. Favourable weather, a mix of challenges and a picturesque setting mean the Balearic island is hard to beat when looking for a change in scenery.
The Majorca 312 lets riders take in all the Spanish location offers with a testing loop of the island's north. As the name suggests cyclists face a 312km journey through tourist destinations of Alcudia and Port de Pollenca, pretty towns of Soller and Lloseta and some tough climbs including the biggest of them all, Coll Puig Major.
The 891m climb may be small compared to some of the mainland Europe counterparts, but the Mallorca 312 is one of the cycling sportives you must experience at some point.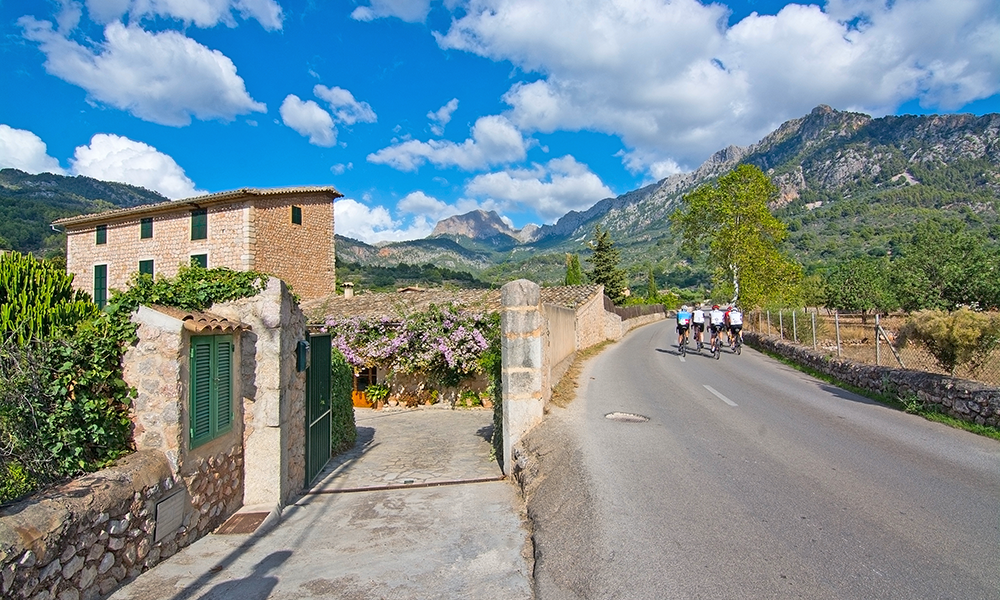 L'Eroica
Sometimes cyclists can get carried away with ensuring they have the newest and most technologically advanced gear. Not in L'Eroica though. If your bike was made after 1987, think again about entering as this sportif is about vintage.
Don the vintage jerseys (modern helmets are allowed) and experience the beautiful Tuscan countryside on the original L'Eroica route. Many destinations host their own version of the race, but a start in Gaoile is the most authentic.
Pass countless vineyards, through the medieval village of Buonconvento en route to the Castello Di Brolio, all with a view of Siena in the distance, before finishing with a glass of Chianti – what could be better?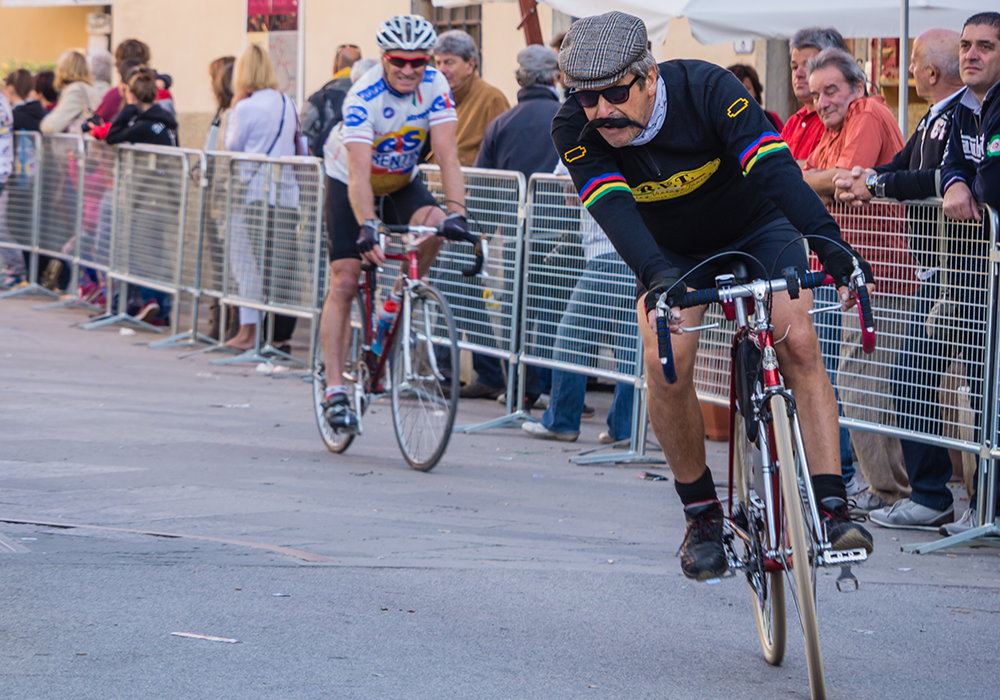 Convinced? If you're heading out to try one of these cycling sportives, make sure you're covered. Get protected with our comprehensive Sports Accident Insurance today.