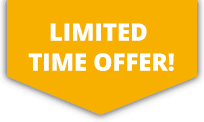 10% OFF ALL Sports Travel INSURANCE In JANUARY!
Ranch Activities Insurance
Ranch activities is a popular holiday activity in regions such as Colorado and Texas. Activities often include cattle herding, trail riding, team penning, rodeos and camping.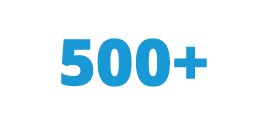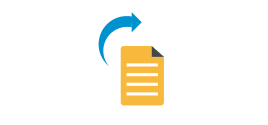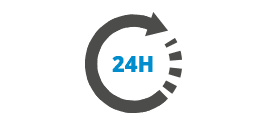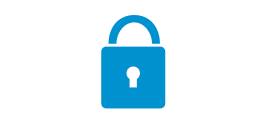 More about Ranch Activities Insurance
As with any activity there is a risk of injury involved and therefore it is important to take out adequate ranch activities insurance to protect yourself should you get injured.