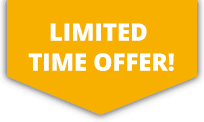 10% OFF ALL Sports Travel INSURANCE In JANUARY!
Indoor Climbing Insurance
Indoor climbing is climbing on artificial structures that mimic the rocky surface and feel of outdoor climbs. It is a popular recreational activity for many as it increases physical fitness and strength in a fun and exciting environment. Indoor climbing is seen to be much safer than outdoor climbs as the element of the unknown is eliminated and equipment and surfaces are all monitored. The increase in popularity of indoor climbing centres is the accessibility and limit on time constraints.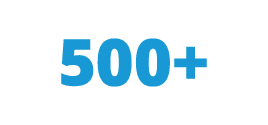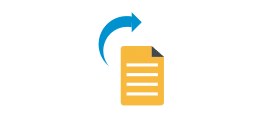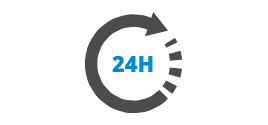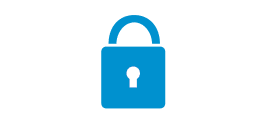 More about Indoor Climbing Insurance
Climbs can be undertaken indoors in all weathers and hours of the day and this enables them to build up their skill base and improve in technique. Indoor climbing centres are good for beginners to learn the ropes and can set many up climbing and having the preparedness of facing a real rock face. All centres have the equipment needed to safely ascend a wall and can also provide qualified and trained instructors to help you become proficient in the sport.
Although indoor climbing is safe due to the controlled and secure nature of the walls, the risk of an injury happening is still there. Constantly stretching and using muscles can cause strains and having cover against these sort of injuries is advised by taking out personal insurance.