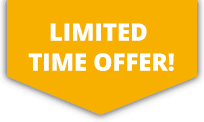 10% OFF ALL Sports Travel INSURANCE In JANUARY!
GET A QUICK QUOTE
For UK residents running half marathons in their country of residence, this policy includes benefits such as income protection personal accident cover and personal liability.  Cover can be taken out exclusively for the day of your race, even as late as the morning of the event itself.
---
GET A QUICK QUOTE
For those competing in half marathon events abroad, our sports travel insurance includes £10 million medical cover, personal liability, baggage and personal effects protection and delayed travel cover.
---
Half Marathon Insurance
SportsCover Direct specialises in insurance for active people.  Each year we insure thousands of sports men and women to take part in the activities they love, safe in the knowledge that we've got them covered.
Whether you are facing your first endurance challenge or are a seasoned runner, our half marathon insurance can cover you.  This policy is available as sports accident insurance for half marathons in the UK and as sport travel insurance for races abroad.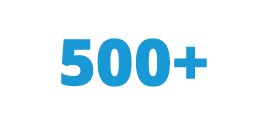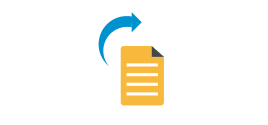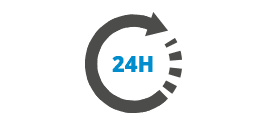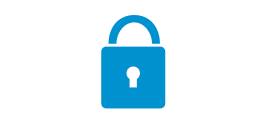 More About Half Marathons
Half marathons are popular races for beginner runners looking to take on their first challenge, as well as club and experienced runners seeking to push down their finish times.  As with all distance running, the appropriate training is crucial, and training distances should be built up over time before the race.
For SportsCover Direct, half marathons are classed as a group of sports with low risk. However, it is really important to warm up and stretch properly before a race to minimise the risk of injury.