There are thousands of superb golf courses to be discovered across the world and a golf holiday is the perfect way to combine the sport you love with visiting new and exciting locations.
Whether you're looking to go away with family or friends, it's worth considering these top tips for booking a golf holiday to ensure you get the most out of your getaway.
Who you are going away with
The type of golf holiday you are looking to go on will likely play a large part in determining the people you go away with. There are huge differences between family holidays, stag dos, corporate breaks and romantic getaways so, ensure you figure out what you want to get out of your holiday before deciding who to bring along.
If you choose to plan a golf break with friends, it's important that everyone in the group is like-minded as you will end up spending a lot of time together. It's also worth considering what each person wants from the trip – some members of the group may want to play competitively while others may simply be looking to have a bit of fun.
Added to this, you may want to consider the varying golfing abilities across the group. While this may not be an issue if you're all looking for more of a laid back getaway, similar golf Handicaps across the board may make it easier to pick courses suitable for everyone.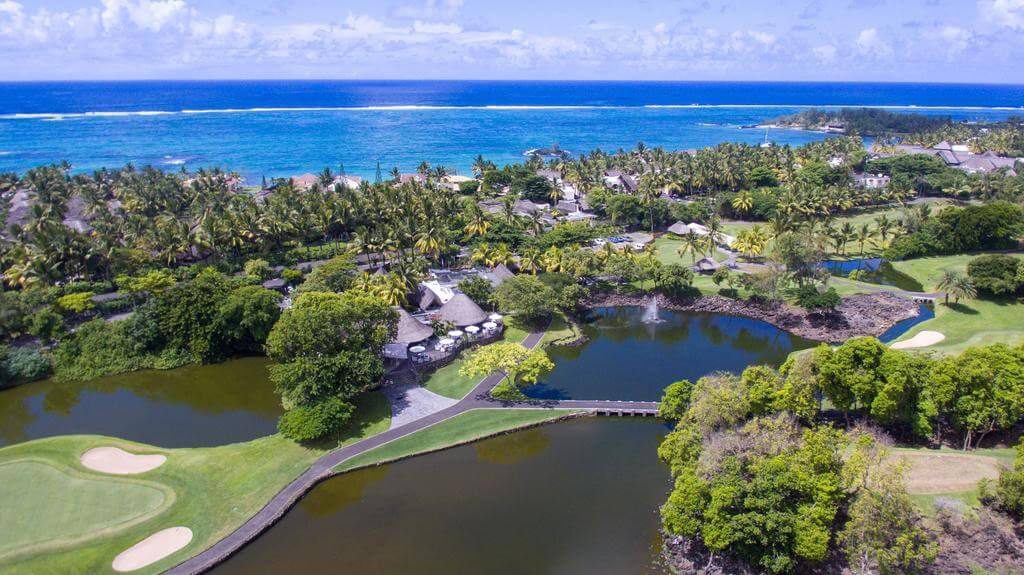 Work out a budget
As with all holidays, it's vital that you work out your budget prior to booking your trip and ensure that everyone in your group is on the same page. From flights and the hotel to transfers and green fees, be sure to take into account every aspect and of course, plan ahead for any added extras.
Where and when
Choosing the right location for your getaway is key. Research the above points thoroughly to ensure that wherever you have chosen is suitable for your requirements. Every resort is different and this can really shape yours and your group's holiday so, get in touch with a specialist golf tour operator such as Golf Travel Centre who have an extensive knowledge of your preferred destinations and can point you in the right direction.
Deciding when to go is also an important factor to get right as this will determine the weather, prices and general availability. Usually, peak season offers the best weather and course conditions but, tee times are often harder to come by. Added to this, green fees are usually much more expensive and your chosen courses are busier.
Choosing your courses
Again, this requires you to spend some time researching which courses you and your group will get the most out of. Often a deciding factor in where you choose for your holiday destination, ensure that the courses suit your group's style of play and offer the most interesting layout and surroundings.
It's also worth taking into account travelling to your chosen courses from your accommodation. Book transfers in advance as well as your tee times to avoid missing out and any disappointment.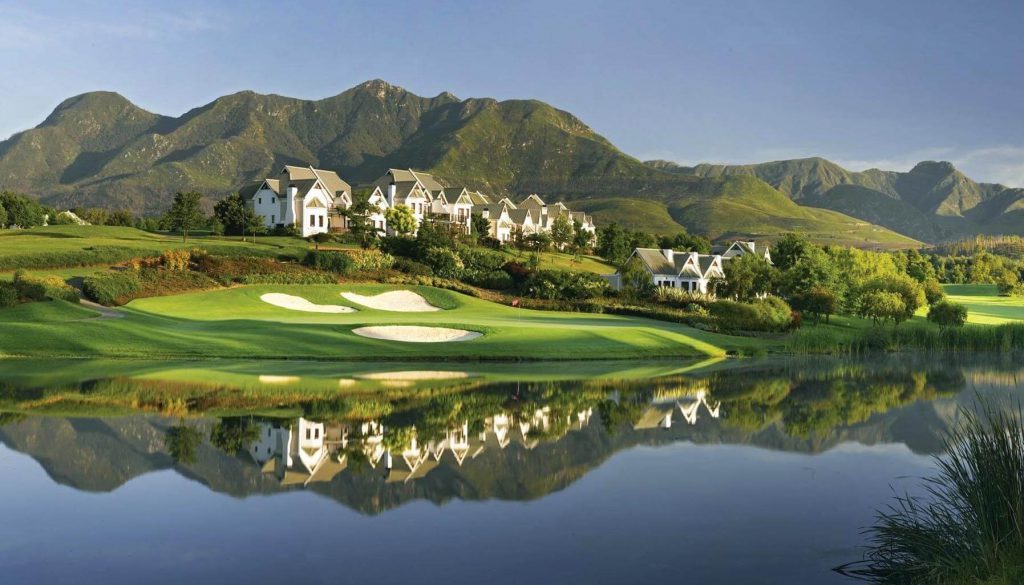 Plan the time spent off the fairways
Despite a golf holiday being for just that, the beauty of visiting somewhere new is exploring all it has to offer. Discover the area's history and culture by taking in some of the local sights and booking an excursion. You may also want to spend some time unwinding and golf resorts are the perfect place for this. Many offer spas and wellness centres so be sure to schedule in some time to truly relax.
Packing
Naturally, a golf holiday requires you to take a bit more than you would for a normal getaway. Clothes-wise, ensure you have enough items which can be worn on and off the course. And, when it comes to equipment, it's usually a matter of preference. Generally, resorts offer high-quality equipment hire and at a reasonable price. But, many golfers prefer using their own set of clubs.
Travel Insurance
Here at SportsCover Direct, we provide a Golf Travel Insurance policy for those looking for protection on and off the course abroad. We also provide Golf Insurance to protect you and your clubs once you get back to the UK. Both policies can be purchased online, just click on the links in this section to get started.