For some, a summer holiday is all about routine. Visiting the same much-loved destination for some rest and relaxation each year. For others though, the opportunity to get off the beaten track is not something to turn down.
Europe has a plethora of very inviting holiday destinations some more obvious than not.
And it's those less-publicised destinations we're interested in, whether their draw is culture, incredible scenery or a top-notch sporting arena.
We've picked out five slightly off the beaten track holidays you should consider this summer.
County Wicklow, Ireland
We're starting off close to home, with this somewhat lesser heralded county of Ireland. Although millions of Brits head to Dublin, every year, the neighbouring coastal county of Wicklow seems to be forgotten about. Without the footfall of the capital or the apparent lure of the west coast of Ireland, Wicklow has a lot going for it.
The region is simply made for sports lovers and the more active among us. The eponymous mountains that cover a huge percentage of the region provide the perfect base for a hiking or cycling holiday. Plenty of off-road trails and and road cycling routes, make the latter a particularly appealing idea.
If you are going on a hiking or cycling holiday don't forget to pack your Hiking Travel Insurance or Cycling Travel Insurance.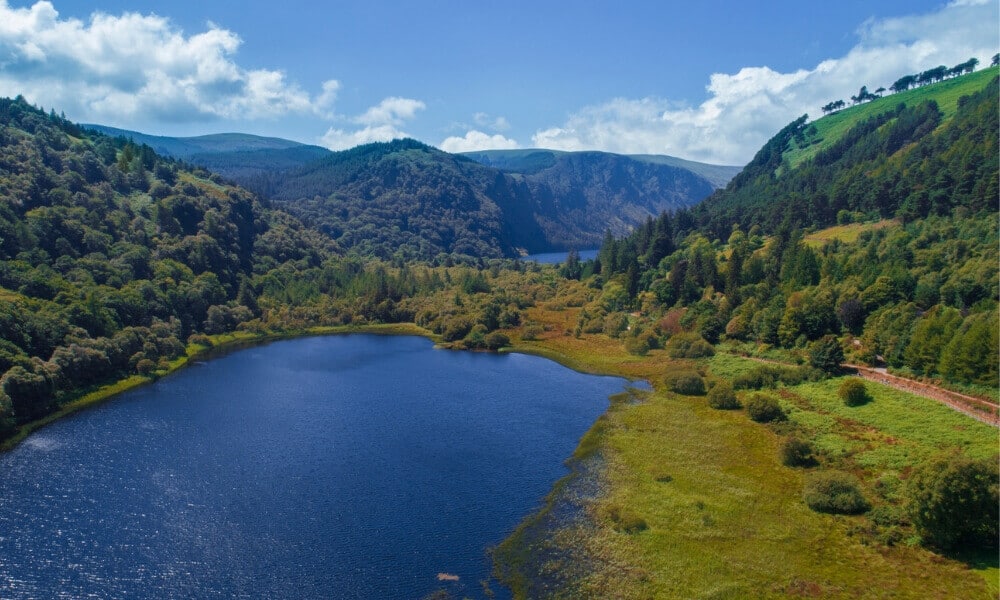 Wicklow is made for holidays taken at a slightly slower pace. Some of Europe's prettiest golf courses call the region home, with a round at Druids Glen or Tulfarris Golf Club sure to be high on the agenda for golfers.
And for those who though want to spend their holidays by the beach, you're in luck. The Blue-Flagged Brittas Bay, boasts 5km of dunes and pretty beach with crowds a rarity except for on Bank Holidays when hundreds of Dubliners will make the trip south, allowing you plenty of time to put your feet up and relax in this most pleasant part of Ireland.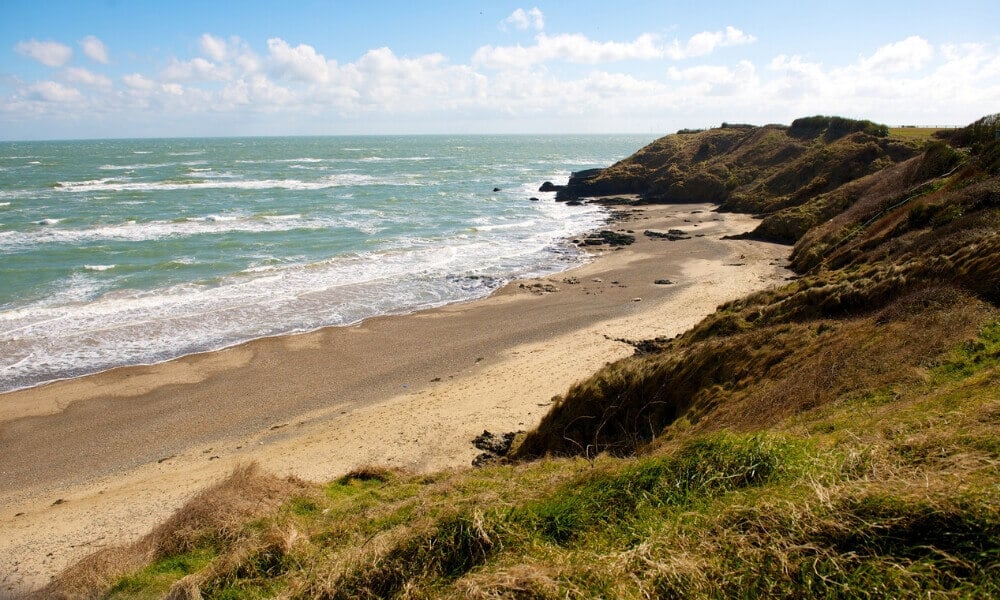 Koman, Albania
What might seem like a completely left-field suggestion now, may soon become Europe's worst-kept secret. Whispers are beginning to grow louder about this lake town in the north of Albania, and for good reason.
Looking at a picture of the pristine waters of Lake Koman, fed by the water of the River Drin and surrounded by the near-vertical forested gorges , you'd easily think you're sailing through the Scandinavian Fjords. However, this beauty is slightly further east, with flights to capital Tirana making it reachable in just three hours.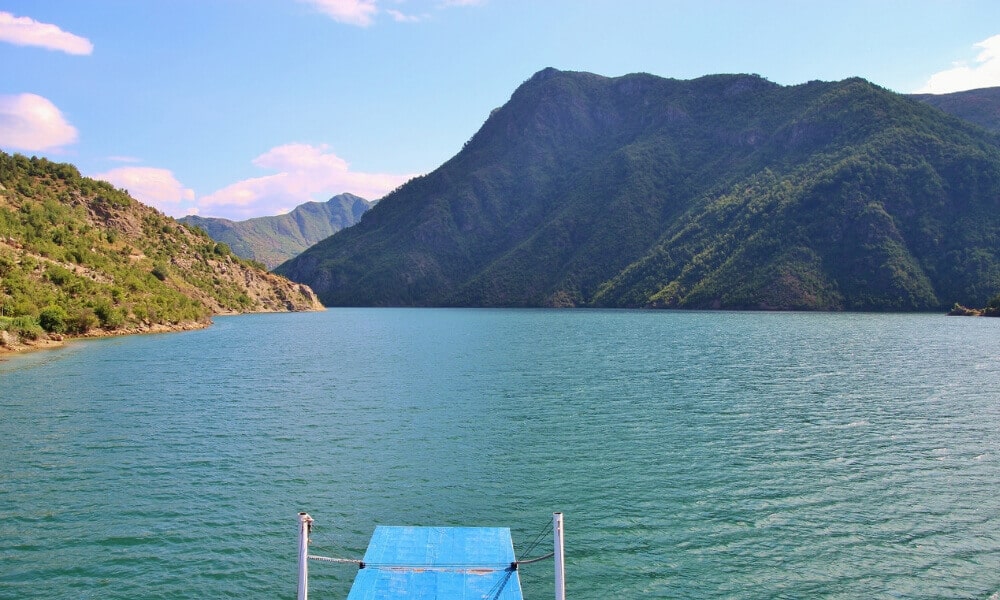 While Koman is an artificial lake, created by damming the river, the natural wonders of the Kukes County region stretch further than just the waters of this lake. Base yourself in the town of Bajram Curri, to get the most out of the Albanian Alps. From there, minivans run to the sights you need to see on your visit to this lesser-travelled part of the world.
The Valbona Valley, and peaks of the Theth National Park, whilst aesthetically breathtaking, provide ample options when it comes to leisure activities. A multi-day trek of the local peaks, with the option to bolt-on some excellent rock climbing time, are all possible.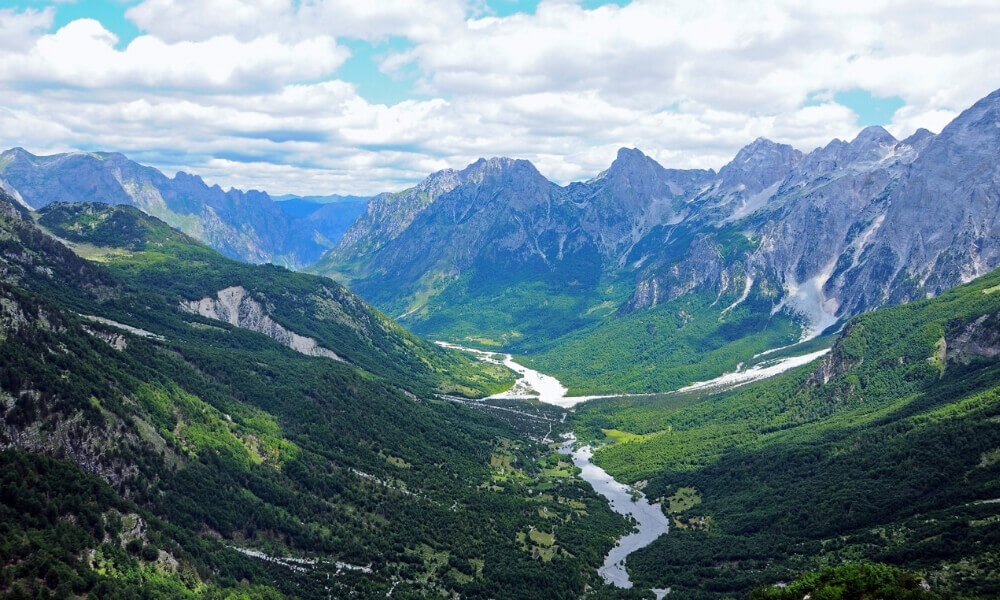 Sóller, Majorca
The Balearic island of Majorca may feel like the exact opposite of 'off the beaten track', but it does still boast some lesser-known delights. One of those is the town of Sóller, and nearby Port de Sóller in the northern part of the island.
Tucked away surrounded by some of Majorca's highest peaks there's something of an exclusivity about the town. Hidden away, approximately one hour from Palma, is a delightfully quaint town of narrow cobbled streets leading to open market squares with a fantastic gastronomic offering, making the most of some of the best local produce.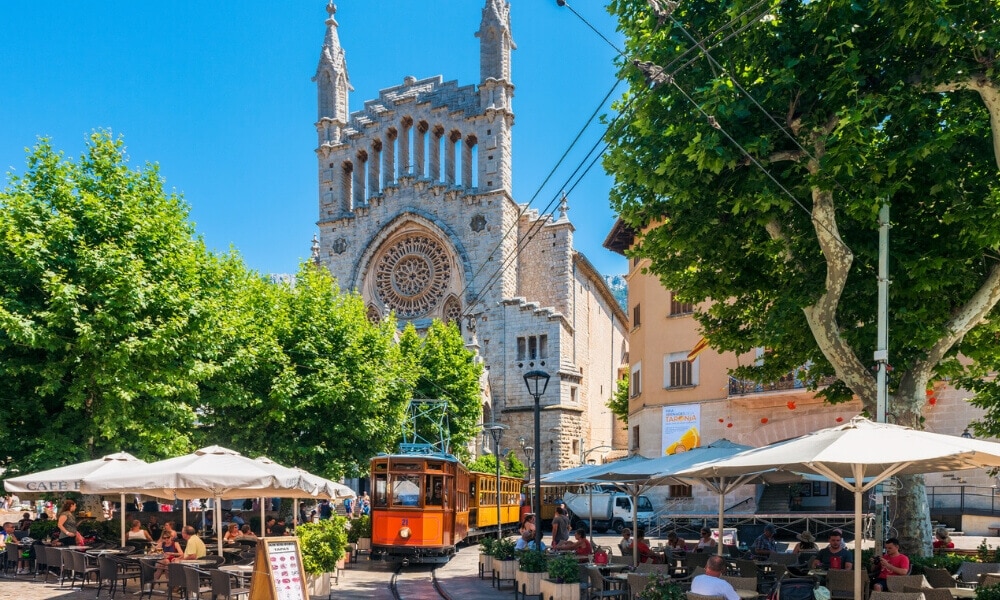 When you're not tucking in to some fantastic citrus-infused dishes or local olives, it's worth making the short hop to nearby Port de Sóller. The port town is home to a pretty promenade lined on one side by a whole host of trendy restaurants, and on the other by a quiet and relaxing beach.
Although quiet, you don't have to be completely cut off from some of the more touristic fare. The popular wooden train makes the journey back to Palma daily, whereby you could fulfil any need to party in some of the island's bigger resorts.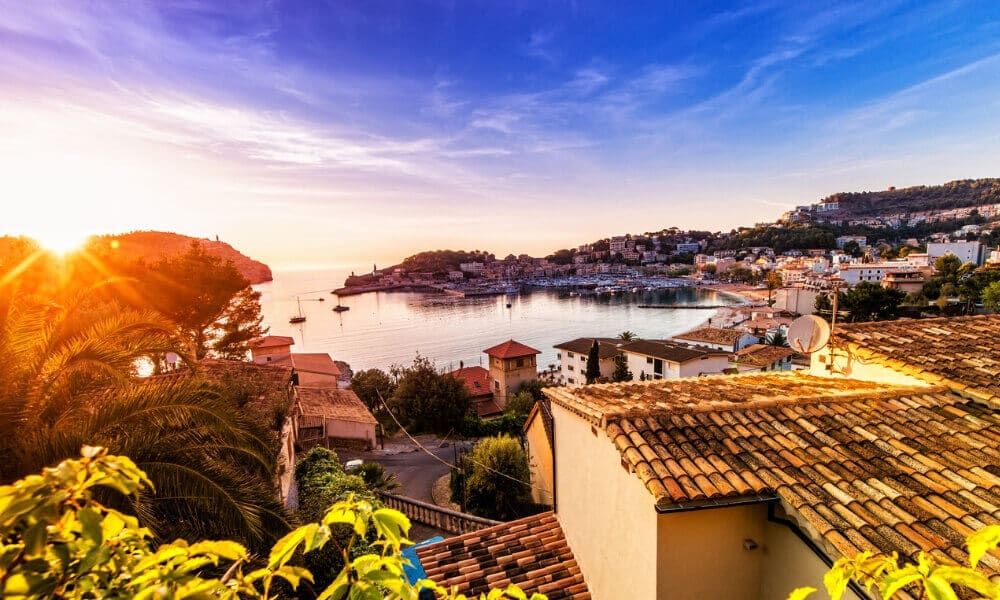 Chisinau, Moldova
There's nothing resort-like about our next suggestion. In fact, Moldova bags a podium spot when it comes to least-visited countries in Europe, behind only San Marino and Liechtenstein in the tourist scarcity stakes.
Truth be told, the country's capital, Chisinau, won't win any awards for it's aesthetic beauty. Although things are changing slowly, there is a distinct Soviet look to the city's architecture; but that doesn't mean you shouldn't visit.
Museums, impressive churches, and a lively opera and performing arts scene mean you won't be left without things to do in the city. Chisinau can also boast about a number of peaceful parks to kick back and relax in, when the time comes to put your feet up.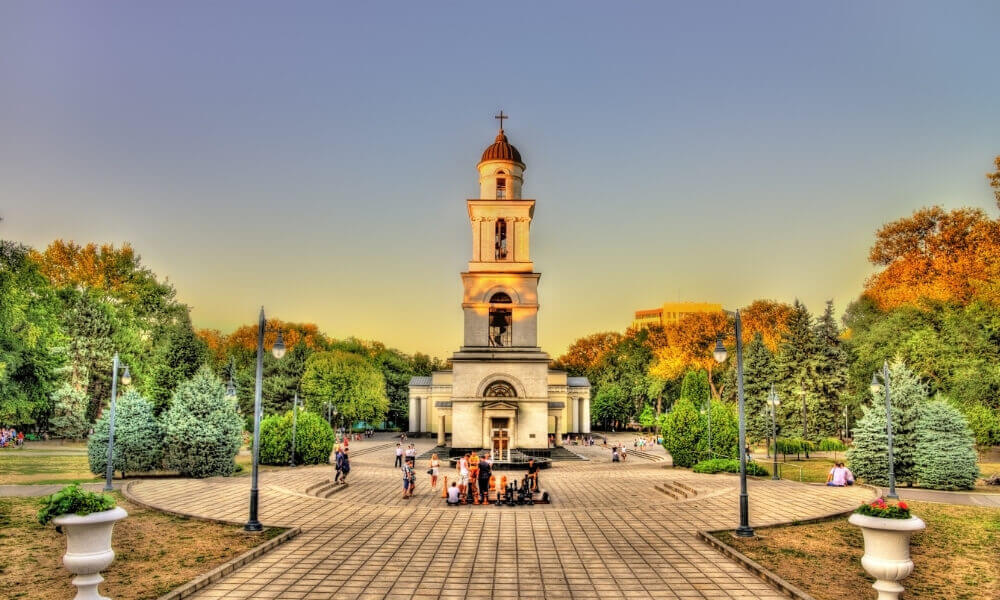 The big draw to Chisinau, and Moldova in general though, is food and drink. It may not be the first foodie-focused destination to come to mind, but the Moldovan capital is a fantastic choice if you want to throw yourself head-first into the eastern European gastronomy scene.
Whether it's enjoying some cheese-topped langos (a unbelievably tasty fried dough snack) at a local cafe, perusing the wide selection of local produce at the Piata Centrala market, or supping on one of the many good Moldovan wines or awarding-winning beers with some of the city's residents, foodies will love Chisinau.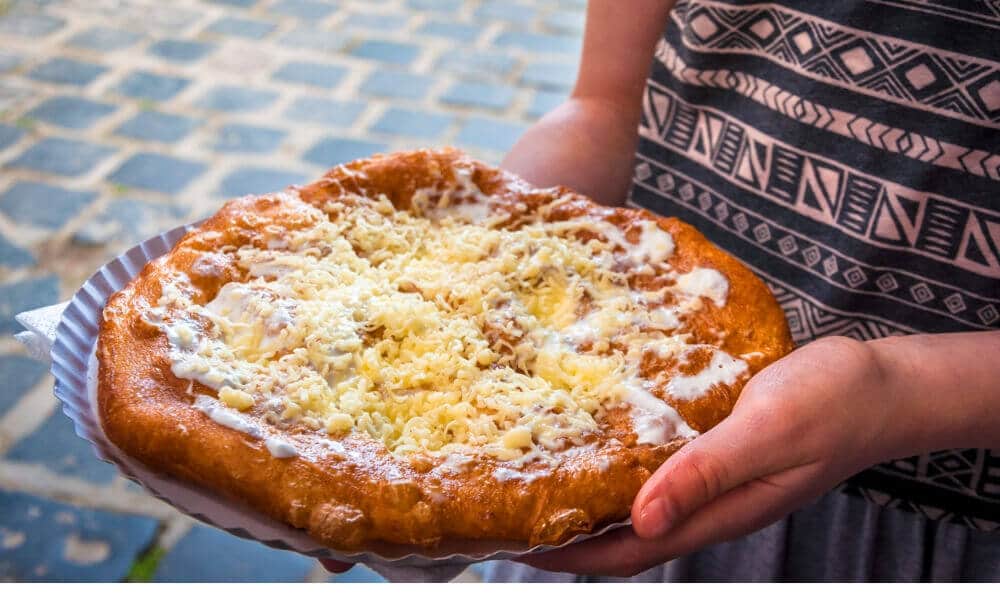 Novi Sad, Serbia
Interest in Serbia's second-largest city could jump a notch in the coming years. Named as the first non-EU European Capital Culture for 2021, Novi Sad's foray into the public consciousness means a visit here is advised sooner rather than later.
Sat astride the mighty Danube river, over 200 miles from the nearest sea, Novi Sad might not seem like the obvious beach destination. That's where the city's Strand proves us wrong. Stretching for half a mile downriver, it rivals many coastal beaches for setting.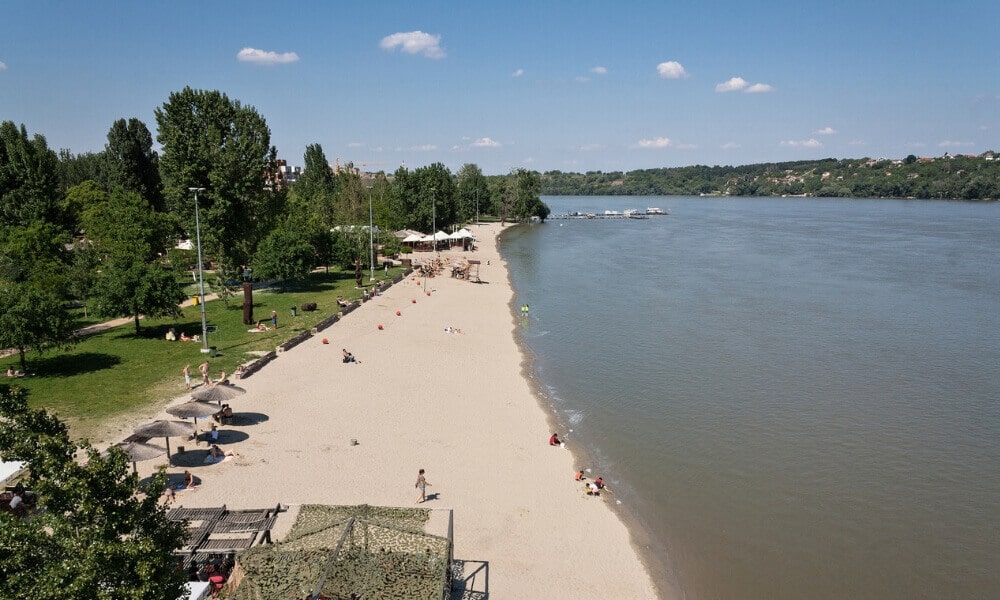 Aside from beach-time, Novi Sad is perfect for getting out and about. Once you've explored the Petrovaradin Fortress, sat atop a hill overlooking the city, a journey out to the nearby Fruska Gora mountain range should be on the cards.
Regular hiking expeditions through the mountains are organised by local mountaineering clubs for those looking for a serious trek. For others though, this piece of Serbian bliss is great to take in slowly and steadily, all while avoiding the crowds at some of Europe's more mainstream destinations.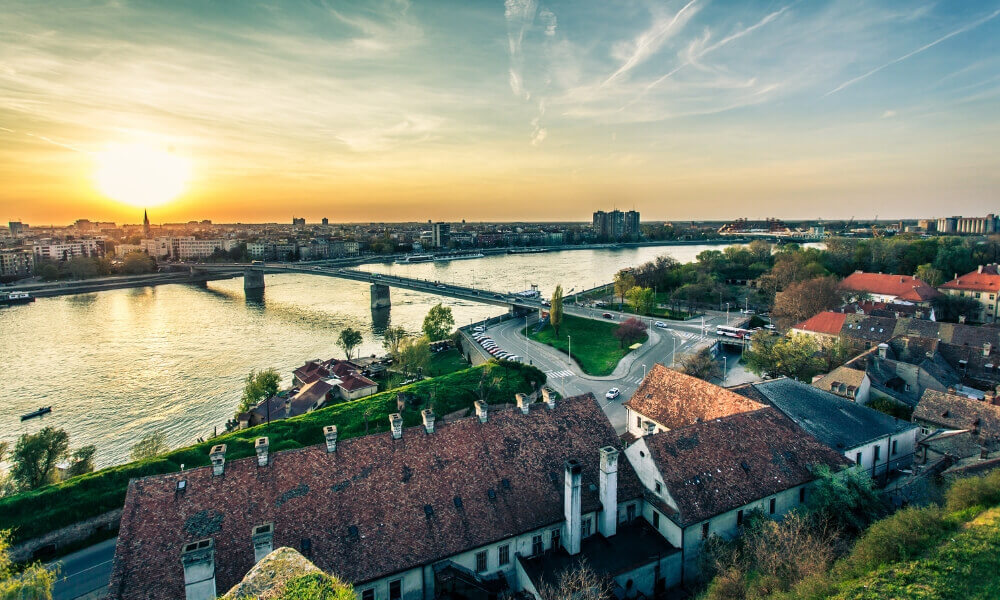 Wherever you choose for your summer holiday, ensure you are fully covered for all that you do. SportsCover Direct's Sports Travel Insurance can cover over 500 different activities, from archery to angling to abseiling. So whether you are going off the beaten track, or staying well on the tourist trail, make sure you get a quote today.