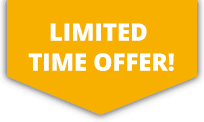 10% OFF ALL Sports Travel INSURANCE In JANUARY!
GET A QUICK QUOTE
Individuals, families and groups travelling abroad can take advantage of our Sports Travel Insurance policy for hiking. The policy will cover those insured for medical expenses, repatriations and where required, baggage and personal effects along with various other benefits.
---
GET A QUICK QUOTE
Most standard travel insurance packages will not provide adequate protection whilst participating in sports such as hiking. If you have found this to be the case, then our Activity TopUp policy is perfect for you. This specialist product will provide protection purely for the hiking element of your trip as an add on to your existing travel insurance.
---
Hiking Insurance
Hiking is generally the preferred term for a long, vigorous walk in the countryside often on specific hiking trails. It's a universally popular activity and can be enjoyed by anyone anywhere in the world. You do not have to be especially fit and every hiker is free to go at his own pace; whether you're looking to lose weight, reduce stress, or simply enjoy nature, hiking delivers almost immediate rewards.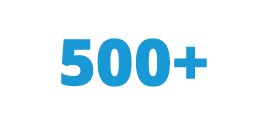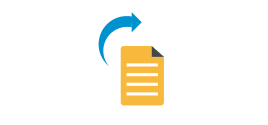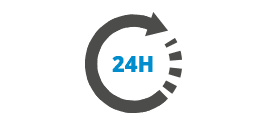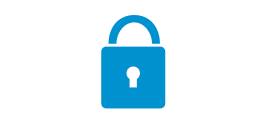 More About Hiking
Common hiking injuries include trips or falls due to uneven terrain and so suitable footwear is strongly advisable. Hardwearing and comfortable trainers or boots can minimise damage as a result of sprains and ligament injuries. Rural locations, popular with hikers because of the scenery, can become hazardous in severe weather conditions. Plan your trips in advance and hike with an experienced person or guide when necessary. Risks aside, all you need is good shoes, a few pieces of proper, appropriate clothing and a comfortable pack before you're ready to go and enjoy the beauty of hiking!