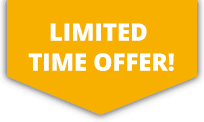 10% OFF ALL Sports Travel INSURANCE In JANUARY!
GET A QUICK QUOTE
Individuals, families and groups travelling abroad can take advantage of our Sports Travel Insurance policy for backpacking. The policy will cover those insured for medical expenses, repatriation, baggage and personal effects along with various other benefits.
---
GET A QUICK QUOTE
For those backpacking around the UK itself, our Sports Accident Insurance offers benefits such as income protection, personal accident, personal liability and rehabilitation benefits. This policy can be taken out for the year if you're planning multiple trips or for specific periods of time, even as late of the morning of your departure itself!
---
Backpacking Insurance
Backpacking as a lifestyle has grown considerably in the 2000s as a result of low-cost airlines and hostels all over the world. A great and independent form of international travel, more and more people are ready to pack a few things and gain 'life experience'. The best way to learn about the world is to physically experience it, whether alone or with friends, and from backpacking adventures you'll meet people from all walks of life and experience unforgettable things.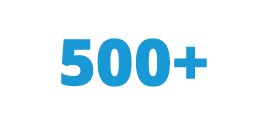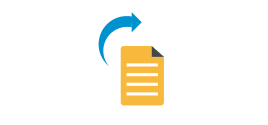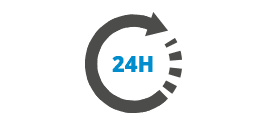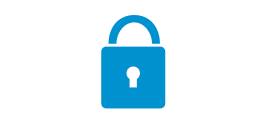 More About Backpacking
Any outdoor activity entails many risks, even if you do not recklessly place yourself in harm's way. Carrying a heavy backpack itself can result in strain injuries and for the duration of your travels, it's likely you'll be exposed to uneven terrains, unpredictable weather conditions and physical exertion. To protect yourself against the damaging costs of medical treatment while abroad, it is essential you have a comprehensive insurance policy packed!