The start of my running journey was a life changing time for me, I felt like I was going to join an exclusive group of individuals who were already revelling in the freedom that the sport brings. The beginning was tough, like all good things it takes some time to keep on reaching new goals, for me that was one of the elements that made running so addictive.
After a few months, I started entering local 5km races, which if I'm honest felt a little surreal. I was looking around at everyone in their fancy lycra and smart trainers and wondering if anyone could tell I was new. I was the woman who was previously too unfit and overweight to walk a mile, I'd ponder, 'Was I a fraud?' and 'Can I call myself a runner yet?' alongside 'Will I ever break 30 minutes for 5km?'.
Soon I had a checklist in my head and I wanted to keep ticking those boxes; it was something along the lines of 5km (tick) 10km (tick) 10miles (tick) half marathon? (Can I? Will I? Should I?)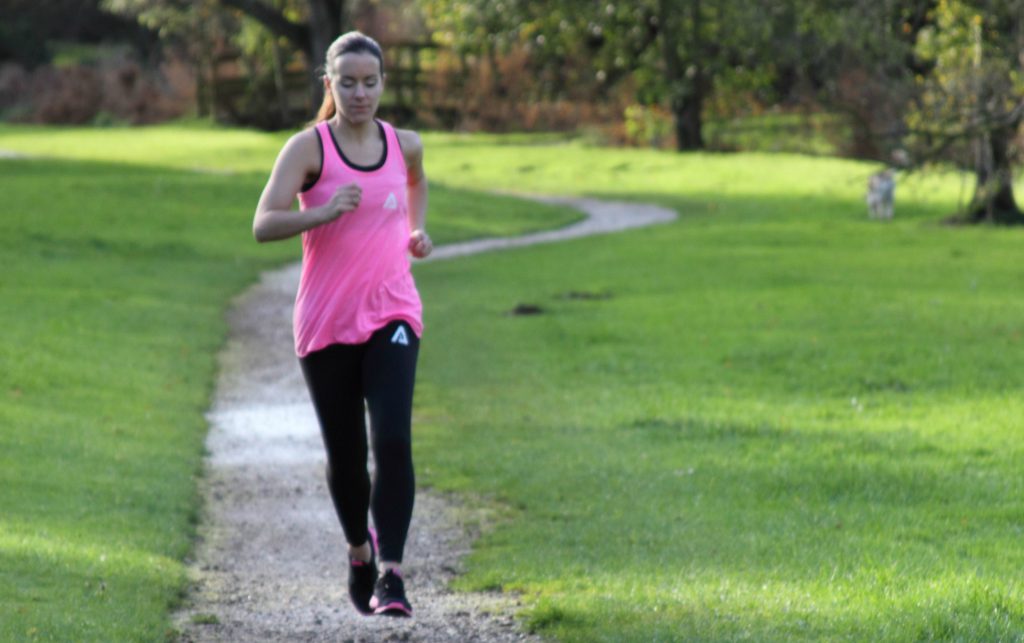 My story is unconventional, but in 2009 I was training to climb Mont Blanc, I needed my body and mind to withstand climbing for over 10 hours at high altitude. I had one choice and that was to keep on running for as long as possible, whilst I had no concerns about pace, my one objective was to exceed 13.1 miles.
I took myself to a local reservoir, I knew the total distance around it was 6.5 miles, I knew it was flat and forgiving and that it would be relatively quiet. In simple terms, I had found the ideal location. I still to this day remember the butterflies in my stomach, I had so much more resting on this training day than simply being able to run more than 13.1 miles. By focusing on my goal to ease my concerns and starting to run, slowly and mindfully so that I could conserve energy and the miles passed with ease. I kept in mind that sometimes pace needs to reduce and not distance and at around 16 miles I'd reached my limit and walked the rest.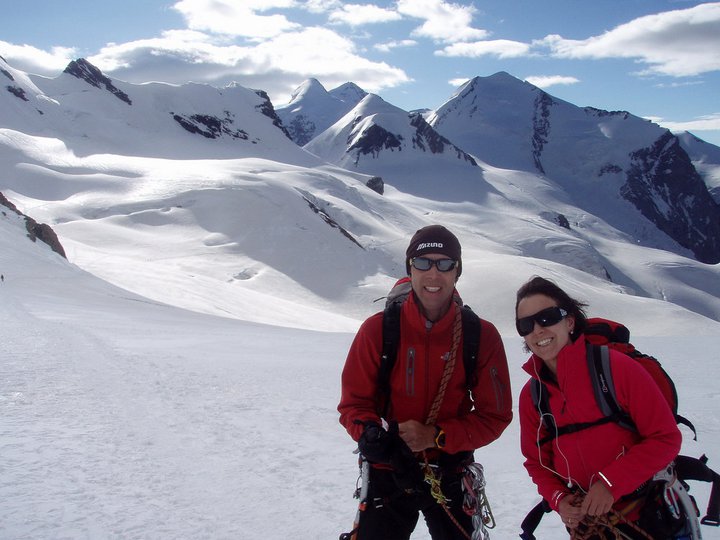 After a successful summit of Mont Blanc, I felt more confident in my abilities than ever, it was time for me to enter some events and set a personal best. For one reason or another, I ended up focusing on shorter distances and It wasn't until a few years later that I found myself at the start line of Silverstone Half Marathon. Whilst I didn't reach the finish time I'd aspired to, I'd learnt some important lessons along the way…
What's the worst that can happen? – You might need to slow down, or walk? Or if you require serious medical attention someone will help you.
Fuel shouldn't be under estimated – It's been said a thousand times before, but race day is not the time to change everything. I'd recommend using gels, sweets or drinks that you enjoy and that you know work well for you.
Hydrate – Most courses will have water stations, but I've been caught out on smaller trail half marathons and dehydration can be detrimental to your running performance.
Training pays off – I'm not going to lie, half marathon training takes time and effort and everyone has a different opinion on how far you should run before the event. I'd say find your own happy balance, feeling comfortable running longer distances before the race made a big difference to me.
It's 10miles plus a 5km – I always find joy in the 10mile point as I know I can cover that last 5km, regardless of my pace.
Cross train – Personally, I make time for weight lifting and HIIT training alongside my running, which I find makes a difference. Take the time to find your ideal balance, it could be cycling, swimming or yoga which enables you to recover and/or improve.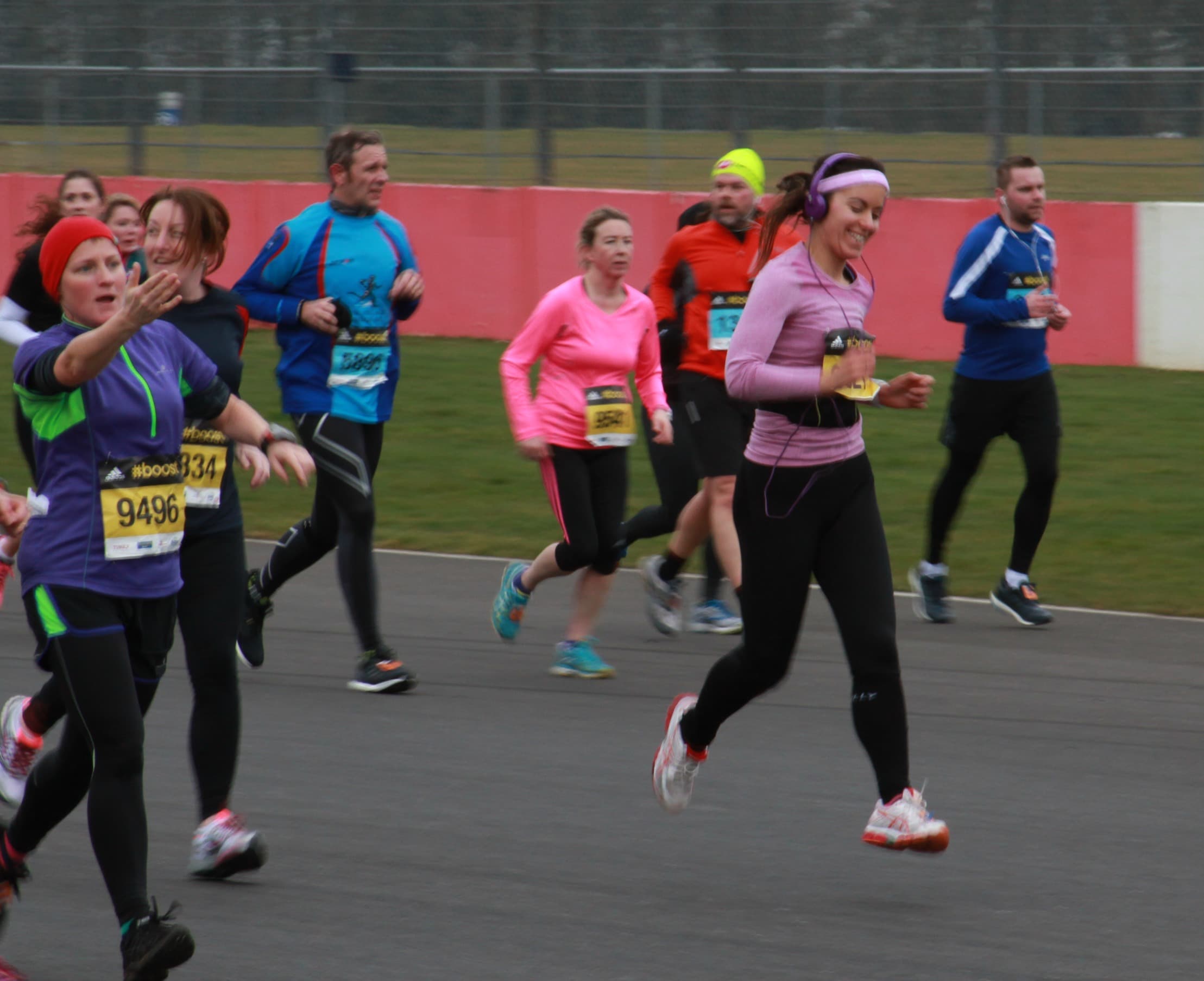 I strongly feel that there's not one 'right way' for everyone when you start training for a half marathon people will offer advice, some advice will be useful and some advice just won't work for you. Don't feel pressured to over train, or set a certain time, the most important part is to actually enjoy the event.
Personally, when considering entering another half marathon I feel that location is a big deciding factor as I like to run in beautiful places.  My tendency is travel for these events, as I feel that picturesque venues provide a helpful distraction as the miles roll by, also not knowing what to expect makes it more of an adventure. For the young at heart you could run Disney, or how about a half marathon in a European city? Or travel to a completely new location within the UK and make a weekend out of the event?
Every time I sign up for another half marathon I know I'm signing up for a challenge, I know it won't be easy and if I'm honest, there are moments when I really will want to give up. What keeps me going is the fact that with every mile, I'm getting stronger, I'm making memories and I'm proving a point to the old me, who couldn't even run for the bus.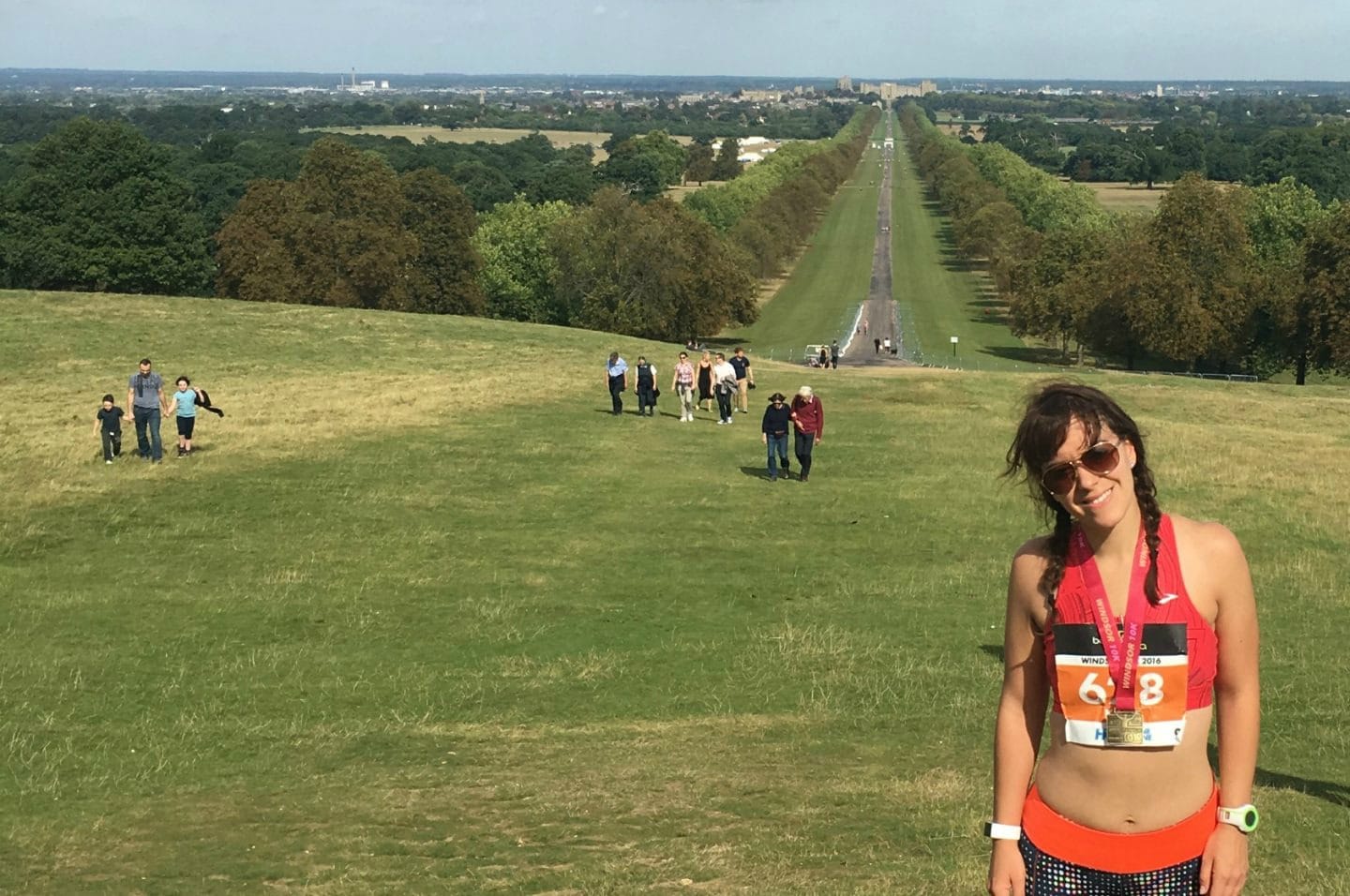 About the author
Around 7 years ago Katie realised enough was enough; tired of being overweight, unfit and living a life lacking adventure she made a change. During her weight loss journey, she started running and lifting weights, over time she learnt to climb and reached the summits of five 4,000m mountains, her latest obsession is obstacle course racing. Katie's philosophy is that there's a sport for everyone, it doesn't matter how slowly you go, as long as you don't stop.
Tweet: @cakevscales
Facebook: CakeVsScales 
Instagram: @cakevsscales