Ever been sat in a traffic jam or with your face in a stranger's armpit on the tube travelling to work wondering why you do it? Maybe now could be the time to consider run commuting.
Around two million people in the UK run on a regular basis, but only a small fraction of that number travel to their workplace in this way. Granted, run commuting is not possible for everyone, but for some it is an alternative that should certainly be considered.
The Red Bull Million Mile Commute encourages the UK workforce to ditch the car journey and connect with others running to work.
Here are five reasons you should give run commuting a go:
It could actually be quicker
Big city traffic can play havoc with a drive to work, and don't even mention problems with the Tube (signal failure on the Piccadilly Line, anyone?). By running to work, you can have a good idea on how long your journey to or from work will take.
Using London as an example, it's possible that many journeys can at least be as quick as taking public transport, and that's assuming everything is running to schedule.
For example, the journey from Liverpool Street to Canary Wharf takes 35 minutes by bus and Tube, but that is if you arrive at the station at a time coinciding with a departure, if it is on time and you make your connection OK. A run, even at a modest pace of 10 minutes per mile, will get you there in a similar time.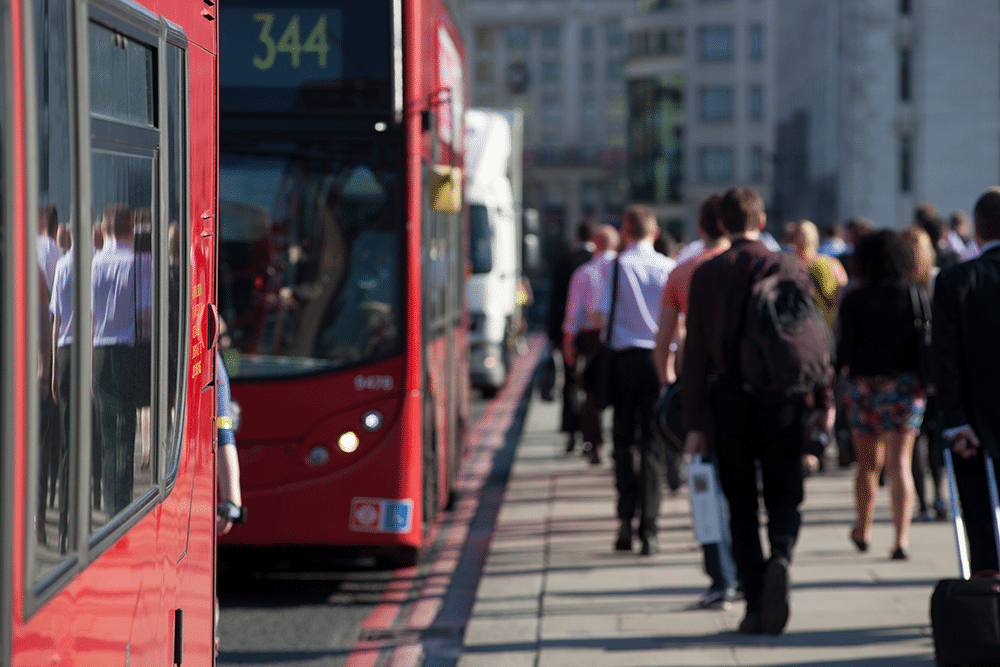 Save money
If you usually take the bus, train, or drive yourself you are obviously spending some of your day's earnings before you even get to work. By run commuting, you could save serious cash – a Zone 1-3 London Travelcard will set you back £38.70 per week, while a weekly Liverpool Trio pass costs £18 per week for example.
Not only could you save on your transport costs, but by embarking on a decent run to and from work, you could negate the need for a gym membership if your normal workout is mainly cardio-focused.
You control the route
Travelling around a city or town's ring road on a bus generally doesn't provide a feast for the eyes. By running to work, you can set the route to suit you, and that could mean swapping grey, fume-filled main roads to green and luscious parkland.
What's more, if you find your run isn't challenging enough, you can just change it up. Whether that entails adding on another loop around the block or taking in a more strenuous, hilly terrain, it's entirely your call.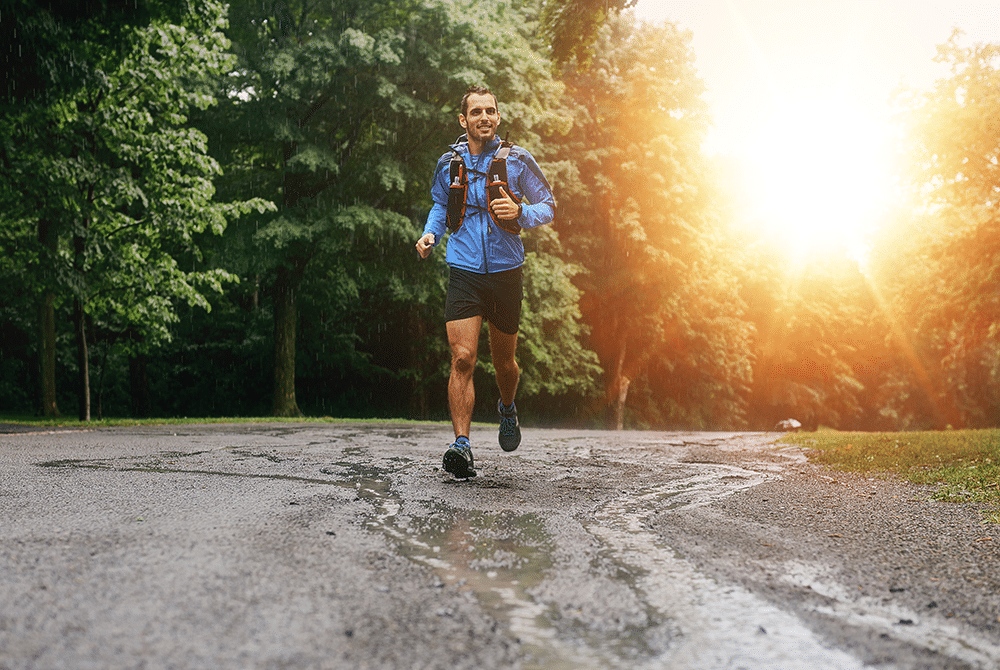 Arrive at work ready for the day
Wake up, begrudgingly turn off the alarm, before stumbling into the shower before sitting on the bus or train in a day-dream – that's the story of many people's journey to work.
Things can be much different though. By adding in a run en route to your place of business, encouraging your body and mind to wake up along the way, you could arrive fresh and in a good mind-set for work. This in turn could put you in a more positive frame of mind about work, giving you even more encouragement to get up and run to work the next day.
It can still be competitive
The aforementioned Red Bull Million Mile Commute uses Strava to collate the data of all those taking part in the initiative. The top performers are then showcased on their website, while everyone that takes part receives a 'Red Bull Starter Kit'.
Even if you are not interested in joining the scheme, you can always use Strava or another app to track your progress. Keep tabs on your times and look to set PBs as you save cash, and boost fitness by run commuting.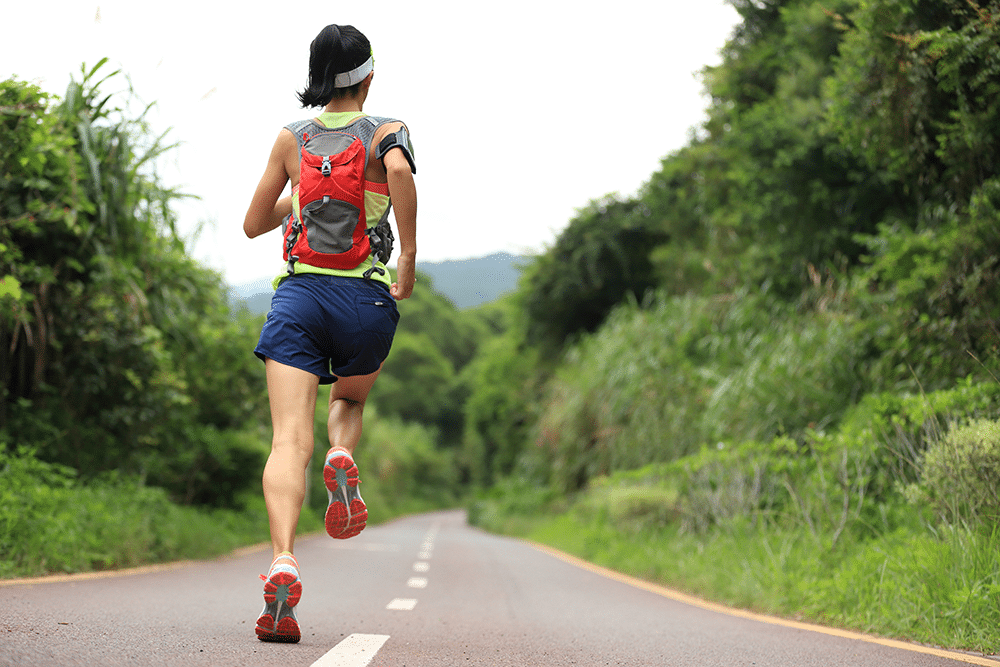 Sound like something you want to try? Make sure you have the planning put in place before hand. Do you have somewhere to shower and change when you get to work? How much gear do you want to carry? What's the best route to take? Once you have answered all those questions, you are ready to go!
Don't let an injury on the way to work hit you financially. Take out our Sports Accident Insurance to cover you if an injury forces you off work.