Holiday makers who are sticklers for time are advised to plan a holiday to Qatar next year, preferably flying from Birmingham Airport. Airline ranker Airhelp's annual survey named the middle eastern country's national airline as the most punctual in the world.
Not only was the carrier crowned as the best for time-keeping, but it also scooped the 'Top Airline' award overall. With scores out of 10 of 8.9, 9.5 and 8.9 for punctuality, quality of service and claims handling, giving Qatar Airways a clear advantage over second-best Lufthansa.
And for those who are planning a trip to the Gulf state, your best bet of getting there on time is to fly from Birmingham. Airhelp's review of eight of the UK's airports puts the West Midlands hub clear of the rest.
According to statistics, over 85% of flights with Qatar Airways took off within 15 minutes of it's scheduled departure time, while Birmingham Airport boasts a 90% score for the same period.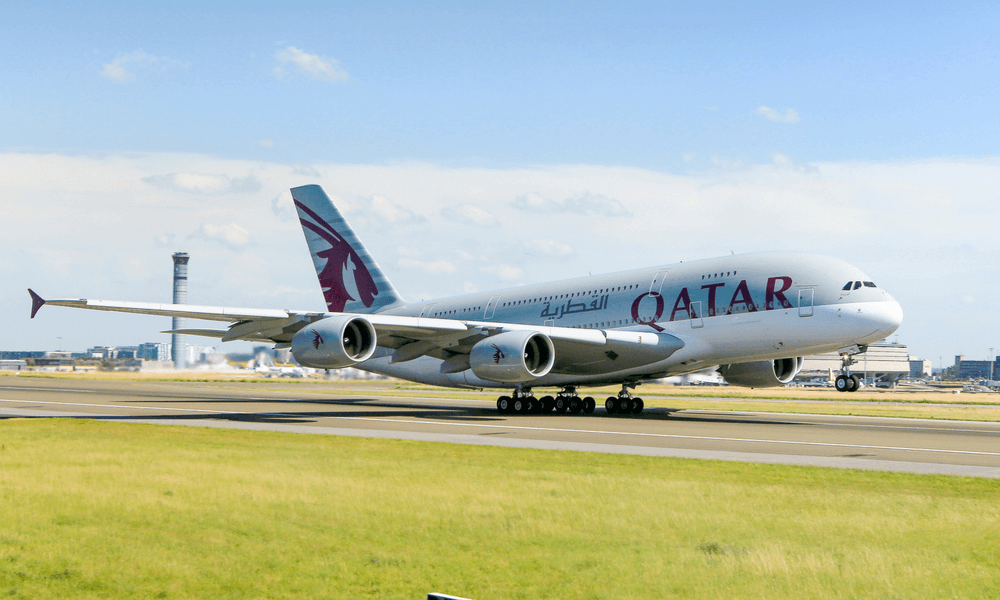 Using Airhelp's scores we can see that Birmingham Airport is responsible for three of the top five airport-airline combinations for punctuality.
Low-cost carrier Wizzair was named seventh best for 'On-Time Performance', with a score of 8.8 out of 10. Combine that with Birmingham's 9.0 out of 10 for the same criteria and flights to Bucharest, Budapest and the Polish cities of Poznan, Warsaw and Wroclaw become ideal for the less patient among us.
Away from Birmingham Airport, flights with WizzAir from Bristol Airport, and Heathrow's Kenya Airways flights to Nairobi round up the top five best combinations for time-keeping from Airhelp's rankings.
Manchester Airport the worst for delays
Manchester-based travellers aren't quite so lucky. The airport took the wooden spoon for punctuality of all the UK airports reviewed with a score of 6.1 out of 10.
Spare a thought then, for those leaving Manchester on a Pakistan International Airways flight to Islamabad or Lahore. On top of flight time of seven hours, flyers must accept that there is nearly a 40% chance that their flight will leave more than 15 minutes late.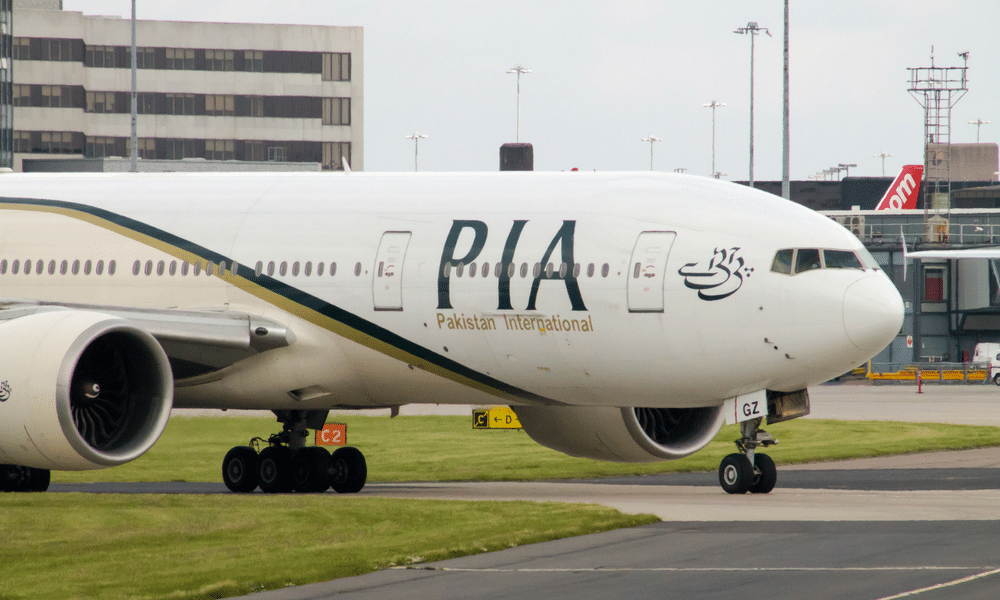 It doesn't seem to matter which direction you are heading out of Manchester Airport, with some of the worst performing airlines operating out of the airport.
Portuguese national carrier TAP was ranked ninth worst airline for getting it's passengers to their destination on time, while Canada's AirTransat came in fifth, not pretty reading for those flying from Manchester to Lisbon or Toronto.
Delays are just one of the risks when travelling by air, and can happen at any airport with any airline. Knowing that your chosen airline will deal with any issues promptly and sufficiently can give travellers some sort of solace. That's good news for AirTransat customer's with the airline boasting a 9.7 out of 10 for claims handling, the highest of any airline. Unfortunately, the same can't be said for those heading to Pakistan from Manchester (4.2 out of 10).
Having sports travel insurance in place will provide holiday makers with some sort of protection should their flights be cancelled, while the airlines themselves have to adhere to strict compensation rules if flights are delayed by a number of hours.
Flying from Birmingham over Manchester may reduce the risk of a delay, but a multitude of factors means that late take-offs and arrivals are still common and don't appear to be disappearing anytime soon.