After hundreds of thousands of Thomas Cook customers were left with a holiday that no longer exists and thousands more were effectively stranded abroad, there's not been a better time to understand how you can protect your holiday from the risk of collapsing businesses.
The decline of the UK's oldest travel agent may have been sudden for many, but for those who had trips booked with the operator, the news will have hit them hard.
For anyone who had booked trips with Thomas Cook and is unsure what to do, you can visit the Civil Aviation Authority website for more information on addressing your situation.
ABOUT US
We have been providing specialist Sports Travel Insurance for over 25 years to UK citizens. Our comprehensive policy can protect you to take part in over 500 different sports and activities across the globe, including climbing Kilimanjaro. Get an instant quote for Sports Travel Insurance online now! Some of our other products include Golf Insurance and Shooting Insurance.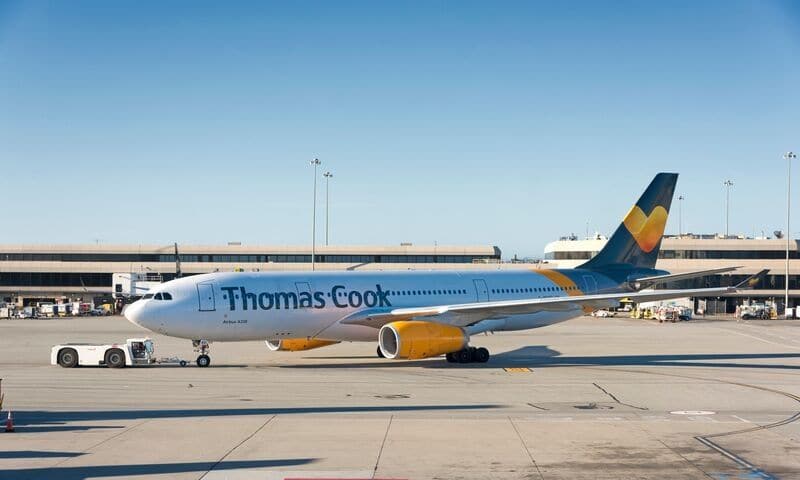 How can you protect your holiday?
With the collapse of travel agents Thomas Cook and Superbreak in recent months, alongside the fall of airlines WOW Air and Monarch, travellers can never be sure of their holiday's security.
But by taking a few steps, you can at least ensure the financial aspect of your trip is secured, even if the break itself never materialises.
Ensure your trip is ABTA or ATOL protected
Many people will have heard and seen the two abbreviations, but how many know what they provide? These trade organisations made up of travel agents, flight operators and holiday providers ensure that consumers have financial protection if their carrier or provider were to go out of business.
ATOL (the Air Travel Organisers' Licence) will cover all package holidays which involve taking a flight to your end destination. The scheme is run by the Civil Aviation Authority and means should your travel company fail, all the money you pay for holidays including a flight and accommodation are subject to a refund.
The ABTA scheme works in a similar way, but covers holidays not involving flights, such as cruises or rail-based holidays. Your money is protected as long as you purchase your holiday (transport and accommodation) as a package.
Most major travel agents will be ABTA or ATOL bonded, so make sure you keep an eye out for their logos when purchasing your trip online.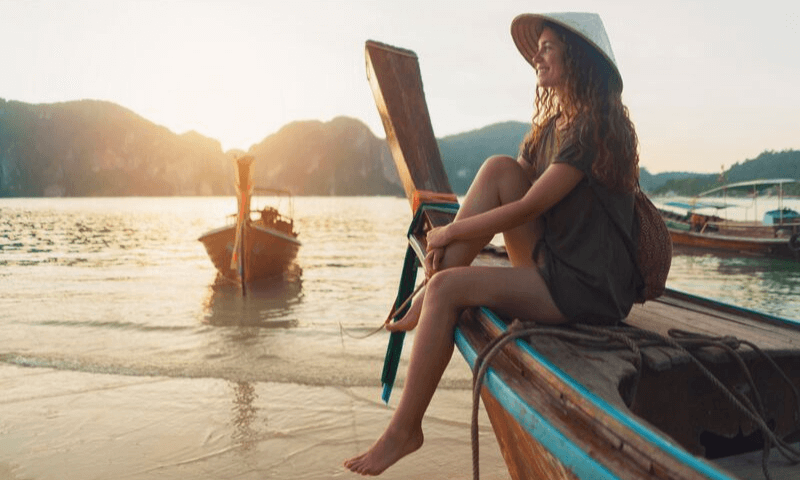 Pay with a credit card
In previous years, many may have been put off for paying for an expensive holiday with a credit card because of the extra fees they could incorporate. But with that practice no longer allowed, there is no reason to avoid completing your transaction in this manner. In fact, by doing this you can actually take steps to protect your holiday.
Holiday makers, and consumers in general, receive plenty of protection when purchasing with their credit card. Under Section 75 of the Consumer Credit Act, any purchases with a credit card of between £100 and £30,000 receive financial protection.
So, if you book your holiday, even when purchasing flights and hotels separately, ensure you pay with a credit card. If the airline or hotel were to go out of business, you are then able to claim back the costs of your original booking.
Just remember two things though. Firstly, the individual items themselves need to be over £100. So, if your flights are £80 and accommodation is £200, and this is booked separately, only the accommodation can be claimed for.
Secondly, the Act will only protect flights purchased directly from their airline themselves. So if you purchase flights from a site such as Expedia or Opodo, you don't have the same protection as if you were to book directly with British Airways, Easyjet or Flybe for example.
Booking last minute? – Do your research
If you are booking your holiday well in advance, it's unlikely that you will be aware of any potential dangers lurking for your holiday provider.
However, when leaving it late you are able to do some research into your provider of choice. While consumers cannot be blamed for booking with Thomas Cook, the signs were there that something was amiss. Talks of a potential break-up of Thomas Cook's assets were published in June, while things took a slightly more worrying turn in both July and August.
Reading these articles shouldn't mean consumers automatically reject struggling travel agents, but it is something to consider when choosing who to book a holiday with. Recent news concerning troublesome finances could mean you should have a think about other providers for that added security.
When booking separately, insurance helps
While ABTA and ATOL schemes help those who purchase package deals there is little protection for those buying flights and accommodation separately.
However, a suitable travel insurance policy, gives consumers some cover for the flight aspects should their airline go bust.
This means that should your airline go bust, you can claim back the costs of purchasing replacement flights. This includes either your flights to your destination, or flights to return home if you are already away.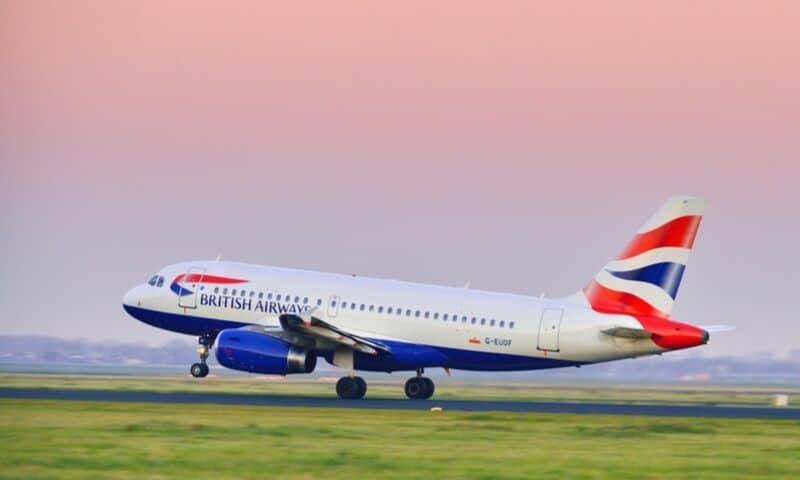 This advice may be too late for the holiday makers that are having to deal with the Thomas Cook's collapse. But for anyone thinking about booking a holiday in the coming weeks extra care and attention into how you pay and who you book with in order to properly protect your holiday.