On a club ride you often hear cyclists saying that they are training for their training holiday but do you really need to do this? Surely the training holiday, by its very nature is where the training happens, rather than in the run up to it.
Well the answer depends on how fit you already are and what you hope to get out of your cycling holiday. Whilst you probably don't need to train intensively it is worth preparing your body for the type of terrain you will be riding and also getting used to riding on multiple days back to back.
Here are British Quadrathlon Champion, Helen Russell's top five tips:
1) Back to back rides
The volume on a training holiday or camp will be higher than a normal week back home. It's therefore a good idea to get your body used to the increased volume. Try and do a few long rides back to back, that is on consecutive days. Of course this is harder in the winter with the dark mornings and evenings but even turbo sessions on consecutive days will help the body acclimatise to increased training.
Have a least one week with a higher training volume but don't make this too close to your holiday as the body will be fatigued. Ideally, a higher volume week should be 2-3 weeks before you depart to allow the body to recover and be fresh for your break.
2) Get used to riding hills
Lots of places where there are training camps are in mountainous regions. Cyclists seem to be drawn to inclines! This could be a bit of a shock both physically and mentally if you are not used to riding hills. The climbs on the continent are often long steady climbs, rather than short steep inclines which are more common in the UK.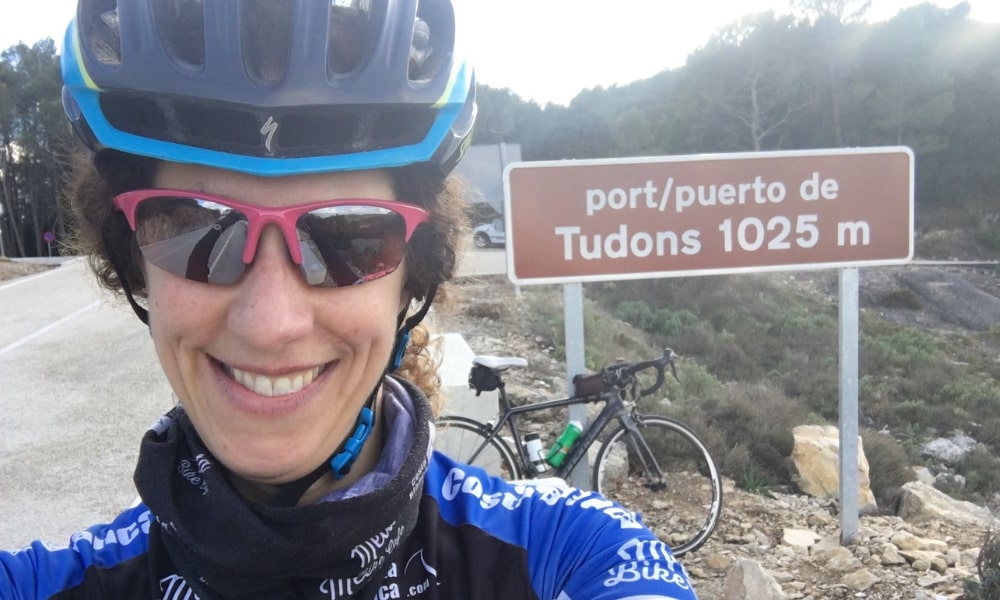 If you can't find a long climb close to home then just ride a decent hill a few times to get your legs used to climbing a longer distance. These days you can try out the actual climbs before even setting foot on the plane via online cycling programmes, such as Swift.
Finally, make sure that you have appropriate gears- compact gearing makes life a lot easier on the mountains!
3) Taper
The worst thing a rider can do before a camp (and something that lots do) is 'panic training' in the days before departing!
The week before, you should reduce your training volume as this will mean that you avoid arriving at the camp fatigued. Try and have a massage before you leave as this will help reduce the risk of getting injured on the camp but make sure that it is about 48 hours before departing so the muscles can recover from being pounded.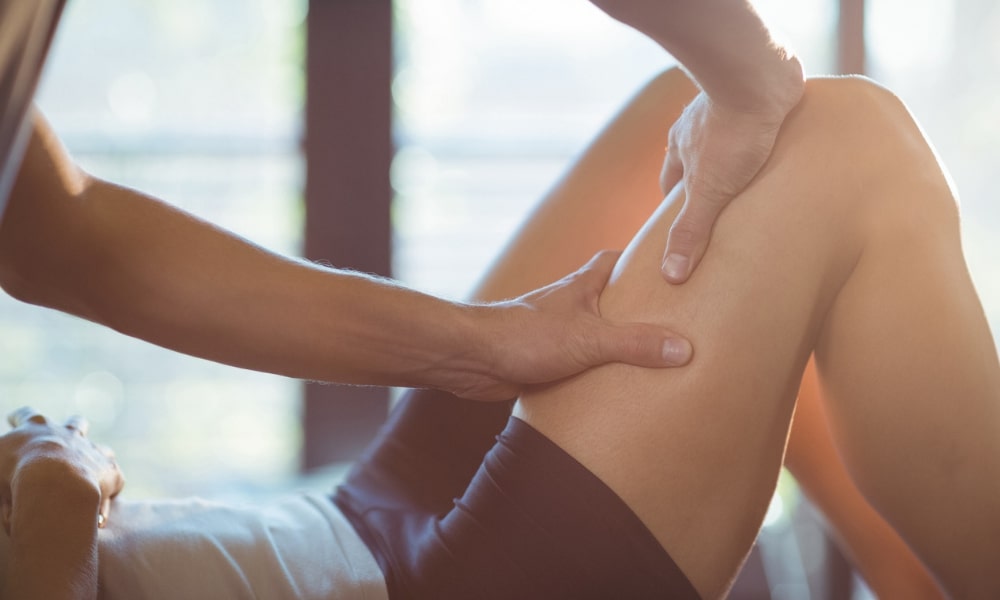 4) Diet
Think about what you are eating in the weeks before you travel. Your immune system will be depleted on a camp due to fatigue, so make sure you have lots of healthy meals. Aeroplanes are also a breeding ground for bugs so a healthy diet the weeks before your flight will also reduce the risk of catching something whilst in the air.
Drink plenty of water on the flight so that you don't arrive dehydrated.
5) Kit
Make sure you have the correct kit for the conditions you will be riding in. There is a vast array of cycle kit designed to keep you cool when riding in the heat. Invest in a wicking jersey, ideally with a full length zip.
A cooling base layer is really useful as it will keep your body dry and cool in hot conditions but also warm on the descents. Whilst you will have probably chose a destination that is warm, don't forget it can be cool in the mountains so pack arm and leg warmers and a gilet.
A headscarf is a good investment as it will stop your head getting burnt through the vents in your helmet and can be worn around the neck when cooler or descending.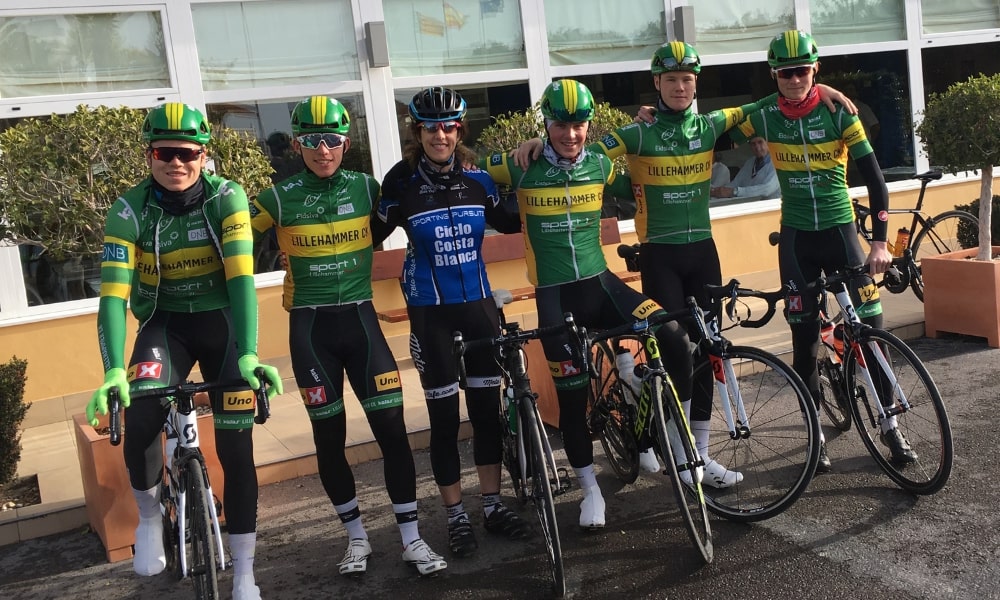 Finally don't leave home without getting sports travel insurance that is appropriate for the type of activities you will be doing. This will give you peace of mind, so you can enjoy the rides! Sportscover Direct offer range of insurance options including Cycling Travel Insurance.
About the author:
Helen is the current overall British Quadrathlon Champion and British Quadrathlon Trophy Series winner and the World Quadrathlon Champion and World Cup Series winner in her age group. She is also a former age group World and European Duathlon champion and European Triathlon champion. In 2015 Helen was part of the One Day Ahead team, which raised £1m for Cure Leukaemia by riding the entire route of the Tour de France one day ahead of the pros. You can follow her on Twitter via @helengoth.