Investing in a new bike is an exciting and significant decision, whether you're a seasoned cyclist or a newcomer to the world of two-wheelers. With a wide array of options available, finding the perfect bike can be overwhelming. This comprehensive buyer's guide will walk you through the essential factors to consider when choosing the right bike to suit your needs and preferences.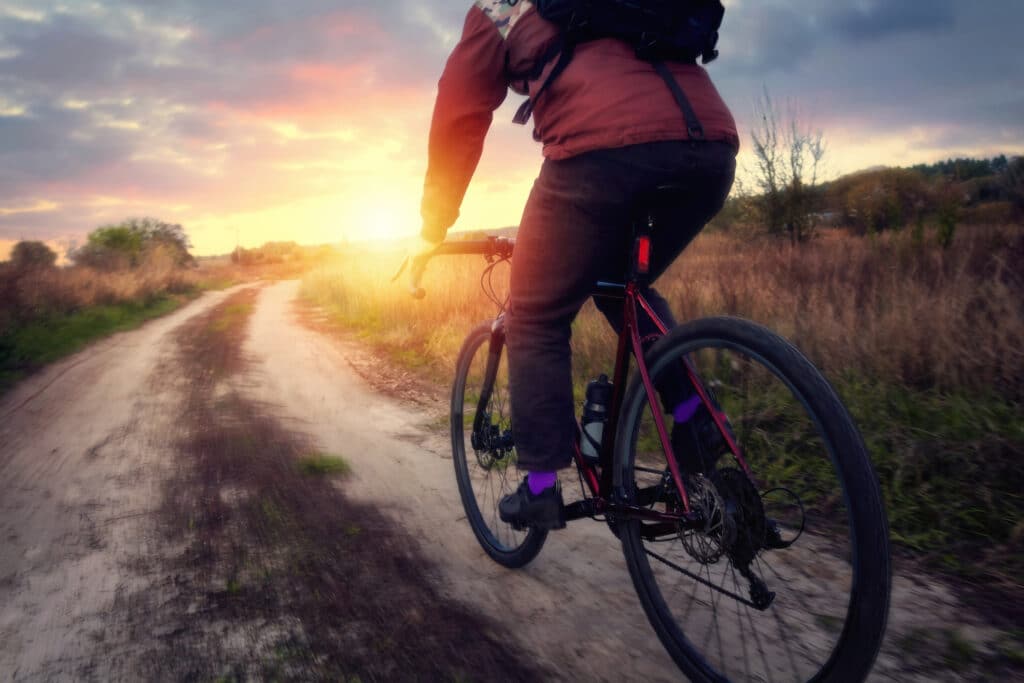 What type of bike should I choose?
The first step in selecting the right bike is to determine your intended riding style:
Road Bikes: Ideal for long-distance rides on smooth paved roads. Road bikes are ergonomically designed for speed and efficiency with specific features such as dropped handlebars.
Mountain Bikes: If you love off-road adventures, mountain bikes are built for rugged terrains and challenging trails. They travel easily on a wide variety of surfaces and offer more of an upright position.
Gravel Bikes: These versatile bikes are suitable for various terrains. Wide tyre clearance allows you to venture off road. The light-weight nature and opportunity to fit narrower tyres provides versatility for road riding too. These bikes are noticeably quicker and lighter than mountain bikes.
City/Commuter Bikes: Designed for urban environments, these bikes prioritize comfort and practicality for daily commuting. Usually, these bikes offer mudgards, low-maintenance parts and luggage racks for everyday usability.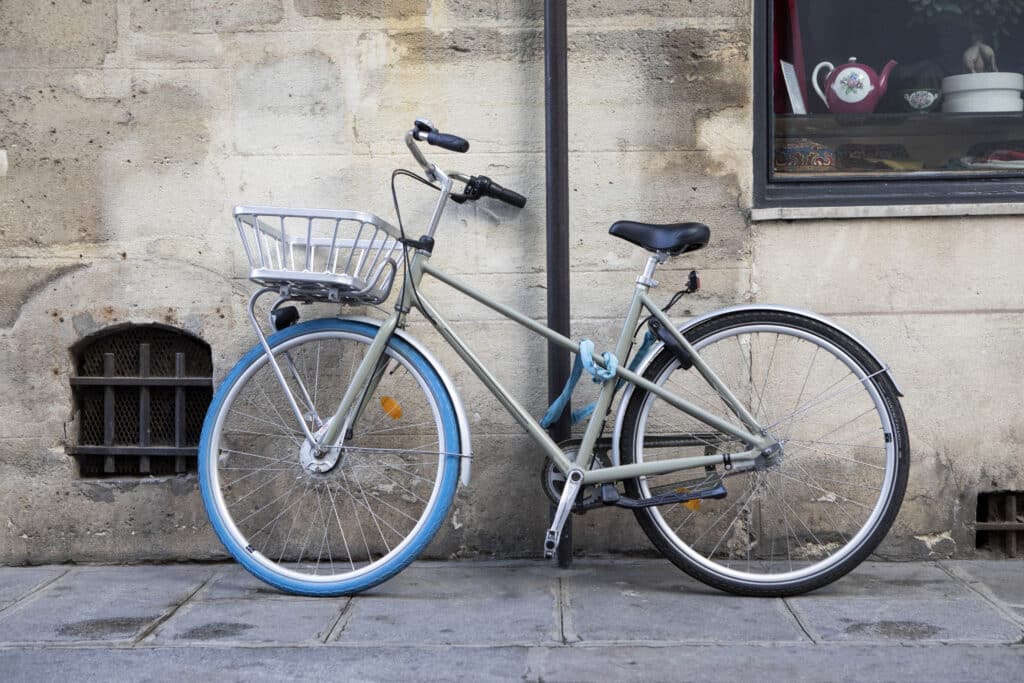 Components and Gearing
The quality of components, such as the drivetrain and brakes, can significantly impact a bike's performance. Pay attention to factors like the number of gears, type of brakes, and the brand of components. If you're looking for a smooth and effortless ride, an electric groupset is highly recommended, whether that's a Shimano di2 or Sram AXS. They say once you try electric groupsets you'll never go back! But bear in mind that these tend to come at a premium price when compared to the traditional mechanical ones. And finally, don't forget to check you have enough charge before adventuring out on a ride!
Weight
If keeping your bike's weight down is a priority, then the choice of frame material becomes crucial. Carbon fibre frames are renowned for their lightweight properties, making them ideal for those aiming to shave off every extra ounce. However, this premium material often comes with a higher price tag. If budget allows, investing in a carbon fibre frame can provide a noticeable weight advantage, especially if you're focused on road cycling and climbing hills. Keep in mind that other components, like wheels and drivetrain, also impact weight, so consider the overall package for the best performance-to-cost ratio.
Choosing the right bike requires careful consideration of your riding style, frame material, size, components, and budget. It's essential to test ride several options to find the bike that feels comfortable and suits your needs. Whether you're seeking the thrill of mountain biking, the speed of road cycling, or a practical commuter bike, this comprehensive buyer's guide equips you with the knowledge needed to make an informed decision and embark on your cycling adventures with confidence. Happy riding!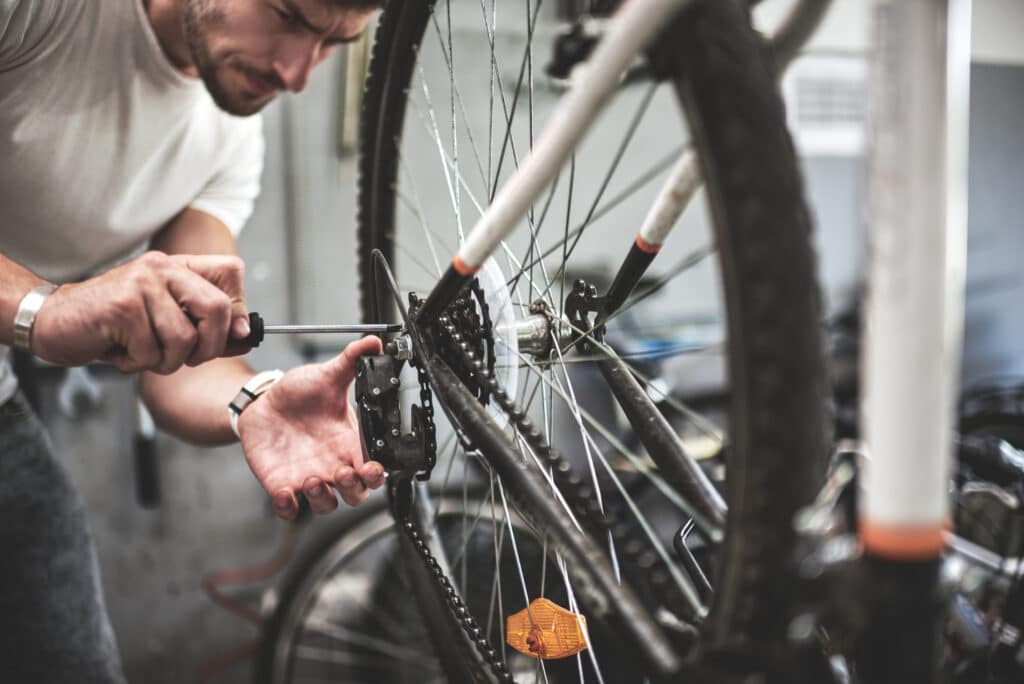 GET CYCLING TRAVEL INSURANCE WITH SPORTSCOVER DIRECT
If you're planning on going on a cycle trip, then we highly recommend taking out a tailored cycling insurance policy. The policy will provide cover in the event of an accident or injury and includes medical expenses, travel disruptions, lost or damaged equipment and lots more. Find out more about our Cycling Travel Insurance.