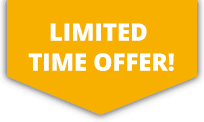 10% OFF ALL Sports Travel INSURANCE In JANUARY!
Clay Pigeon Shooting Insurance
Clay pigeon shooting involves the art of shooting at special flying targets, known as clay pigeons or targets with a shotgun or similar fire arm. This sporting activity dates back to the late 1890's at a time when pheasant and grouse shooting were extremely popular in the UKfor this).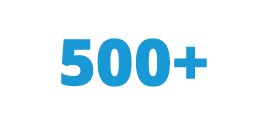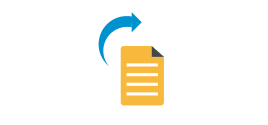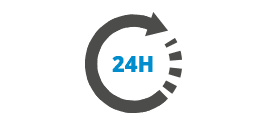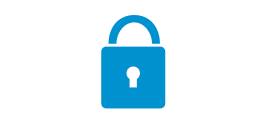 More about clay pigeon shooting insurance
Serious accidents as a result of clay pigeon shooting are thankfully very rare. However the rifles used can cause serious injury when not used properly due to misfiring or poor shooting skills. This is why clay pigeon shooting rules insist that guns are unloaded for the majority of the time, except for just before shooting commences. Less serious injuries such as eye infections caused from stray pieces of broken targets are more common.
Clay pigeon shooting is considered a grade 2 risk sport. To avoid injuries, it's recommended to take out appropriate insurance, follow the safety procedures and wear all the specialist safety equipment.