With the popularity of climbing on the increase, we've had a look at some our favourite climbing destinations from across the globe to help you decide where to go on your next trip!
5. Pembrokeshire, UK

The UK offers some of the best terrain on the planet due to its geological diversity. With over 190 crags in the region – there is plenty of choice when it comes to climbing in the area! And all this right on our doorstep!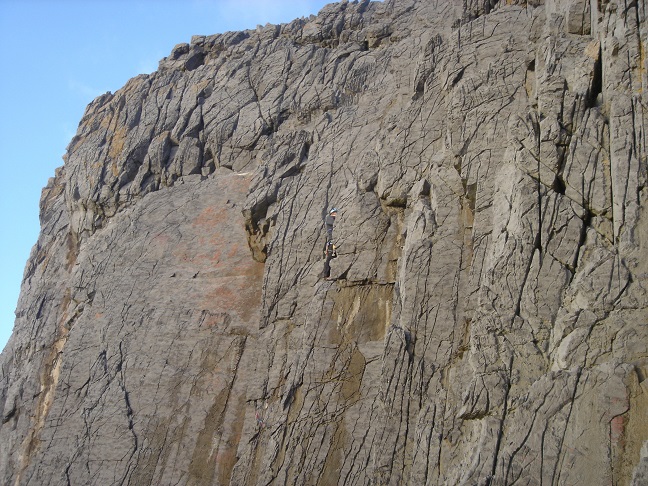 4. Verdon Gorge, France
If climbing with a breath taking view is what you are after, then Verdon Gorge is the one for you. The 25km Verdon Gorge gives you a unique experience like no other and will have you returning year after year!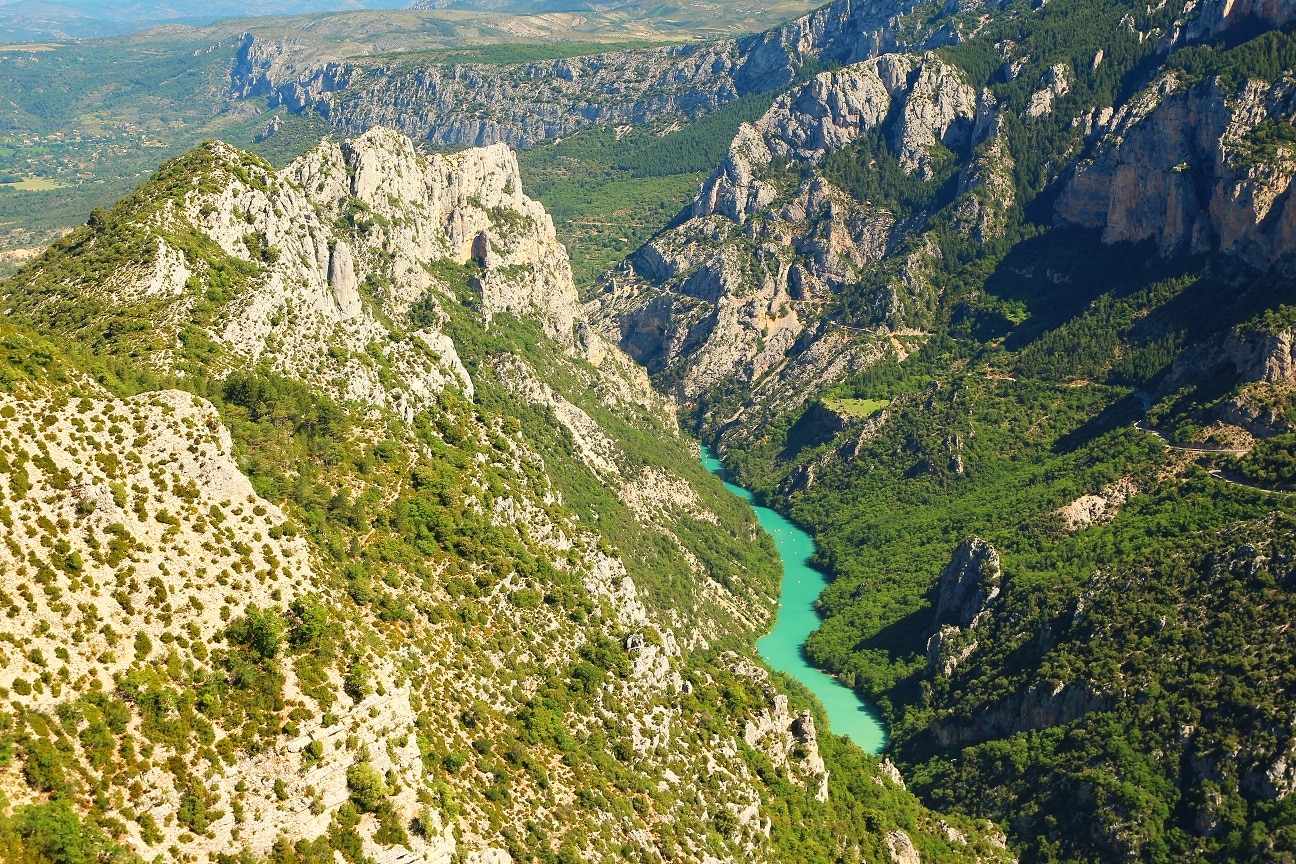 3. Lao Liang, Thailand
Thailand is place for an exotic climbing holiday allowing you to couple together the beauty of a tranquil beach with world class climbing routes. Best in the winter months from November to March, Thailand offers a unique experience with many of the routes starting straight from the beach!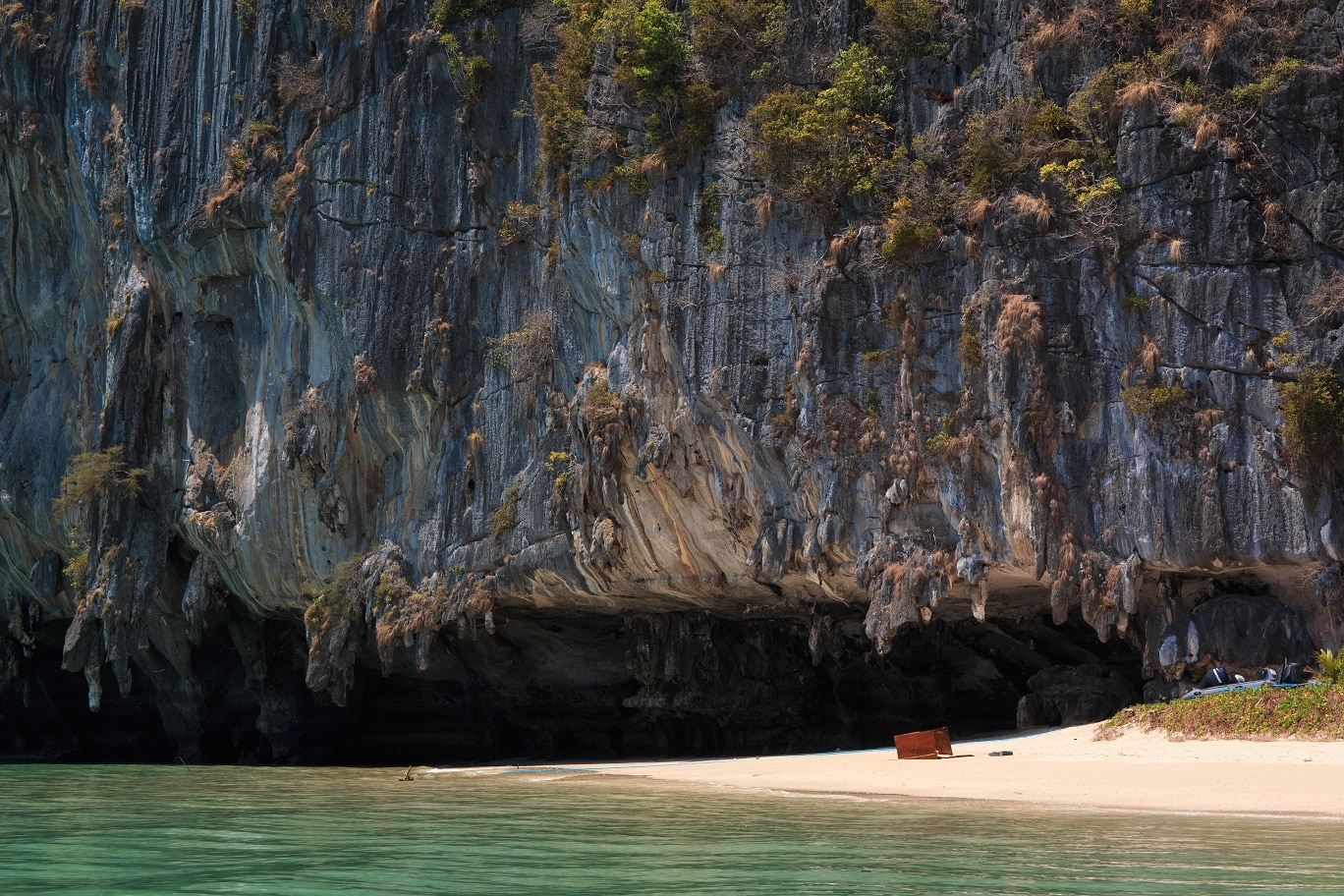 2. Kalymnos, Greece
It's a destination that climbers return to year after year due to its mix of high quality well -bolted routes and beautiful Greek scenery. Kalymnos, near Kos, is relatively undiscovered in terms of climbing and although growing in popularity each year, you can still experience before the crowds!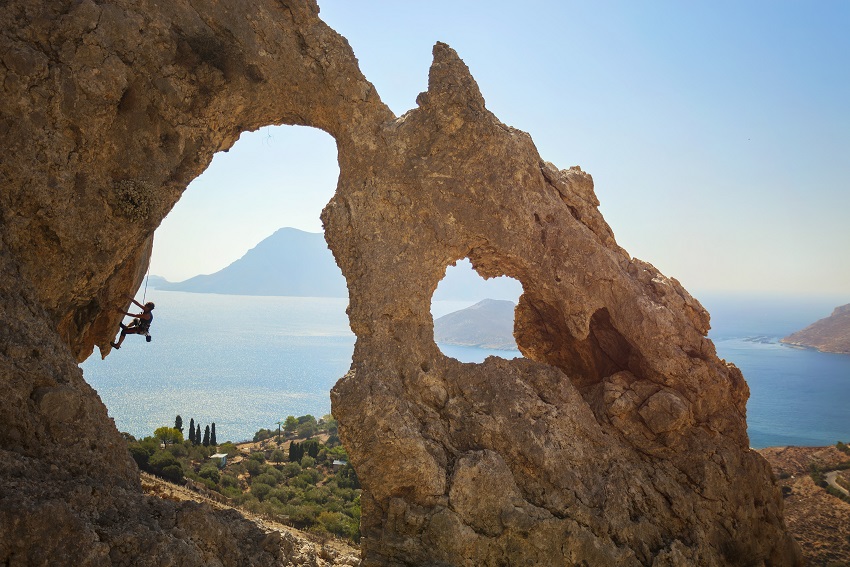 1. West Ridge, The Alps
Widely recognised as one of the longer, hardest and finest ridge climbs in the Alps, this 1000m peak will certainly have you wanting more! A fantastic destination which certainly isn't for the faint hearted! But the challenge will certainly be worth it once you reach the top! You'll be hard pushed to find a climber who didn't love this route!
There are even more great routes and climbing destinations on the Rockandsun website so be sure to check it out for some more inspiration!