There are some exquisite locations for pheasant shooting in the UK, with an abundant of differing terrain, cover and landscapes producing shoots for both beginners and seasoned pros.
Some shoots will rank higher than others in many a shots mind, and priorities with vary from person to person. However, we've picked out our top 10 UK pheasant shooting locations that all shots should experience at least once in their life.
Get a Shooting Insurance Quote
We make insurance easy. We pride ourselves on helping our customers get the right cover, quickly and easily at competitive prices. Get an instant quote for Sports Shooting Insurance online now.
Alnwick, Northumberland
One of the largest inhabited castles in the country, Alnwick sits surrounded by the splendour of Hulne Park. The castle, owned by the Duke and Duchess of Northumberland is a tourist attraction in itself and acted as Hogwarts School in the Harry Potter film franchise. But it is the area that encompasses the building that makes a shoot her magnificent.
There are a number of drives available, including one that takes shots towards the 13th century Hulne Monastry and others which see birds driven of nearby hillside to be targeted by shots as they approach at an alarming rate. Red and black-legged grouse, partridge and a multitude of high pheasants are on the list for anyone lucky enough to shoot here.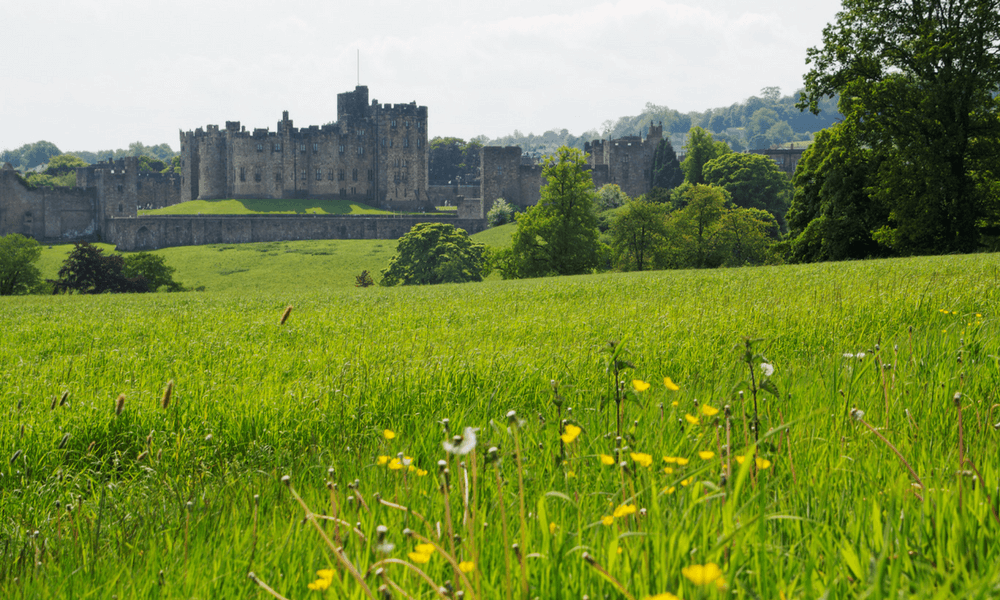 Raehills, Dumfriesshire
Variety is the name of the game at Raehills. Birds are driven from behind cover crops on high ground, mature woodland and open moorland to provide a variable and challenging shoot for visitors to the Lockerbie estate.
Drives that see birds come at shots low and fast, as well as swooping birds, descending deep into picturesque valleys feature on a day's shooting at Raehills. Some of the drives on a day's shoot here can really take shots out of their comfort zone.
Castle Hill, Devon
Often regarded as one of the must-do shoots in the country, it is easy to see why Castle Hill is so revered. The steep valleys of the River Bray, coupled with the winding nature of the streams that flow off it present a backdrop that is pretty as well as practical.
The highest of pheasants on this Devon estate deliver shots a challenging yet rewarding target. Throw in a renowned lunch on a shoot and you can see why so many wish to attend a shoot at Castle Hill.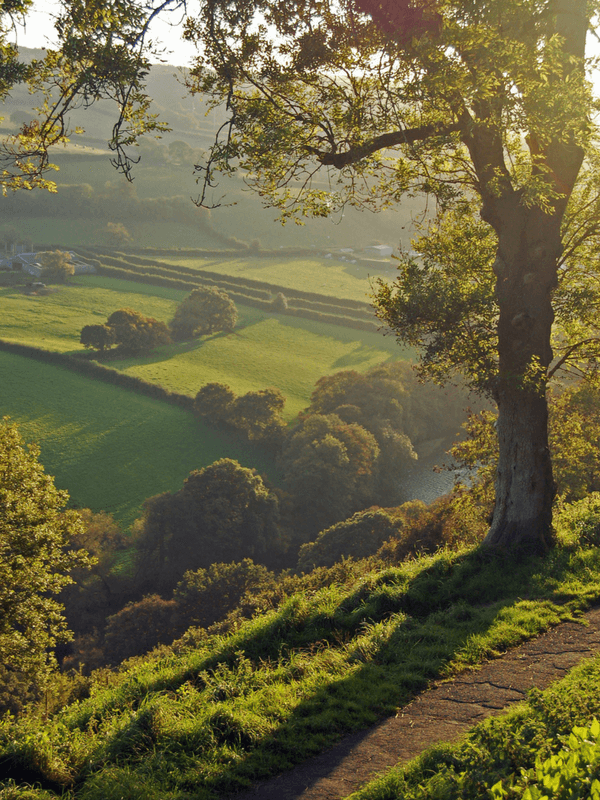 Brixton Deverill, Wiltshire
A particularly good lunch is almost a reason in itself to check out the Brixton Deverill shoot in Wiltshire, but that would just be telling half of the story.
More renowned for a top partridge shoot, top quality pheasant are also available on shoots. Testing drives including Abyssinia and Boar's Back stand out amongst a whole host of varying options for shots to enjoy on a day on the estate.
Hawnby, North Yorkshire
The North York Moors are a haven for wildlife, and on the Arden Estate, shots can take full advantage. Predominantly a pheasant shooting location, Hawnby also offers a large grouse moor if it is your quarry of choice.
Wooded valleys, open plains and around 30 different drives mean Hawnby has to be the next northern shoot to make our list.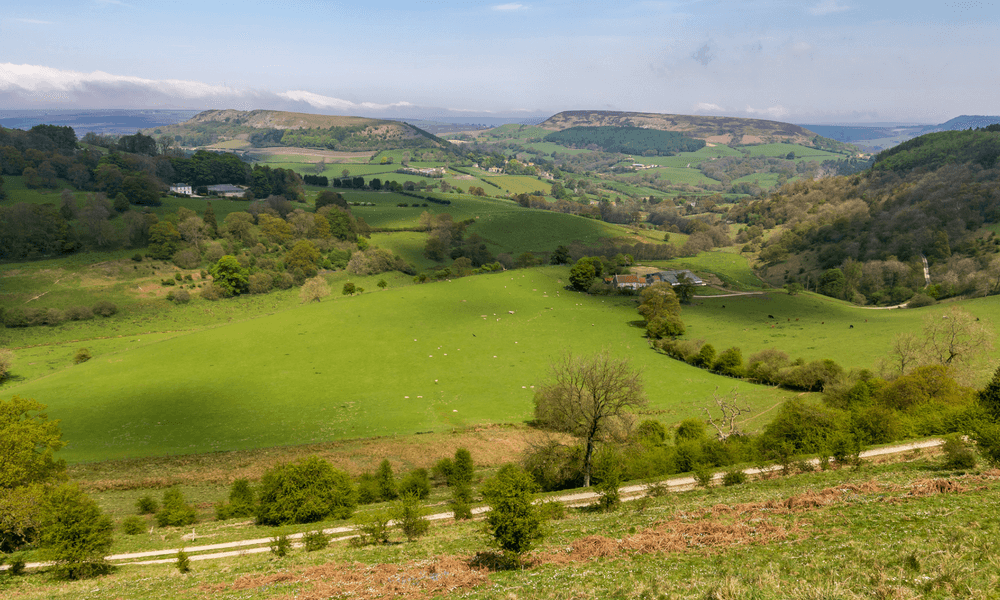 Brigands, Powys
Bettws Hall in the heart of the Cambrian Mountains provides a startling landscape for which shots can experience some of the highest pheasant on offer anywhere in the UK.
A total of 12,000 acres of rolling Welsh valleys sees birds flushed from the mountainside, with the hillside foliage acting as natural cover to drive the birds from. A 400-bird day is an extremely popular option for the visiting shots.
Drumlanrig, Dumfriesshire
Not just a top spot for pheasant, Drumlanrig is a haven for shots regardless of your quarry of choice. Over 20 pheasant drives for varying skill levels as well as options for both double gun driven days with loaders and single gun days.
With the Drumlanrig estate spanning a whopping 90,000 acres, it's quite easy to spend a whole week in the grounds of this Scottish castle, enjoying the varies drives and quarry available, without retracing your steps over the same patch of land.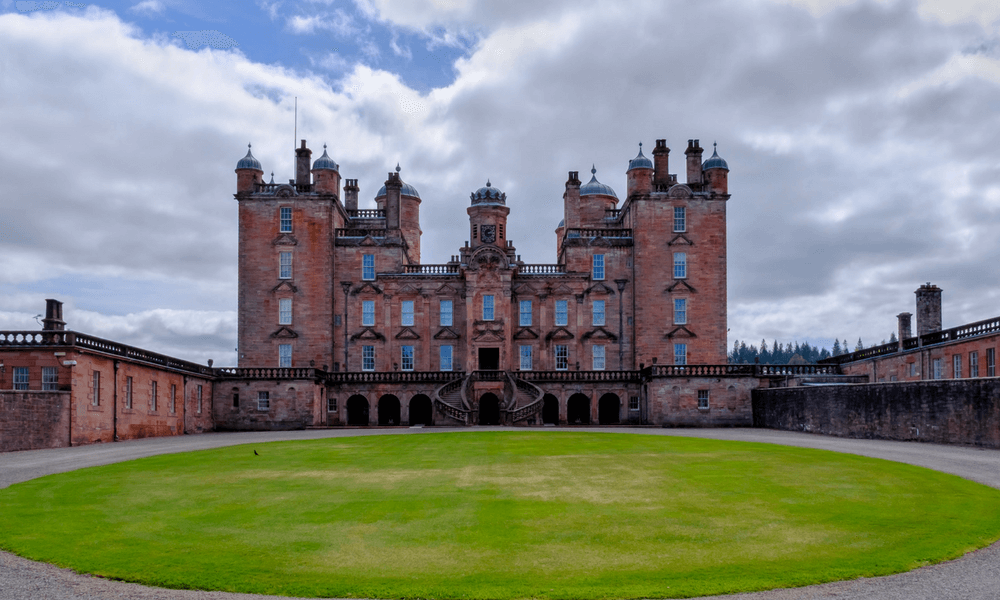 Dumbleton, Gloucestershire
Though perhaps not as well known as some of the other shoots on our list, Dumbleton has plenty going for it. As a private shoot, few will be lucky enough to draw a peg on the estate owned by the Hambro family, but those that do are in for a treat.
Some notoriously testing drives, for even the best shots, are left to the end of the day at Dumbleton. Those that are successful targeting some particularly high birds can come away from the day with an air of satisfaction at mastering such a tricky day's shoot.
Vivod Estate, Camarthanshire
Regarded as being a very relaxed shoot that welcomes beginners and inexperienced shots with open arms, Vivod provides the perfect introduction into the world of pheasant shooting.
The simulated shooting on offer takes in the rolling hills of the Welsh countryside just outside Llangollen. Surrounded by dense woodland and steep valleys, groups of friends, colleagues and shooting acquaintances can often enjoy a great day's shooting on the estate.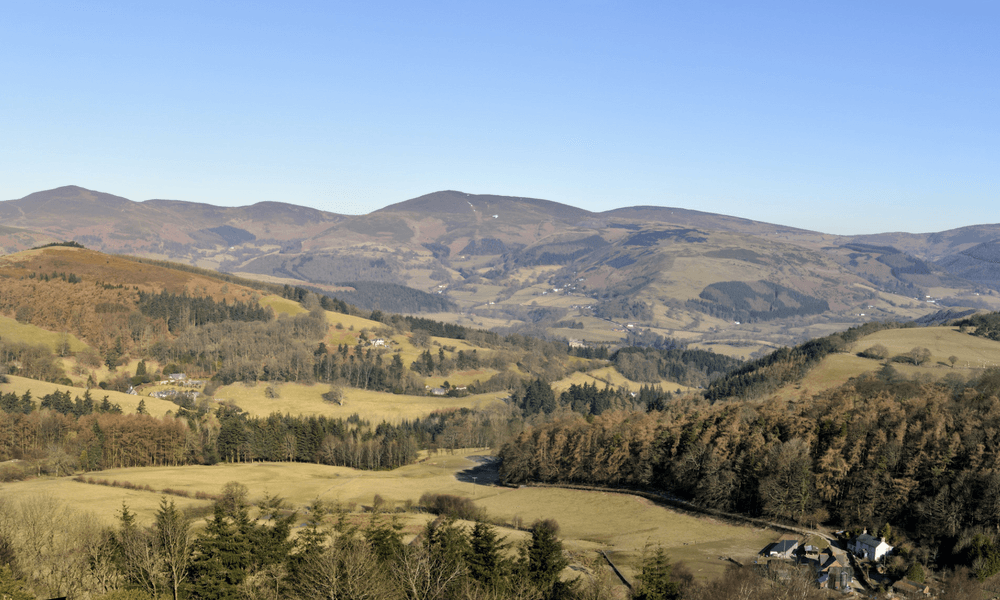 Mulgrave Castle, North Yorkshire
Just outside the Yorkshire seaside town of Whitby, Mulgrave Castle, our final shoot delivers a great mix of a well-stocked supply of quarry, challenging drives, outstanding scenery and some great options for a mid-shoot lunch.
Skirting the cliff top, looking down on beaches, streams and rivers, guns can face a mixture of low, fast birds as well as some more traditional high pheasants.
---
Wherever you opt for your next shoot, ensure that you are fully covered. SportsCover Direct's Shooting Insurance can provide protection for your equipment and you, with Third Person Liability included as standard on all policies. Make sure you get a quote today.