With the International Surfing Association (ISA) World Surfing Games just around the corner, it's time to turn our thoughts towards a summer of long sandy stretches and sea breezes. Whether you're a globetrotter chasing the best breaks or a novice just starting out, we had a think about the surfing spots shaping up to be hot in 2017.
1. Biarritz, France
The south-west France town of Biarritz, which has enjoyed something of a renaissance in recent years, will host this year's ISA World Games, bringing the competition back to Europe for the first time since 2008!
Once popular with Europe's gentry and the likes of Ernest Hemingway, Biarritz is now a known surfer's hangout, with its golden shores stretching for 6km along a coastline which boast the reputation of being one of best surfing spots in the world. From 20th-28th May, Biarritz's Grande Plage will host an international line-up and showcase world-class talent that can't help but inspire you to take to the waves yourself.
If you're starting out, don't be discouraged by the pros; Biarritz is a paradise of surf schools to teach you the tricks of the trade. Check out Jo Moraiz Surf School  for a truly authentic experience, or if you're after something a little cheaper Surftraining offers great package deals.
And it only gets better – only 22km from Spain, Biarritz is perfectly positioned for a day trip across the border to San Sebastian, a gorgeous city known for its rich culture, pinxto bars and mountainous beauty. It would be rude not to!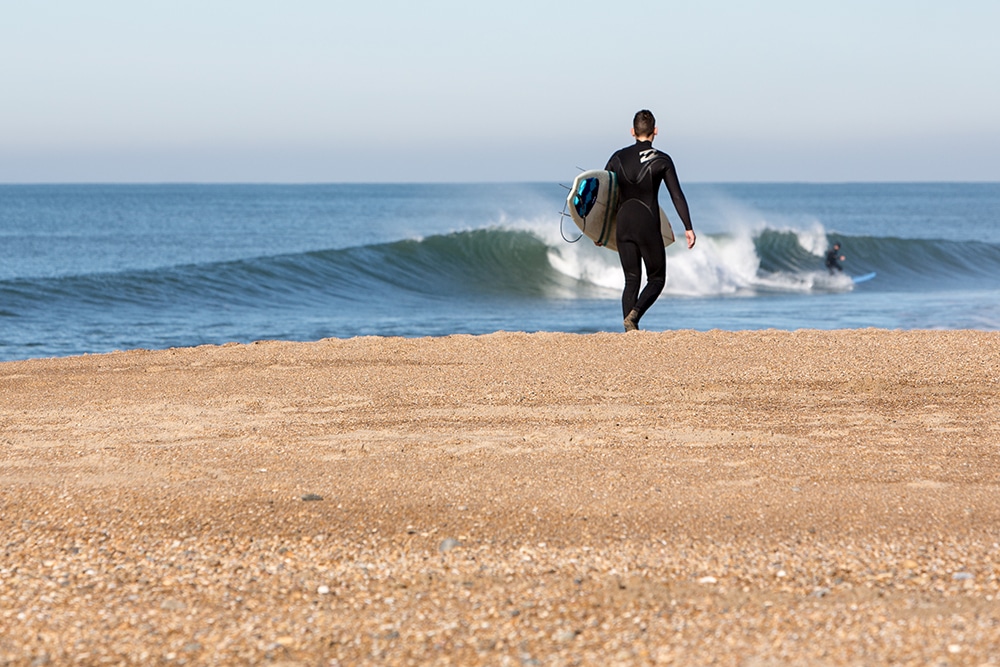 2. Playa Avellanas, Costa Rica
Neither short of beaches nor adventure seekers, Costa Rica has long attracted hordes of people keen to stake out breaks in a country that is recognised to be one of the most wave-rich on the planet.
Head north up the coastline and you'll come across Playa Avellanas, known as 'Little Hawaii' to locals who are well-versed in the remarkable offshore waves which can reach 18ft. Lacking in glitz and glam, this is the perfect surfer's sanctuary with only quirky cabinas and one low-key restaurant/bar providing refreshments after a hard session in the surf.
A must-visit for experienced surfers, Avellanas also welcomes beginners and intermediates who can enjoy the smaller breaks off the never-crowded shore.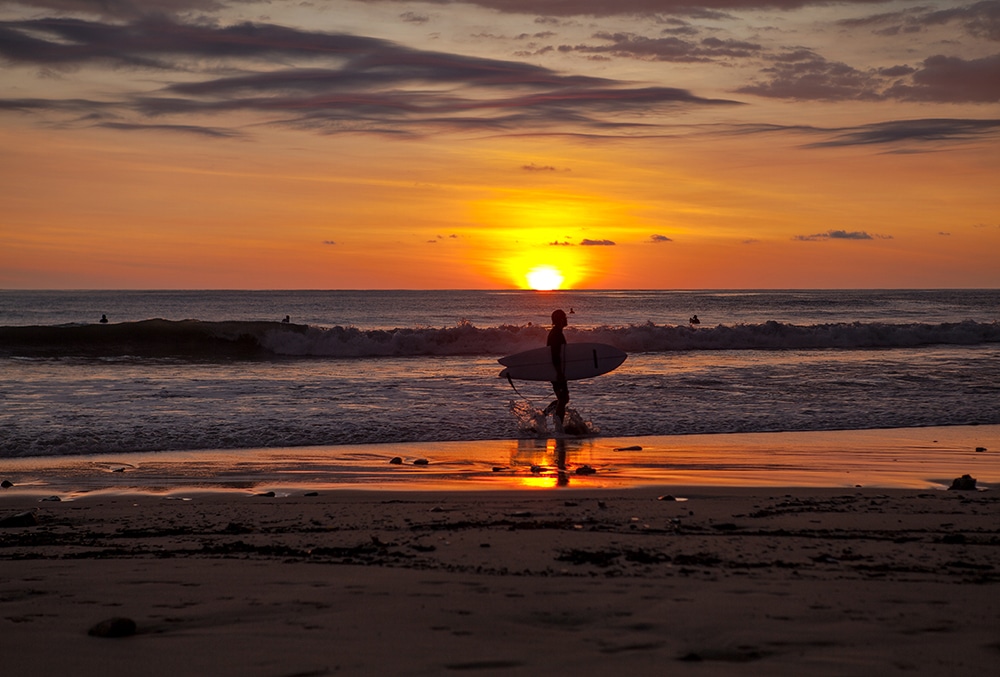 3. The Atolls, the Maldives
The unique geography of this submarine plateau makes it a Mecca for surfers, honeymooners and divers alike. The string of coral islands creates exotic pockets of perfect surf to be enjoyed at the heart of a tropical ocean.
A fresh surfing experience awaits, where you can be transported in Dhonys – local boats – away from the mill pond tranquillity of reef-enclosed lagoons to the remarkable 3m waves which hit at the edge of the atoll reefs.
For a once-in-a-lifetime holiday experience combining luxurious relaxation in beautiful resorts with some of the best surf out there, you won't do better than a trip to the Maldives.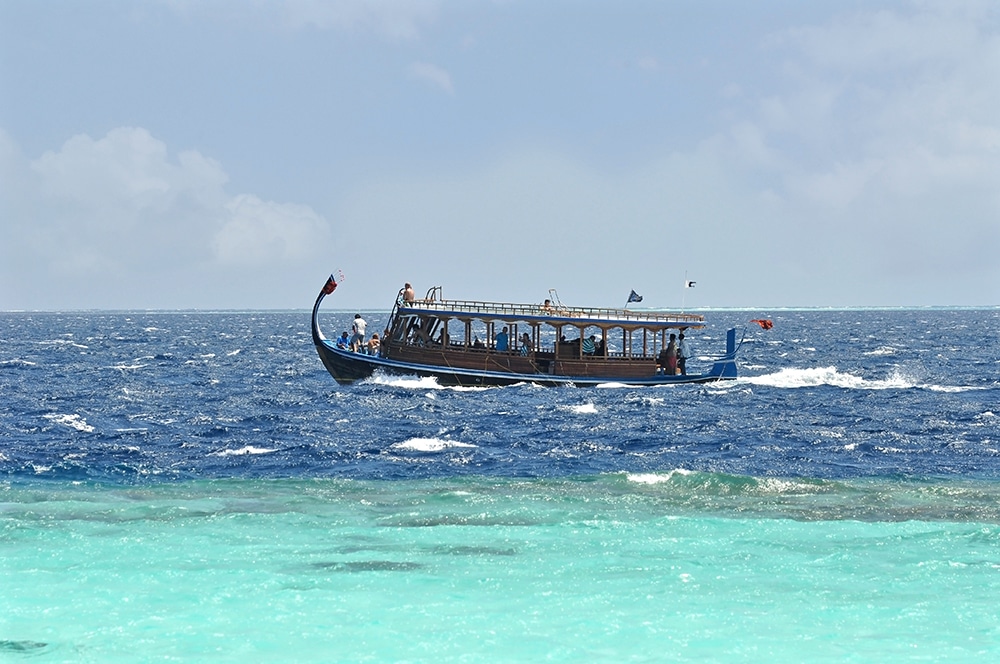 4. Siargao, Philippines
This small island is home to Cloud 9, a perfect fast right hollow barrel that's made it to the #8 spot of top waves on the planet! The clue is in the title for this heavenly destination, which has become the Surf Capital of the Philippines and is fast becoming one of Asia's worst kept secrets.
With a consistent north-eastern swell averaging 7fts, and a host of other activities to spice things up, visitors here are spoilt by an idyllic blend of guaranteed surf, perfect white beaches and postcard landscapes – not to mention its reputation as a culinary haven of fresh seafood.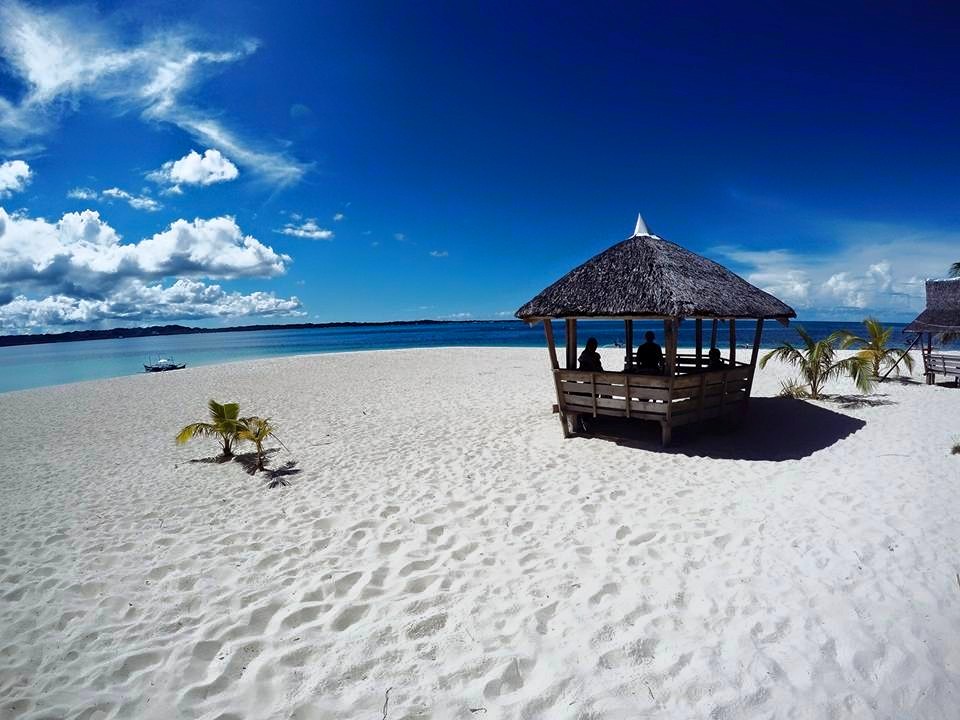 5. Cornwall, England
Believe it or not there are more to surfing spots on offer closer to home than you might think. Now, you may need a wetsuit before taking the plunge but the chillier climes of the Atlantic Ocean has not deterred some of the world's surfing stars from flocking to this stretch of coastline.
From Duckpool in the North to Porthleven in the South, Cornwall certainly isn't short of options. Polzeath Beach in Padstow is perfect for beginners who can also enjoy the vibrant seaside town that gets incredibly busy during peak season; those looking for something a little more testy should try Sennen Cove which holds hefty waves in 4ft swells.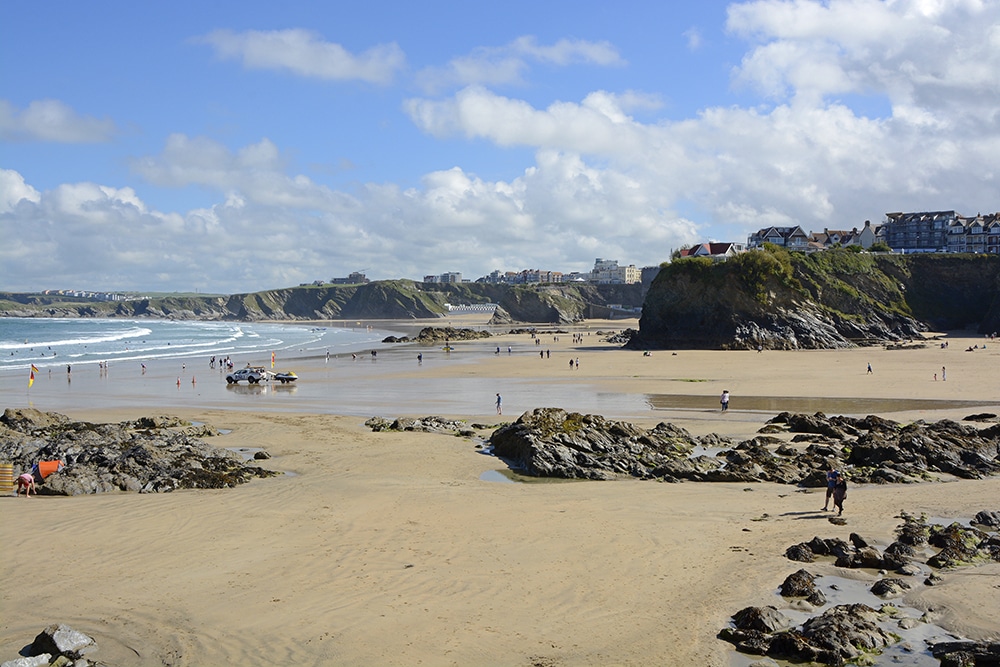 Has this inspired you to head out on your board? Take out our Sports Travel Insurance before you set off, providing you protection for things such as lost and delayed baggage cancellation, plus any injuries that might come about due to a surf mishap.