It can seem like a nightmare holiday scenario, but a lost passport abroad doesn't have to be complicated. Every year, thousands of Brits are helped by the Foreign Commonwealth and Development Office (FCDO) after their all-important documents go walkabouts overseas.
And if you're on the other side of the world and due to return home in a few days time only for your passport to disappear, you may be feeling particularly panicky. But by following a number of simple steps you should be able to ensure you can come home with relatively little trouble.
Always report to police
Rule number one is always to advise the local authorities if your passport goes missing. Locate the nearest police station in the country you are in and report your passport as missing.
By doing this, you will be given a police reference number. This is likely to be vital for both attaining the required documents to travel back to the UK, and for claiming any costs you might face back from your travel insurance provider.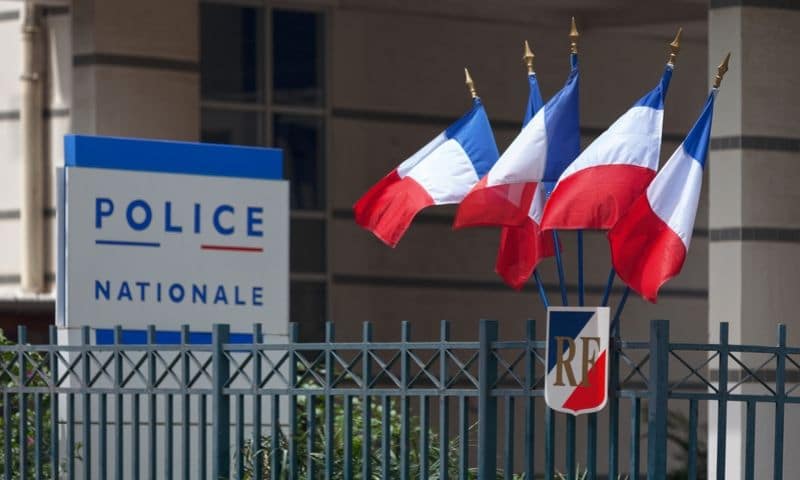 Complete a LS01 form
For most of us, spending an extended period overseas waiting up to get a replacement passport (which can take six weeks) is not an option. Instead it is likely that you will need to obtain an Emergency Travel Document (ETD).
An ETD will allow you to return to the UK, via up to five countries if land travel or connections are needed. Once you are back in your home country, you will need to apply for a new passport.
You can apply for an ETD by downloading and completing an LS01 Form online. The cost of completing the form is £100 and is non-refundable, meaning that a lost passport abroad can often end up leaving you with a financial hit.
When completing the form, you may need to provide your police reference number if you have it. For your new documents you will also need to provide passport size photos.
Contact the nearest British embassy
If you've lost a passport abroad it's always worth contacting the nearest British embassy. They will be able to advise you on how to complete the LS01 form, as well as check that the country you are in accepts ETDs at border control.
You can find the location of your nearest British embassy on the FCO website.
It may be the case that even if you fill out an LS01 online, you are required to attend an embassy. In this scenario, taking with you any photo ID you have on your person, along with your police report and a passport sized photo if possible, is advisable.
An ETD is normally issued on the day but can take up to two days to arrive. With this in hand you will be able to return to the UK at the end of your holiday.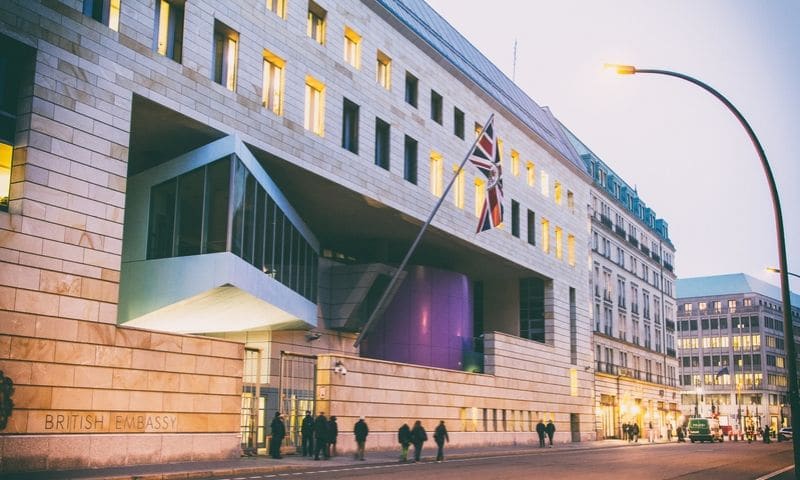 Claim back on your insurance
Finances might not be at the forefront of your mind if you are worrying about how you will return home in the event of a lost passport abroad. However, with the cost of applying for ETD as well as any travel costs to attend the British embassy, the money spent can soon add up.
The good news is that by having a suitable travel insurance policy, you are often covered.
Look out for a policy with Passport and Essential Document cover. This means that the costs of applying for your ETD as well as any direct expenses such as travel costs to the embassy could be claimed back.
With SportsCover Direct's Sports Travel Insurance for example, customers taking out Bronze level of cover receive £200 of protection, while it is £400 and £500 for Silver and Gold cover respectively.
The biggest piece of advice to anyone who has lost a passport abroad is not to panic. There are just a few simple steps to follow to ensure you can return home as normal.