As a competitive multi-sport athlete it is essential that I keep training through the winter. Consistency through the winter months translates into summer race results – a saying in the race community is "winter miles means summer smiles!" However it isn't easy to keep active in the winter as it can be hard to stay motivated when it's cold and wet outside and we can be susceptible to colds and viruses which can put a halt to training.
Here are some of my top tips on how to keep fit this winter:
1) Winter Sports
It is often said that there is no such thing as bad weather just bad clothing! To some extent this is true but due to bad weather conditions it can sometimes be dangerous to train outdoors. I have a number of friends who have broken bones due to cycling in icy conditions. One way to keep active outdoors through the winter is to embrace winter sports.
This doesn't necessitate travelling to the ski slopes, as there are a number of winter sports in the UK, such as cross country running or cyclo cross that are vying to become Winter Olympic disciplines. Some of you may still have nightmares about school cross-country but off-road running is a great all body workout and you can even do it in the snow.
To enter some cross-country events you need to be a member of a running club but there are plenty of open off-road races across the UK and lots of park runs are off-road. Cyclo cross is basically the cycling equivalent of cross-country running, where cyclists cover courses that typically involve lots of mud, a variety of terrain and sometimes obstacles.
The sport is growing in popularity as many road cyclists use it as a way of keeping fit and improving bike handling skills over the winter, which means that there are races all over the country including a number for beginners. To find out more, look at the British Cycling Race Calendar.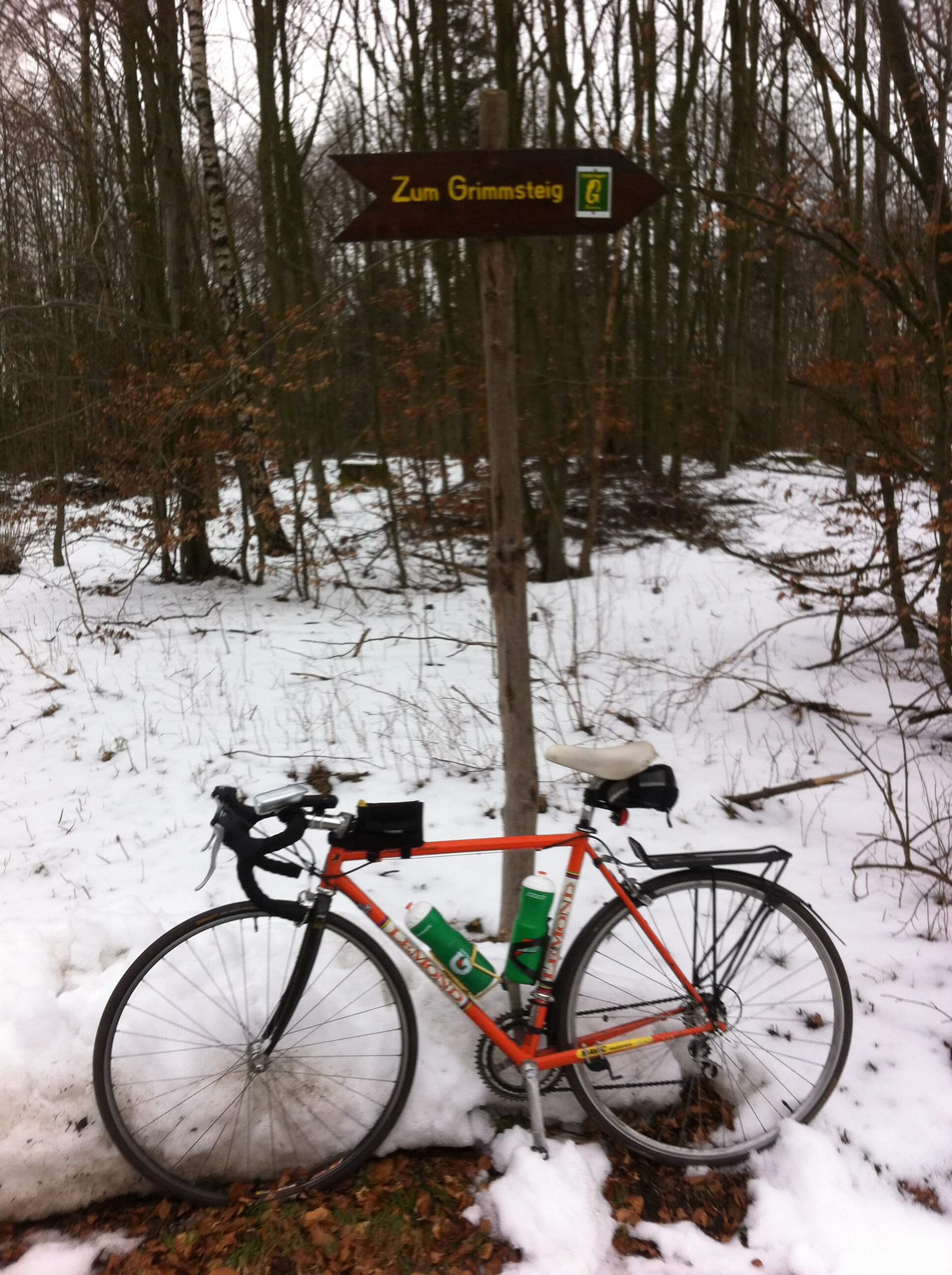 2) Cold Therapy
One of my fellow triathletes is using cold water swimming as a way of keeping fit through the winter. Once a week she attends an organised swim in a lake and swims for between two to ten minutes without a wetsuit in order to boost her immune system. The idea behind cold water therapy is that it makes your body more resilient and boosts immune function. The cold water supposedly encourages the release of bodies that are necessary to protect our immune system such as cytokines.
Obviously this should only be done under controlled circumstances, such as an organised swim but you can try cold water therapy in spas, where there are often plunge pools or just by taking a cold shower or bath. This Christmas I'll be giving this a try at a Boxing Day sea dip in North Wales!
3) Nutrition
Sports people always need to eat healthily as training can put a strain on our immune systems. This is even more important in the winter when there are more illnesses circulating. We tend to drink less water in the winter as we favour warm drinks but make sure you keep hydrated. If you do want a warm drink, then hot water with ginger and lemon is a great winter beverage.
There are a number of foods that can boost your immune system including garlic, ginger, turmeric, sweet potatoes for vitamin A, citrus fruit for vitamin C and fish or beef for zinc. Coconut Oil contains the anti-viral properties lauric acid and caprylic acid, which are both known for fighting bacteria and infections, including colds and flu, so is a great addition to the diet of any sportsperson.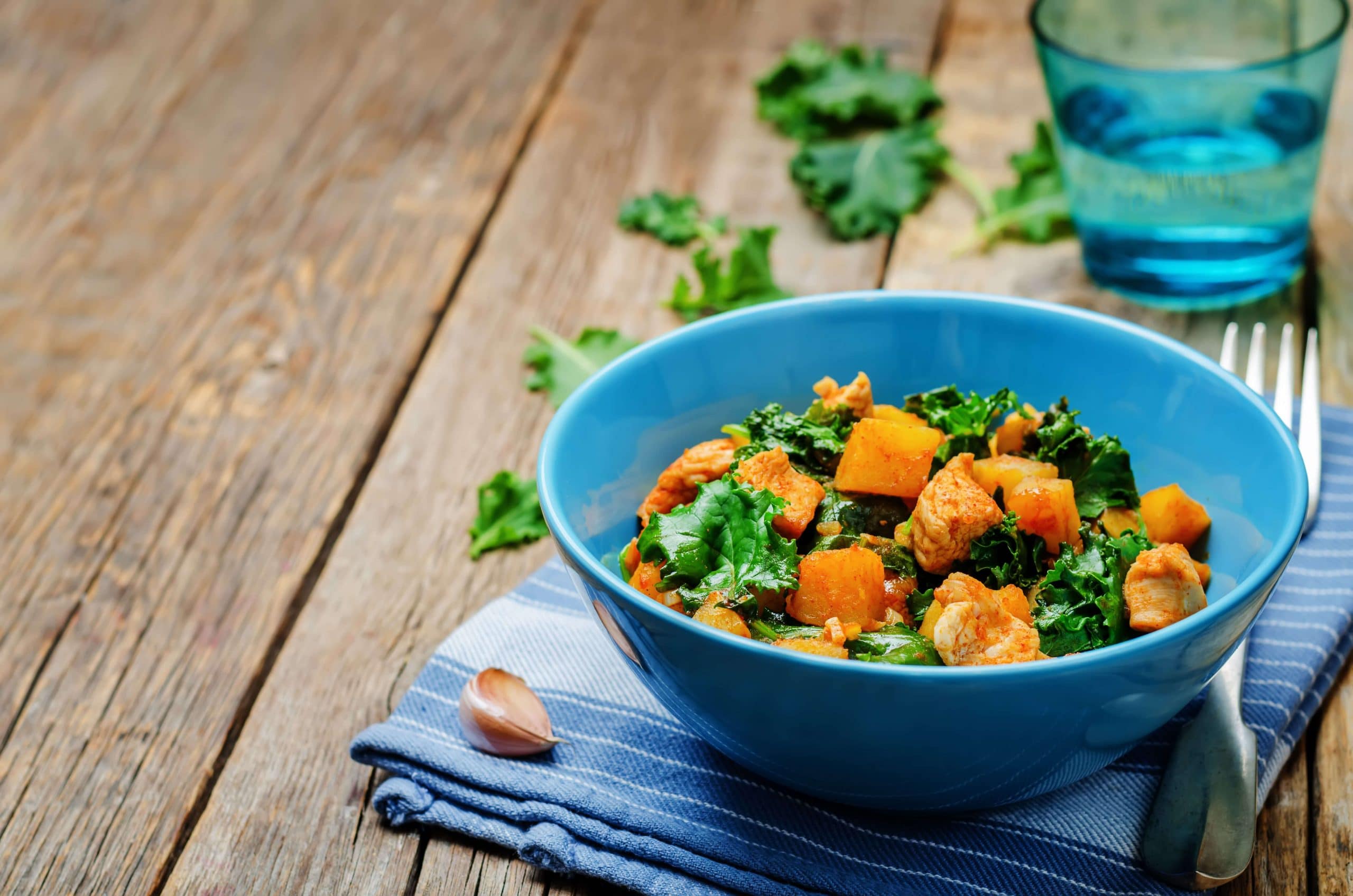 4) Fighting bugs
We inevitably stay indoors more through the winter and this lack of fresh air means that you are more likely to come into contact with germs. Most germs are carried in the air, which means they are hard to avoid but we can reduce our contact with germs on surfaces. Think about what you touch and how many people, most likely some that are sick, have touched it before you e.g. hand-rails on public transport, ATM machines, gym equipment, door handles.
Now I'm not suggesting that you follow the actions of the recluse Howard Hughes and use a tissue to open doors (although I have been known to do this when almost everyone in my office had a cold!) but I do use a hand sanitiser after touching many surfaces. This might sound like obvious advice but even basic things like regularly washing your hands, drying them under the hand-drier rather than a towel and reducing the amount we touch our eyes, mouths and noses can have a significant impact on reducing infection.
5) Set goals
The best way to stay motivated to train through the winter is to set goals for the spring and summer. In my last Sports Cover Direct blog I gave some ideas on setting and working towards your objectives and the winter is a great time to start thinking about what you want to achieve in 2018, whether it's your first triathlon, an endurance challenge or completing Couch to 5k. Having a goal will help keep you focussed and is the ideal motivation to keep going even when the weather is nasty!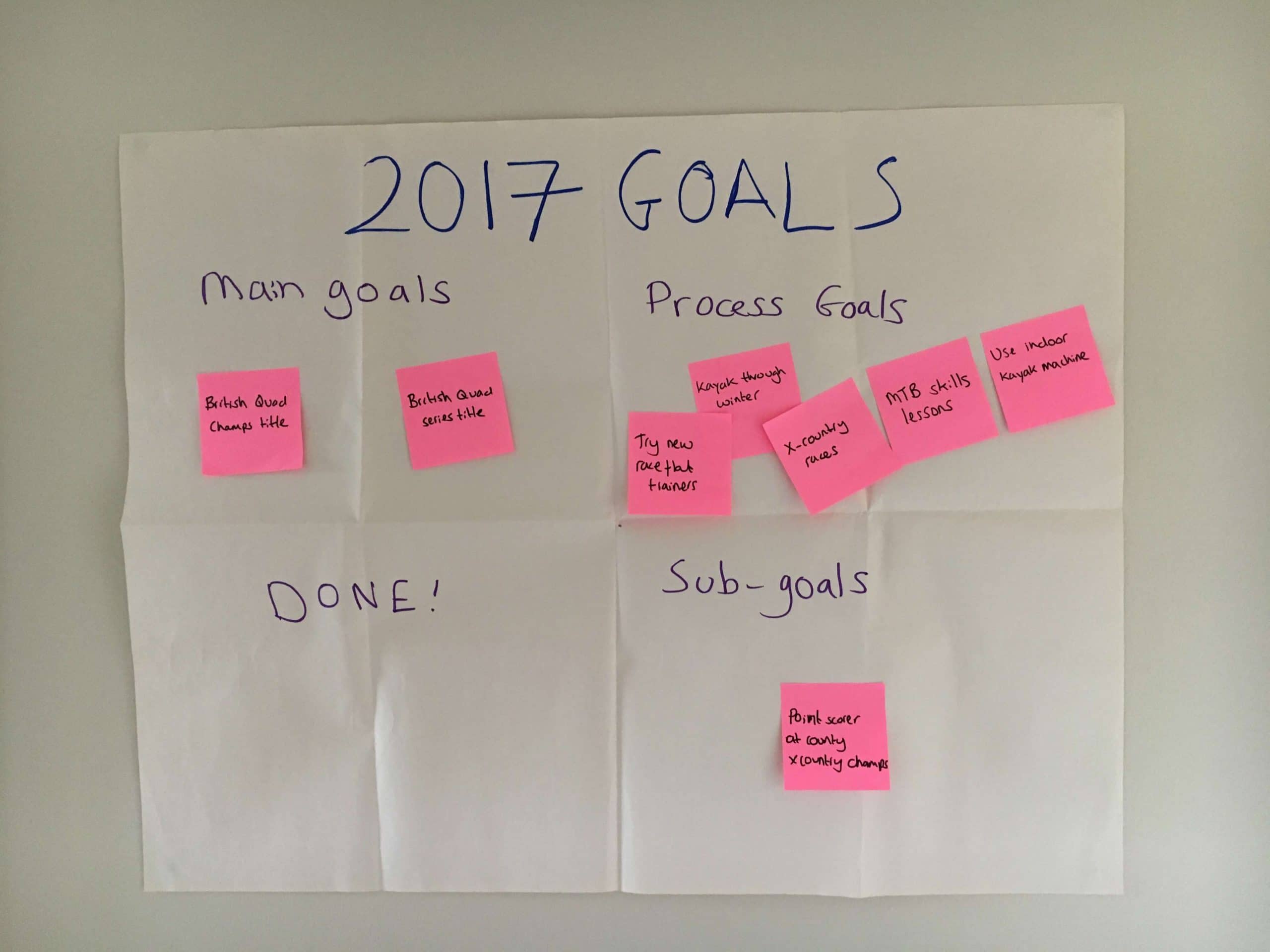 6) Escape to the sun
Due to the lack of sun, most people in the UK don't get enough vitamin D in the winter. One way to boost your dose is obviously to spend some time in warmer climes! Most professional sportspeople have a period of warm weather training during the winter and whilst most of us can't escape for as long as the professionals, a week or two of sport in the sun can do wonders for our health and motivation. Thanks to my insurance with Sports Cover Direct I can do some winter training overseas with peace of mind.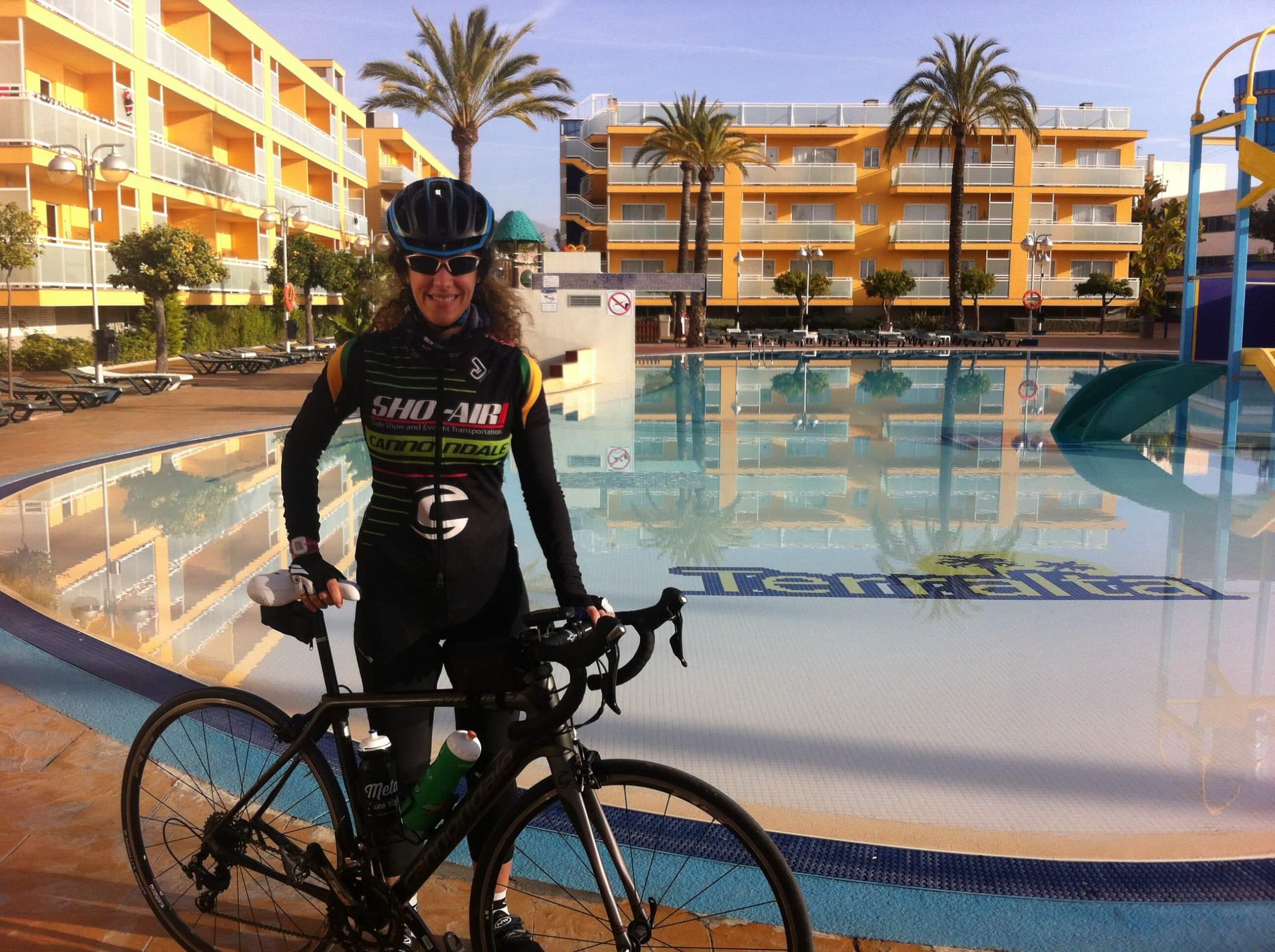 Helen is the current British Quadrathlon Champion and British Quadrathlon Trophy Series winner and a former age group World and European Duathlon champion and European Triathlon champion. In 2015 Helen was part of the One Day Ahead team, which raised £1m for Cure Leukaemia by riding the entire route of the Tour de France one day ahead of the pros. You can follow her on Twitter via @helengoth.