The benefits of playing golf on mind and body are well documented. A study in 2016 found that on average, golfers lived five years longer than non-players.
Now, for one week in April, the R&A is drilling home the health implications of the sport with 'Golf and Health Week'. The event comes at what could be seen as the traditional start of the golf season, a day after the Green Jacket is presented to the 2019 Masters Champion.
It won't just be regular golfers that the campaign targets, with lapsed players and those who've never picked up a club in their life also being in the R&A's sight-lines.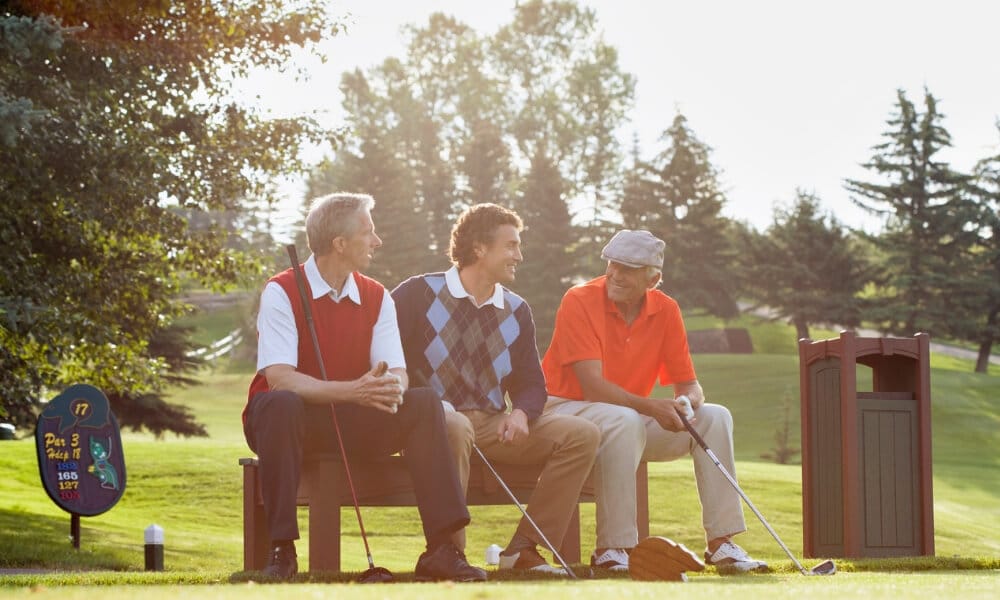 Tasked with raising awareness of the health benefits of playing golf, the scheme which will run between April 15th and April 19th will feature a new theme each day:
April 15th: Fitness in both professionals and amateurs
April 16th: Mental Health
April 17th: Disability Golf
April 18th: Golf for Everyone (with various projects on topics such as Parkinson's, loneliness and stroke)
April 19th: Focus on health at club level
The campaign will run across social media channels, using the #GolfHealthWeek hashtag and is backed by a number of other professional bodies. Also throwing their weight behind the campaign are pros Padraig Harrington, Brooke Henderson, Annika Sorenstam and Zach Johnson, all four already ambassadors for the Golf and Health Project.
The specifics surrounding the week are yet to be revealed with Martin Slumbers, Chief Executive of the R&A stating:
"We are working closely with our affiliated national associations and partners to produce an engaging and inspiring campaign which will drive interest in playing the sport and encourage people to take advantage of the health benefits that golf can bring."
One thing that has already been announced is that the R&A are asking golfers to tweet their step count and calories burned on the golf course that week using the #GolfHealthWeek hashtag.
Benefits such as a improved mental well-being, such a reduction in symptoms of anxiety and stress, have already been established. It is hoped that this, as well as the highlighting of the physical benefit golf brings, will inspire more people to head down to their local course in the months ahead.
Just remember that you will need your Golf Insurance on holiday as well as at home, so make sure you're protected before you head east.