This summer 20,000 18-year-olds could be granted free rail travel across Europe in an exciting new EU initiative. Having discussed the idea for two years, this March, the European Commission agreed to grant €12 million to fund the provision of thousands of complementary Interrail passes to the continent's youngsters.
The pass will give holders free rail travel in 30 countries for up to a month period – something that normally comes at a cost of €510.
The Discover EU scheme is designed to get youngsters out an explore their home continent and to "foster a European identity". If the scheme is successful, it is thought that the plan is to roll it out to all EU citizens, something that would come at a cost of around €1 billion.
The UK's approaching divorce with the European Union means that the scheme will only be applicable for the current calendar year for Brits. However Brexit doesn't mean that those approaching their 18th birthday in the months ahead have to miss out.
Full details of how the scheme will work are yet to be released, however it is worth keeping an eye on the #DiscoverEU website.
Low-cost flights to far-flung destinations such as South East Asia and the Middle East, and an impression that rail travel is expensive (thanks in part to the UK's higher-than-average fares), have seen the numbers of those exploring Europe by train fall in recent years.
However, just across the channel there are a multitude of amazing sights and experiences waiting to be explored. And taking in some of the natural wonders on our doorstep by train could be just the ticket for a large number of youngsters this year.
What could you see?
One of the most satisfying things about the European continent is it's scenic diversity. The variations in landscapes across the second smallest of the planet's continents is startling. Those lucky enough to land one of the free Interrail passes in the trial period could experience the Alpine glory of Switzerland…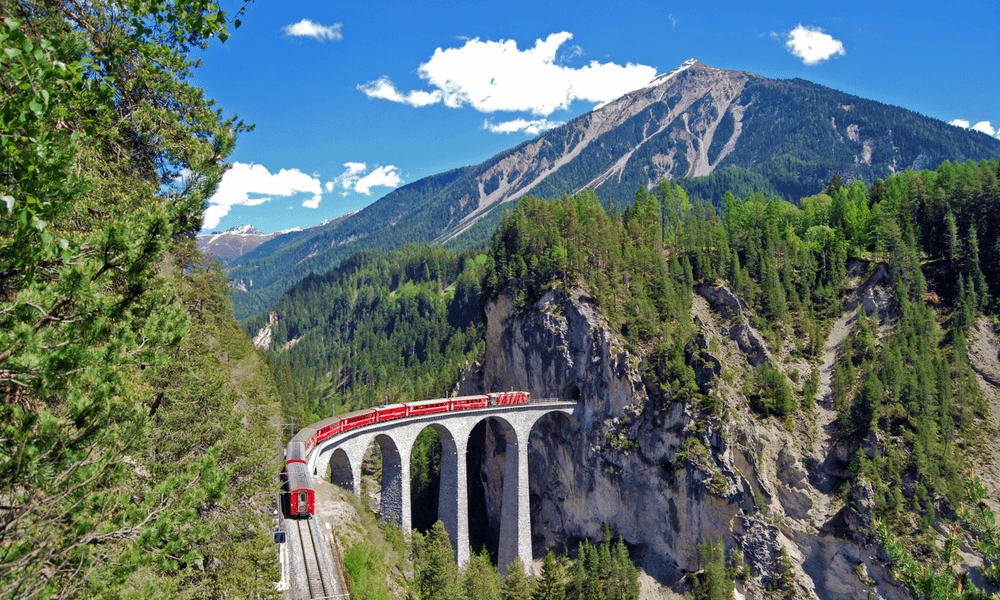 …the sun-kissed south coast of France…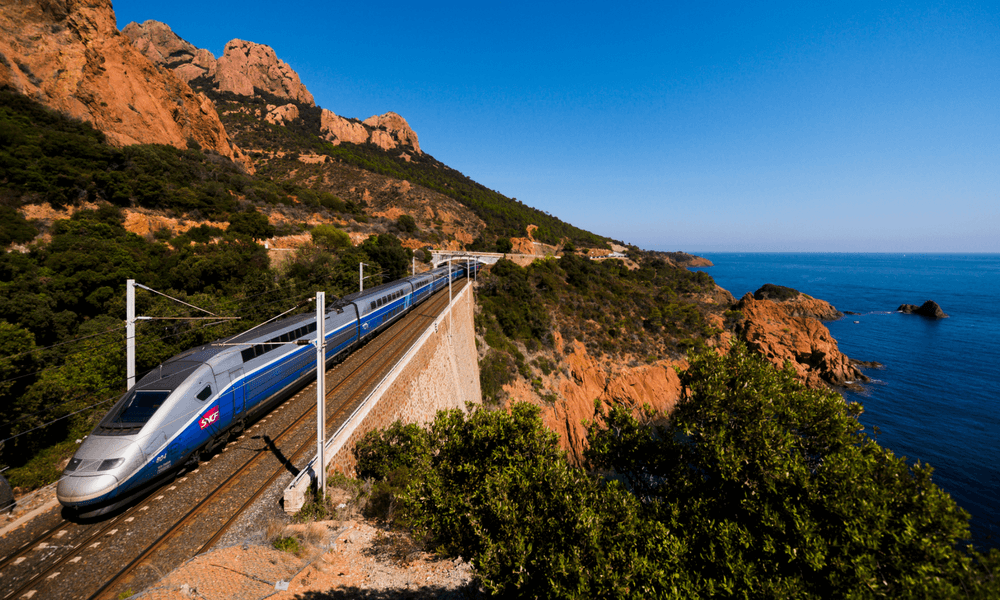 …a wealth of ancient culture…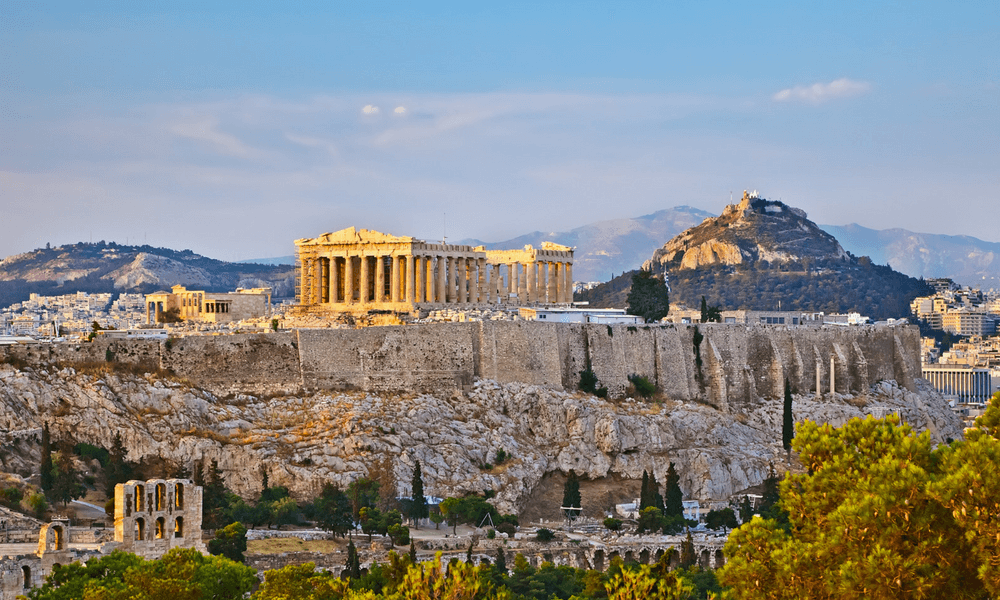 …or even some of Europe's most popular cities.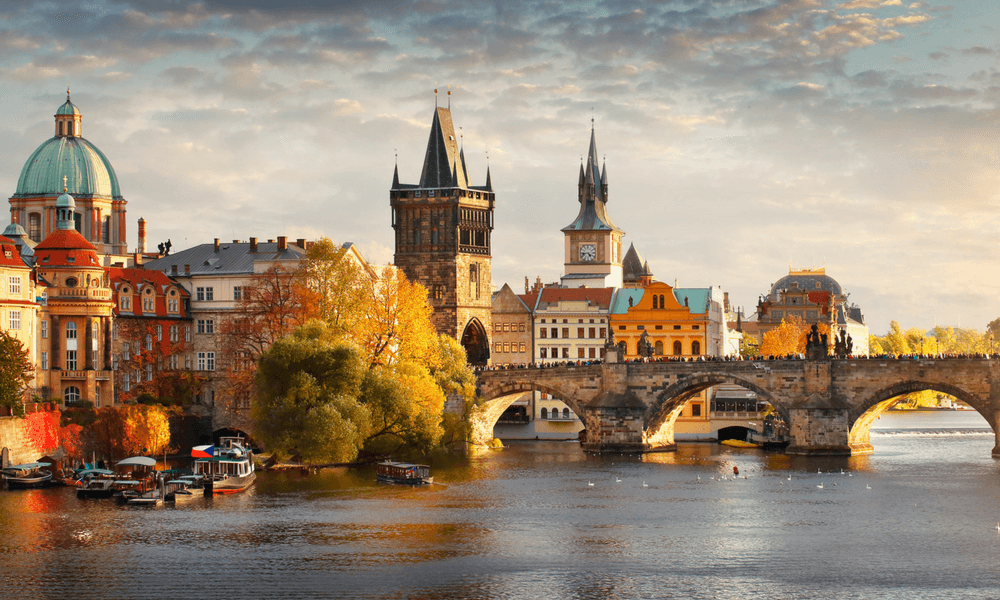 Regardless of whether or not you're one of the lucky few who grab one of the free tickets or not, having travel insurance is vital. Whether it's protection for any sport you may do or for cover against having to cancel your trip, we can help.
Our Sports Travel Insurance policy works in the same way any normal insurance policy would, except we can also cover you for your sport that you do. What's more you get 10% off when you buy online!