Whether it's because of an ash cloud or financial difficulties of your chosen airlines, suffering a delayed flight, or worse, a cancellation, is a terrible way to start a holiday.
Knowing what to do if your plans are scuppered before you've even reached your destination can be confusing. However, the rules surrounding flight delays and cancellations are relatively straightforward.
Legislation passed back in 2005 clearly states what airlines are liable to you if your arrival time is delayed by as little as three hours, or your flight is cancelled or rerouted.
The EC Flight Compensation Regulation 261/2004 outlines exactly what consumers are entitled to, with a lump sum of compensation ranging from €250 to €600, depending on the distance of your flight.
How much could you claim?
The legislation breaks compensation levels into three thresholds, depending on the flight distance and length of the delay.
– If your flight is within the European Union, less than 1500km in distance and your arrival is delayed by three hours – €250
– If your flight is within the European Union and between 1500km and 3500km and delayed by three hours – €400
– If your flight is outside of the EU, further than 3500km and delayed for three hours – €300
– If your flight is outside of the EU, further than 3500km, and you arrival is delayed by over four hours – €600.
The compensation is applicable, not just on single flights, but if a delay to your original flight (that is not within the above thresholds) causes you to miss a connecting flight, and therefore caused a delayed arrival to you final destination, you are able to claim for compensation.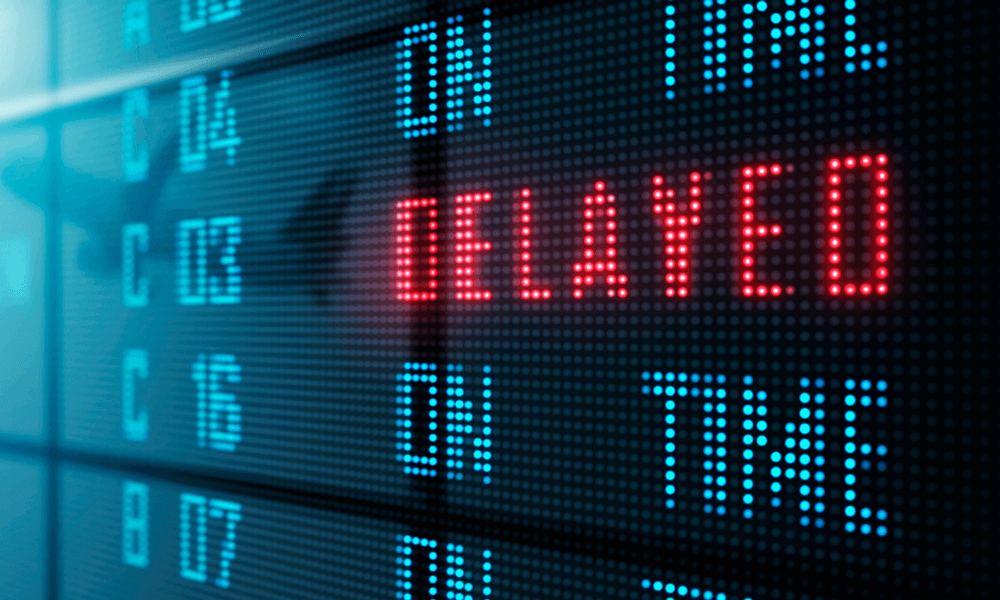 How to claim for flight delays or cancellations?
As the legislation encompasses all flights from European countries, and is applicable to all airlines, claiming compensation is fairly straightforward.
By writing to your airline with your flight details, including scheduled and actual arrival time, and that you are making a claim under Act 261/2004, obtaining compensation should be quite simple.
However, there are some exceptions and scenarios whereby an airline may decline a claim for compensation.
Why could your airline decline your claim?
There is one, potentially vague, reason an airline may refuse to pay out due to a delayed flight. The term 'exceptional circumstances' gives airlines a get-out clause when it comes to compensation.
Because there is no overriding definition of 'exceptional circumstances', it may be that the boundaries to what they include are pushed.
Some of the more likely reasons for claims to be refused on these grounds include political instability, security risks, strikes and meteorological conditions that are unsafe for flights.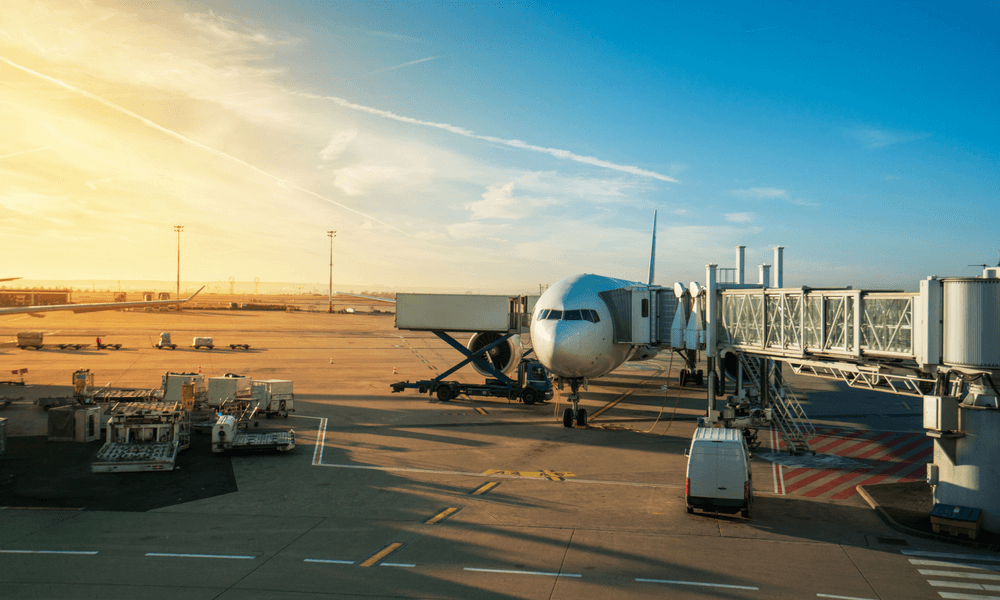 How does your travel insurance protect you for flight delays and cancellations?
Although airlines may offer no protection in certain scenarios, such as strikes, taking out a suitable travel insurance can provide you some cover for such situations.
SportsCover Direct's Sports Travel Insurance, for example, provides a cash benefit for delays if your initial departure is delayed by six hours or more, including cover for strikes, adverse weather and mechanical breakdown of your transport.
For every six hours you are delayed, you can claim between £120 and £300, depending on the level of your cover, with the option to cancel your trip, and claim back up to £5,000 if your delay exceeds 24 hours.
You need to be clear on exactly what protection your travel insurance provides and the scenarios where you are covered when taking out any policy. Many policies will state that the delayed  flight will need to have been booked while you were in the UK, for example – one drawback for backpackers, planning a long trip as they travel.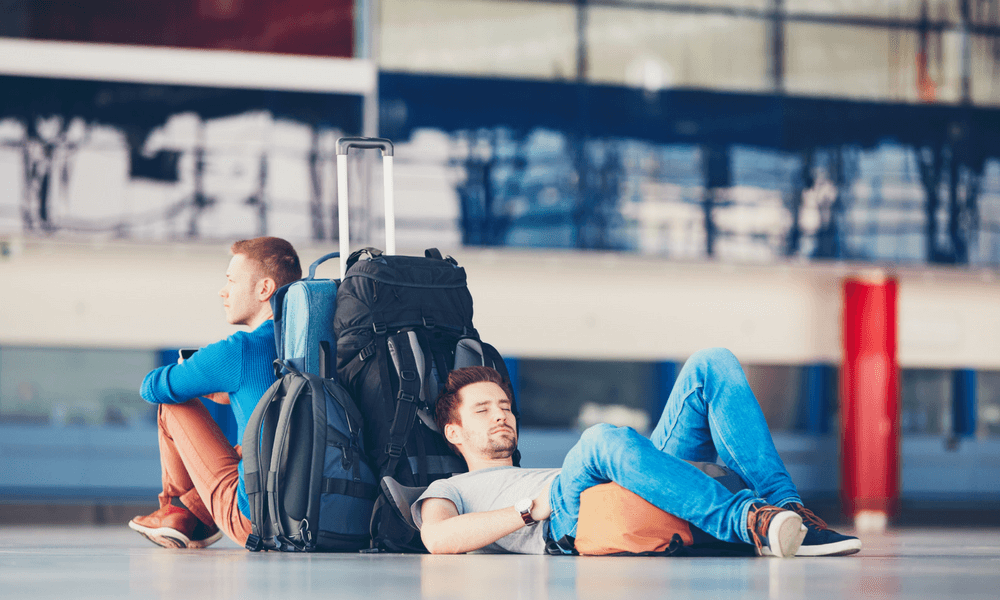 Can I claim if the airline goes bust?
While Ryanair's pilot shortage caused a great deal of frustration to travellers in late 2017, the liquidation of airline and travel operator, Monarch later on in the year arguably caused stronger headaches to anyone that had booked a trip with them.
Any trip booked with a travel agent, as part of a package deal is likely to have been ATOL protected, meaning you would be able to receive a full refund if a future flight is cancelled due to collapse of an airline.
For flights booked separately, or those without ATOL protection, it falls on your travel insurance to provide some kind of cover.
Not all policies include protection for airlines going into administration, so it is worth checking to see if you are covered.
This means that if the airline you were due to travel with goes into administration or liquidation and cancels your flight, you could be eligible to make a claim. The protection is designed to provide travellers with the irrecoverable costs of replacing that part of your trip to a similar standard.
So if your flight is cancelled due to problems with the airline, and you are required to book flights with another provider, this cost could be covered.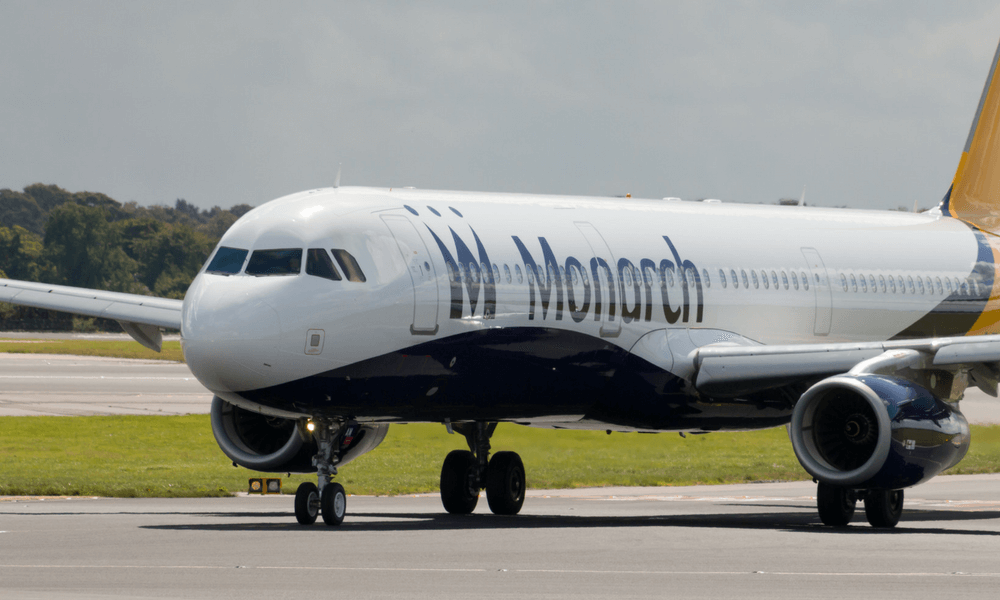 What to remember
In summary; the key things to remember are that airlines really do have a responsibility to pay compensation to their passengers in the result of a serious flight delay. The rules outlined in the EC Flight Compensation Regulation 261/2004 explain exactly what you could be entitled to should you find yourself delayed.
However, bare in mind that not all flights or scenarios will fall under the Act's remit. 'Exceptional circumstances' could see airlines avoid paying compensation in some situations. In a percentage of these cases, having travel insurance in place could be a saving grace in such an instance.
But regardless of whether the airline fails to pay compensation, having some form of travel insurance for your holiday in place is vital. By purchasing your cover as soon as your flights are booked, not only are you covered for things that may happen to you in the meantime, such as serious illness, but you also protect yourself (and your cash) in the case of an airline going bust.