If you are planning an adventure holiday, then don't panic about needing an endless supply of cash. Some of the greatest adventures have been funded with the smallest of budgets. We take a look at some of the best budget adventure holiday ideas, to give you some inspiration.
Bike Tour
If you are looking for a budget holiday, then look no further than cycling as a method of transportation. It is a low cost and effective way of seeing the sights! Many of these holidays are offered as a self-guided tour package enabling you to fit in lots of activities whilst staying within budget. You need to be a keen and able cyclist as most tours involve cycling around 40km each day. The costs of a bike tour will vary depending on the destination and duration but packages typically start from around £500.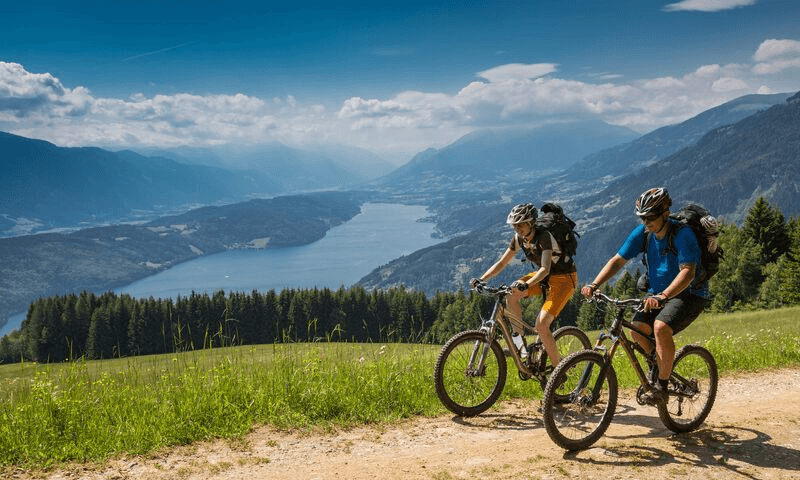 Watersports
If you are looking for an active adventure holiday, one that offers watersports could be the perfect solution. There are often a range of activities available including rafting, sailing, kayaking, paddle boarding, swimming, waterfall jumping amongst others. Ideal locations include Croatia, Greece, Italy and Sardinia, all offering stunning scenery to explore. Typical costs for a watersport holiday can start from £400 for a short break.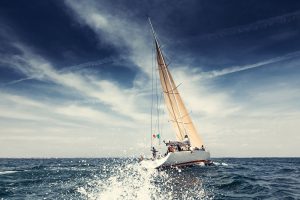 Sailing Holiday
A sailing holiday is a great way to fit a lot into a short space of time, so whether you are experienced enough to charter your own boat or pick a small boat package, a sailing holiday will provide adventure and the opportunity to visit a lot of fantastic locations. Most packages will encourage an 'all hands-on deck' approach with guests invited to participate in the sailing activities. You will then have an opportunity to do some site-seeing once the boat is moored at its destination. A sailing holiday doesn't need to be expensive, with packages starting from just £600.
Walking Holiday
Now while walking might not sound very adventurous, there are some very challenging terrains across the world that offer the benefit of keeping you fit and offering some amazing views. From mountains to coastlines, deserts to villages, walking can be a great way to see all that a country has to offer. You can choose to participate in a guided group tour, or some companies will offer self- guided packages. With plenty or locations throughout Europe such as Cyprus, Italy and Greece, as well as destinations further afield, for example the Inca trail in South America or a trek to the summit of Kilimanjaro, there are options available for all abilities. Prices for walking holidays will vary depending on the destination and the length of the trip. Opting for a self-guided tour is often a most cost-effective solution. These packages will provide you with the route information and will transfer your luggage between stops for you. Prices for a self-guided walk can start from approximately £550.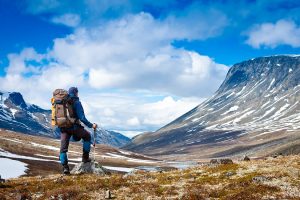 Jungle Holiday
If you are keen to explore the beautiful jungles of South America, Africa or India, then packages are available offering the opportunity to walk and even sleep in a jungle. What could offer a bigger adventure than staying overnight amongst the anacondas and alligators? Jungle experiences can also be added as part of a package so that you can experience jungle life as well as seeing other local sites. There are plenty of luxury packages available offering 4 star accommodation with a touch of the jungle experience. However, for a true jungle adventure it is worth shopping around using smaller travel agents. By doing this and taking advantage of offers you could have the ultimate jungle holiday, including flights for around £2,000.
Temples and Tombs
If history is of interest to you then what better way to spend a holiday than exploring the ancient tombs or temples of Egypt. There are packages available to suit any budget. You can pick a package to include a lot of travel on horseback or by train to keep costs down or add a night or two of luxury by staying in one of the country's 4 or 5* hotels. Packages start from £1,200.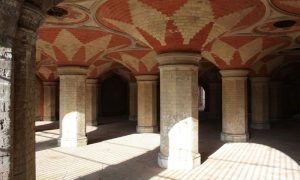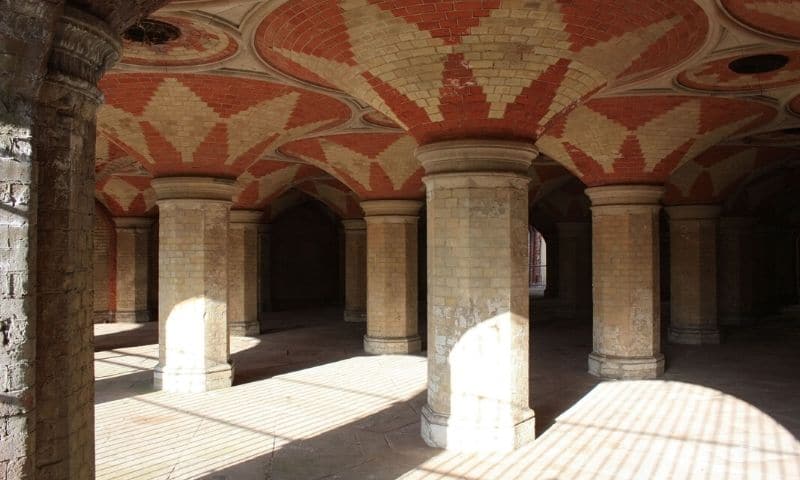 Explore by Train
Train transport in the UK is often considered expensive but travelling by train in other countries not only provides a great experience but is also an exciting way to see a lot of the country that you are visiting. Great routes include Delhi to Goa in India, The Italian lakes and Beijing to Tibet. Holidays can vary greatly depending on the destination and how much train travel you include. For example, a package from Delhi to Goa will start from £600 (excluding flights).
Off the Beaten Track
If it is true escapism and natural beauty that you are looking for then selecting a package designed to take you off the usual tourist trail might be the answer! From exploring volcanoes and staying in a log cabin in Costa Rica to discovering the ancient sites and waterfalls in Peru, there is an adventure for everyone. Packages can start from £750 (excluding flights).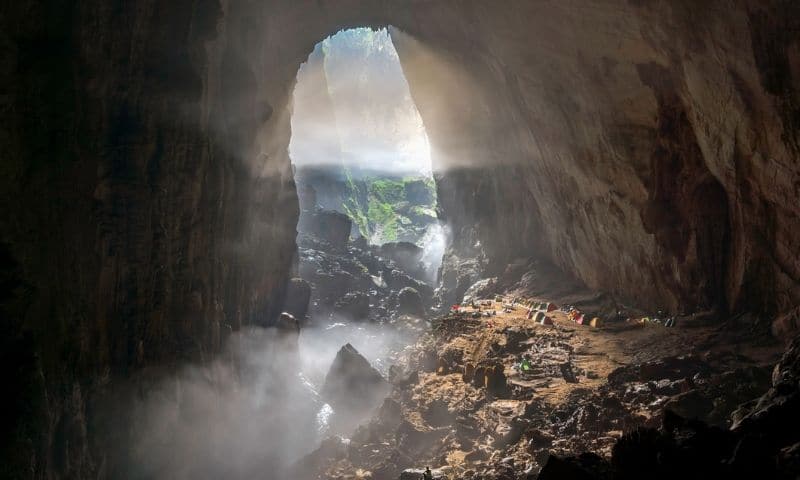 You don't need a huge bank balance to be able to experience an adventure on your next holiday. Budget holidays often offer the greatest experiences and opportunity to explore. So, whether you are keen to trek through the jungles of Borneo or see all of Italy in just 2 weeks, there are packages available for all adventurers and to suit all budgets. There are plenty of holiday companies who will be able to discuss with you what you are looking for in a trip and tailor make the adventure of a lifetime!