Regardless of how good a golfer you are, there is always the chance things can go wrong on the course. And with the average value of a golf insurance claim standing at a cool £515, it's a valuable lesson in the importance of the right cover.
That figure takes into account the claims received from SportsCover Direct over the past 18 months.
In all, nearly 2% of customers make a claim within their first year of cover. The percentage may sound small, but with many golfers enjoying time on the course for upwards of 30 years, the chance of needing your cover is greater than it may first seem.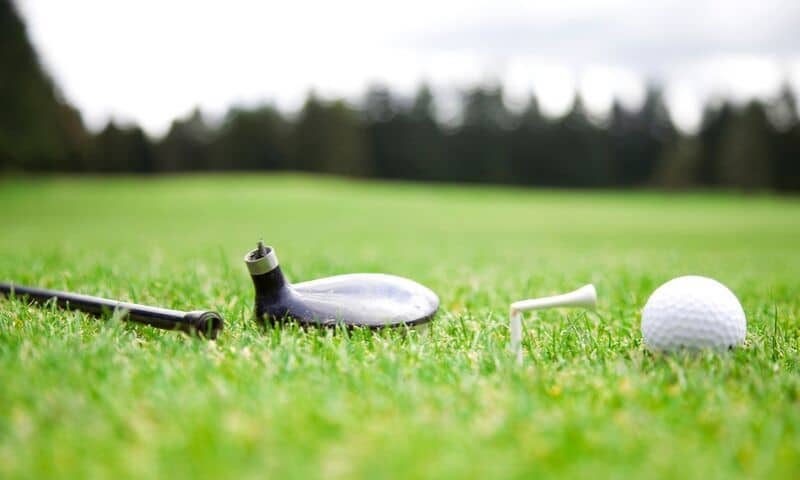 What is the most common golf insurance claim?
Perhaps unsurprisingly, the most common thing golfers have claimed for is damage or loss of their equipment whilst on the course. Those type of claims make up 38% of those received by SportsCover Direct.
From broken club shafts, to a relatively large number of lost or damaged rangefinders, the specifics of these vary considerably. Typically the value of these types of golf insurance claims sits at around £300, with damage to the odd club or piece of equipment.
One scenario that not many of us would have considered involves water hazards on the course. A handful of SportsCover Direct customers suffered the loss of, or damage to, their golf trolleys when gravity took them down a slope and into a pond during their round.
Without insurance, those golfers would have been not only left with a very wet and damaged golf trolley, but also a bill potential surpassing £500 to replace or repair it.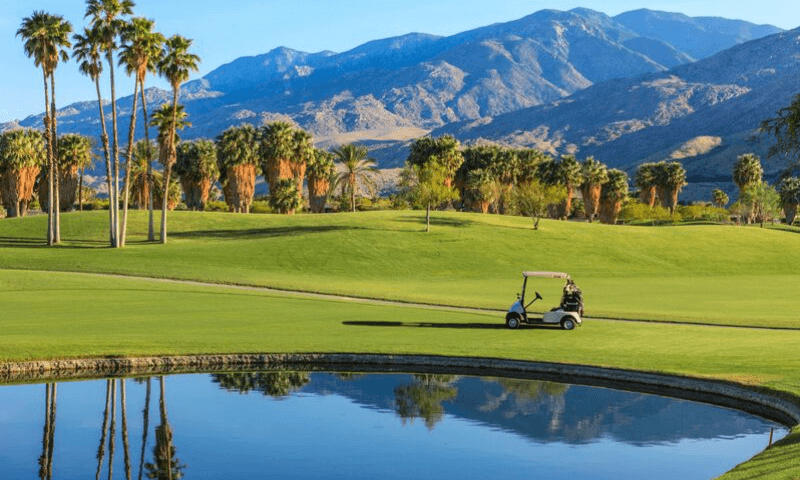 What is the most expensive golf insurance claim?
While a golf trolley in a lake is not ideal, it's not been the most costly claim received. A number of our customers have had the unfortunate experience of having their golf equipment stolen.
A depressing 13% of golf insurance claims were the result of someone's clubs being stolen from them. It's not just theft from sheds or cars that we have seen. One customer was even robbed at knife-point and relieved of all his golf equipment.
With it more common for more than one item to be stolen at the same time, the average claim value for these instances is understandably higher.
In fact, the average equipment theft claim received by SportsCover Direct since January 2018 is valued at over £2,000.
Hole In One claims aplenty
On a slightly more positive note, it seems that the SportsCover Direct customers are rather adept at aces. Over a quarter of all claims came as a result of a hole in one.
With the age-old tradition of the hole in one scorer buying a round of drinks for everyone in the clubhouse on their return it can often prove a bitter-sweet achievement.
The average cost of such a round for SportsCover Direct golfers sits at £217. That is certainly a more expensive bar tab than most will be accustomed to!
According to the National Hole In One Registry between 1 and 2% of golfers in the USA manage a hole in one every year. Meanwhile another source claims that a low-handicapper has around a 20% chance of achieving one in their lifetime.
Now, not all of us are blessed with a low handicap. But with many players spending years of their lives on the golf course, there's an opportunity for all of us to bag one at some point.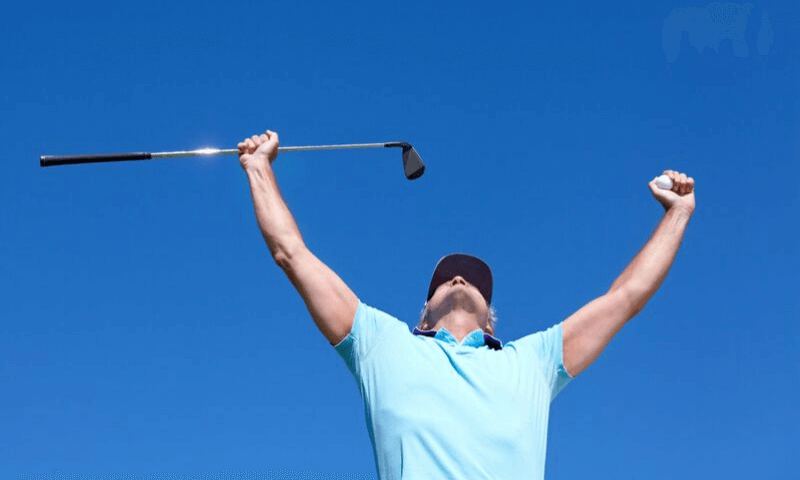 Away from hole in ones, making a claim on your golf insurance is often due to a negative experience. From damaged clubs to a personal liability claim after damaging hitting a parked car, having insurance in place will help you overcome such troubling times.
And with the average golf insurance claim valued at over £500 and a monthly policy starting at £2.24 a month, the risk is clearly not worth it.