Receiving hundreds of thousands of visitors each year, the Canary Islands are popular with travellers from around the world – for a variety of reasons. Whether it's basking in the heat on Tenerife or island-hopping over to the tourist hotspot of Gran Canaria, this cluster of islands has plenty to offer holidaymakers. And for avid hikers, there's a treasure trove of routes just waiting to be explored.
From beautiful beaches to mountainous peaks, hiking in the Canary Islands promises unparalleled views and challenging ascents – and if you're planning a trip here, we're telling you everything you need to know.
Why Visit the Canaries?
Whether you're searching for a holiday destination that offers rest and relaxation or you're looking to unleash your inner adventurer, the Canaries have something for everyone. From unmissable food to breathtaking scenery, the islands are the perfect place for hikers who are looking to put their best foot forward and explore the great outdoors.
Dolphins, sea turtles and whales are just some of the inhabitants of the waters surrounding the Canary Islands, meaning you're never far away from a chance to spot these beautiful creatures. With windsurfing, fishing trips and camel rides all available across the islands – coupled with year-round warm weather – there are any number of reasons to visit this visually stunning part of the world.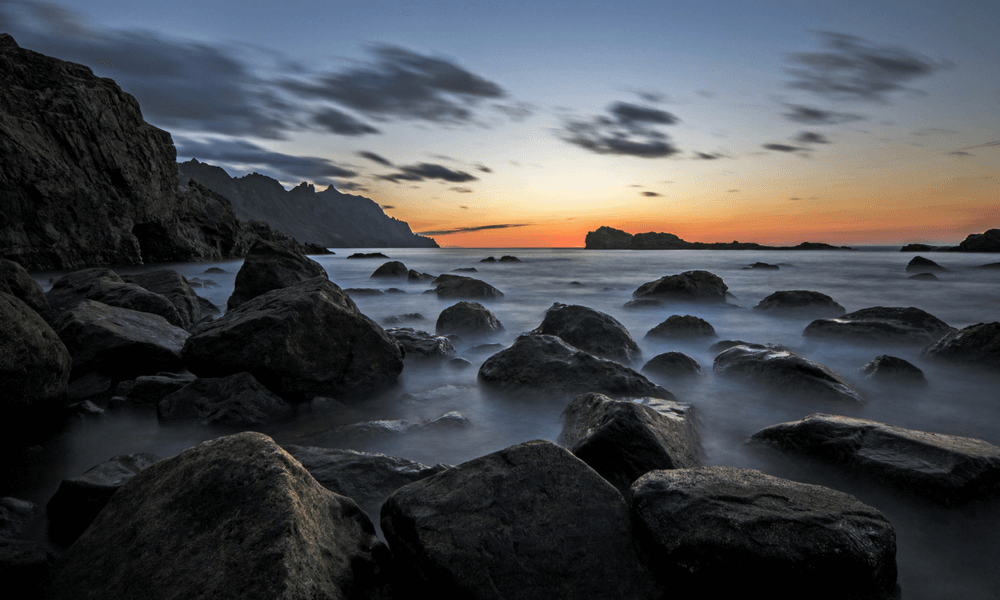 Where to hike?
As one of the longest volcanic tunnels in the world and accessible to both children and adults, Cueva de los Verdes is a great place for a family day out. Once used by pirates and now an exciting tourist attraction, this promises to be a fun adventure for the whole family.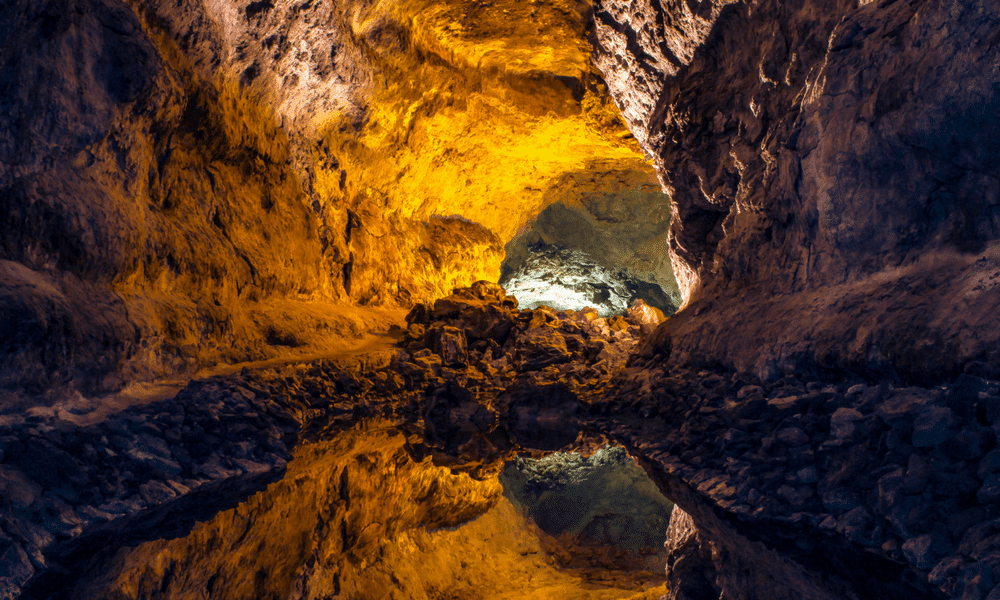 North West of Lanzarote and consisting of volcanoes and sand dunes, La Graciosa is the perfect place for a day away from the hustle and bustle of tourist life. Visitors can board a ferry from Lanzarote and head over for a day of exploration – but be sure not to miss the ride back!
If you're planning to hike your way around La Palma, Punta Gorda is a great place to start – with plenty of flat routes available. Whether you're an experienced hiker or just starting out, La Palma has routes for all abilities – just make sure to wear sensible walking boots!
A walking holiday to Tenerife wouldn't be complete without taking on Mount Teide. While cable cars will get you to the top in minutes, dedicated hikers will enjoy the challenge of trekking their way up the incline – and with stunning views guaranteed, the reward is more than worth the effort.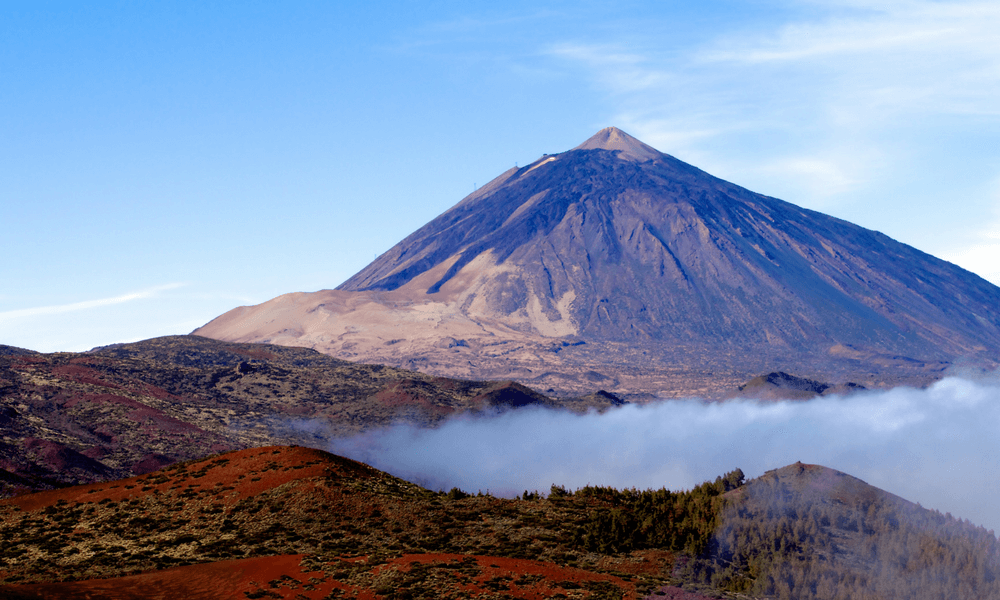 What to pack?
The weather on the Canary Islands is changeable, so it pays to be prepared. While it's worth filling your suitcase with a few items of clothing to deal with any unexpected changes in temperature, you'll also need to think about what to bring out on each hike. It might be tempting to sacrifice potentially life-saving items in favour of a lightened load, but you'll be glad you shouldered the weight if a sea of clouds (mar de nubes) rolls in!
While hiking, it's best to keep all valuables on you at all times. This way, whether you're hiking solo or as part of a larger group, you needn't worry about items being misplaced. Suitable hiking backpacks come with several compartments, meaning you can store everything from water supplies to a spare pair of socks on you at any given time. It's also worth keeping some small change, a torch and a map of the area to hand.
Where to stay?
If you're planning on fully embracing the great outdoors, the Canaries are a great place to camp – with warm weather making a night under the stars a tempting way to spend an evening, no matter the time of year. If you're planning on wild camping, do your research in advance, as many of the islands prohibit this. However, there are a number of private campsites that will be happy to host you and your party.
For a truly unforgettable hiking adventure, why not set up base in a Lanzarote villa? This way, you can spend your days exploring the island and by night, enjoy all the comforts of home. A home-from-home villa will allow you to stock the kitchen with delicious, locally sourced produce so you can whip up a storm after a long day of trekking in the heat – and with a good night's sleep guaranteed, you'll be refreshed and ready to take on the next day's challenge.
Whatever you're looking for from your hiking holiday, this Spanish archipelago promises to deliver.
Author Bio: Nick Ball is Marketing Manager at Optima Villas and has lived on the island of Lanzarote since 2001.
If you're inspired to go hiking in the Canaries, make sure you take out the right cover. Our Hiking Insurance will protect you should anything go wrong.