Heading away on a dedicated cycling holiday is often the highlight of the year for many cyclists. The opportunity to get out on your bike and explore a location that you may not have been before, tackling new climbs and checking out fresh routes is second to none.
But before you head away on a cycling break, you need to sort out the planning first. British Quadrathlon Champion Helen Russell, shared with us her five top things to consider when planning your trip.
1. Where to go?
Obviously the first thing to decide is where in the world you want to explore on two wheels. You don't have to go very far to reach some great cycle destinations including the professionals' favourite winter destination-the Costa Blanca, the mountains of the Tour de France and the year round sun islands of the Canaries. However, there are some more exotic destinations where cycling is growing in popularity including Vietnam, Nepal and South Africa.
Where you decide to go will depend on what type of terrain you want to enjoy. Do you want to ride on or off road, mountainous or flat? There is even the possibility of fat biking in Finland in the snow!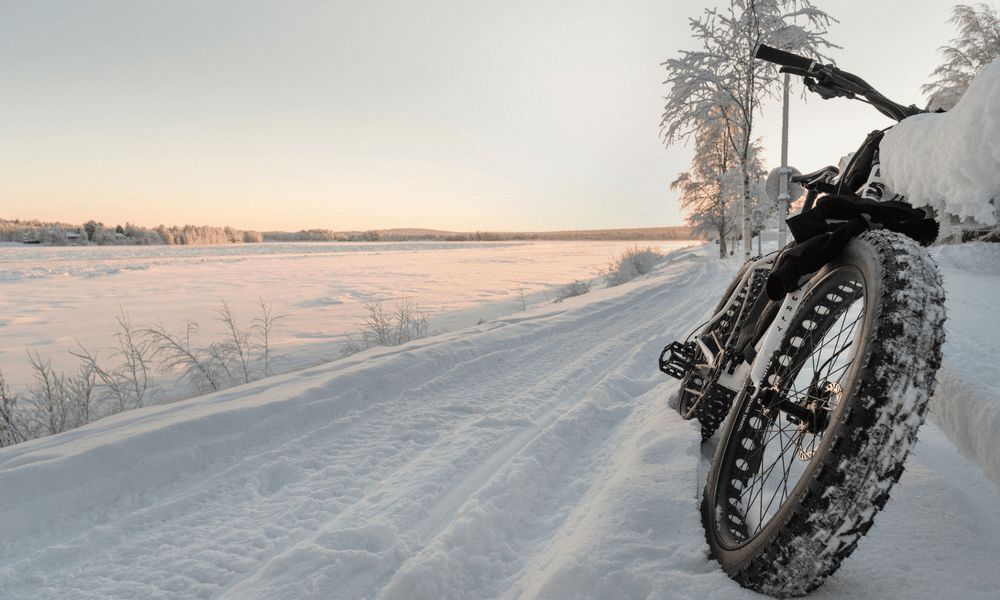 Another thing to consider is whether you want to stay in one destination or do a tour and stay in a different location every night. The latter takes more organising, especially if you are doing it alone, as you will have to carry your luggage on your bike but there are plenty of companies that offer touring holidays and they will transport your luggage to your next destination.
2. Self-guided or a guided holiday?
The next question to ask yourself is whether you want to explore on your own or have someone guide you, usually as part of a group. If you are exploring a new place then it may make sense to benefit from the local knowledge of a guide but with the event of Strava and other apps you can find some good routes online and upload them into your GPS.
The disadvantage of riding with a group is that you can't follow your own training plan and may feel that you have to ride at the speed of the group, which could be either too fast or slow. A compromise might be to go to a destination that offers a mixture of the two. For example the La Santa resort in Lanzarote offers organised group rides of different abilities as well as the opportunity to just hire a bike and go out on your own.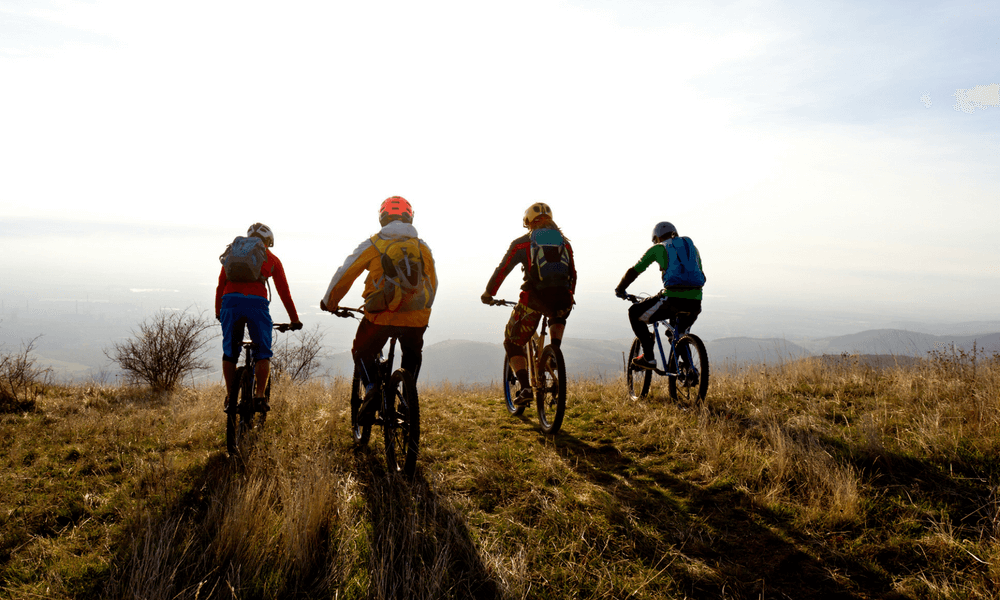 3. What kit to take?
What you will take depends a lot on where you are going and what type of trip you are doing. If you are doing a self-supported tour you will be limited to what you can attached to the bike! Most of you will probably doing a trip where you fly but it's still tricky to know what to take and leave behind. After many years of overseas training breaks I know exactly what kit I need to pack but with a baggage allowance of 20kg or less it isn't always easy to know what to take and what to leave behind.
It helps to do a bit of research beforehand as you may be able to get some items where you are staying. For example is there a bike shop at your destination? If so they will probably sell energy and recovery nutrition products which will save you some room in your case. Perhaps the heaviest item of cycling kit that you could take is a track pump but if there is a local bike shop you will probably be able to use theirs but check beforehand.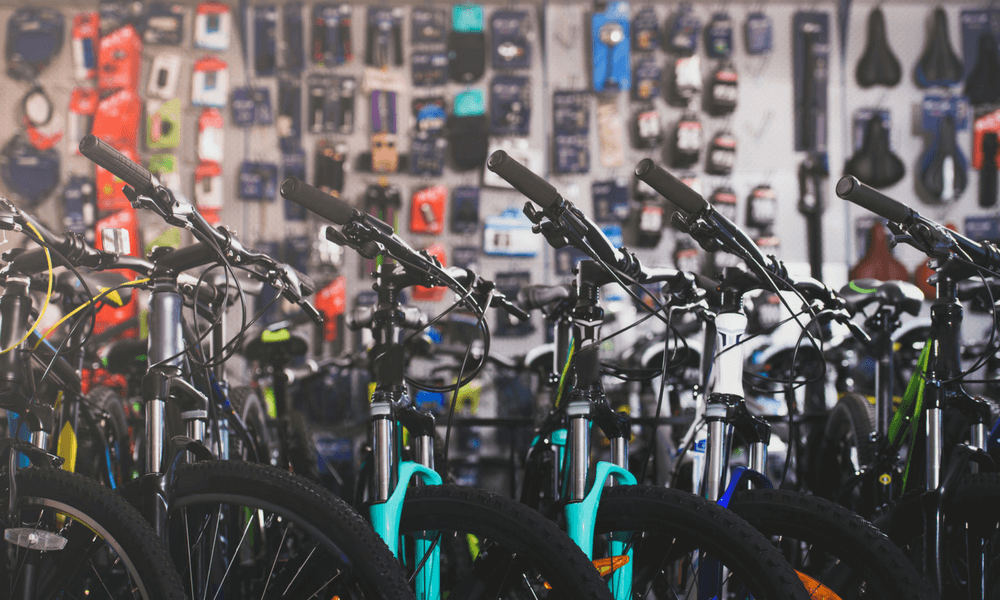 Often when people go on a warm weather cycling holiday they forget that it can often be quite cold at the peaks of many mountain climbs and during descending. I would recommend taking arm/leg warmers and a neck warmer, gilet and cycle scarf/buff as these can easily be put on or taken off as appropriate.
One item that I have recently started to take is a small hollow massage roller. These are ideal for travelling as you can stuff things inside. Giving yourself a foam massage will help your recovery and keep you going, especially if your holiday is for longer than a week.
4. Leave your bike at home?
This may seem like a stupid question seeing as you are going on a cycling holiday! However, I find it easier to hire a bike, as it avoids the hassle of taking my own bike on a plane and assembling it at the other end. Not only that but it means that my bike won't get damaged on route! The quality of the bikes for hire at many bike shops is high end and the gearing set-up on hire bikes is usually specific for the local terrain, which is very useful when riding in a mountainous region.
When ordering your bike it will be helpful for the bike shop to know your measurements to ensure you get the right size bike. I would also recommend taking the measurements with you just to check that the bike is set up correctly. If you do decide to hire and use cleat shoes, then remember to take your own pedals otherwise your shoes may not fit the shops pedals.
As I spend a long time riding I also always take my own my own saddle to avoid any sores or discomfort which could ruin a holiday! Another good thing about hiring a bike is that you will usually be provided with tools such as inner tubes, mini-pumps and allen-keys, which reduces the amount you have to squeeze into your suitcase.
There are some companies that now offer bus trips to Europe and transport your bike in a carrier at the back of the bus, so this is an option if you want to use your own bike and are not going too far afield.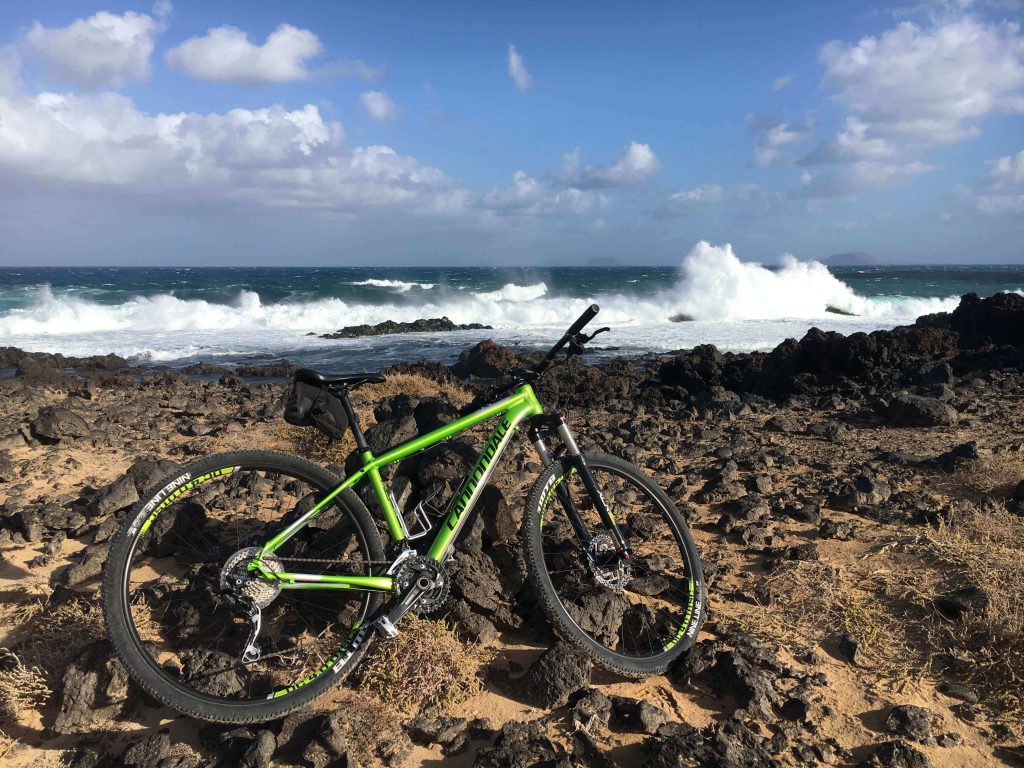 5. Leave the family at home?
So you've decided on whether to take the bike, now for the other loved ones! Do you go on your own or can you combine a cycling and family holiday? As a parent it isn't as easy to get away. Those whose children are of school age have to wait until the school holidays and even once you get away it can be hard to balance cycling and looking after the kids. However, with a bit of planning it is possible to combine a family and cycling holiday.
A lot of sports complexes recognise that many parents want to bring the family on a training holiday and have kids clubs or crèches. For example the well-known resorts of La Santa in Lanzarote, Las Playitas in Fuerteventura and La Manga in Spain have clubs or organised play times for children, so you can train safe in the knowledge that the kids are also having fun!
If you can't afford to stay in a sports complex then look for destinations that offer plenty of things for children to do, as well as good cycling opportunities. I travel to Benidorm each year for my winter training as there is plenty for my family to do whilst I am training. Children can enjoy aquaparks, theme parks, animal parks and the beach or hotel pool whilst the adults can enjoy the local hostelries!
Of course convincing a partner that doesn't cycle that they should look after the kids whilst you train might be tricky but I know some people who do their training in the morning and spend time with the family in the afternoon.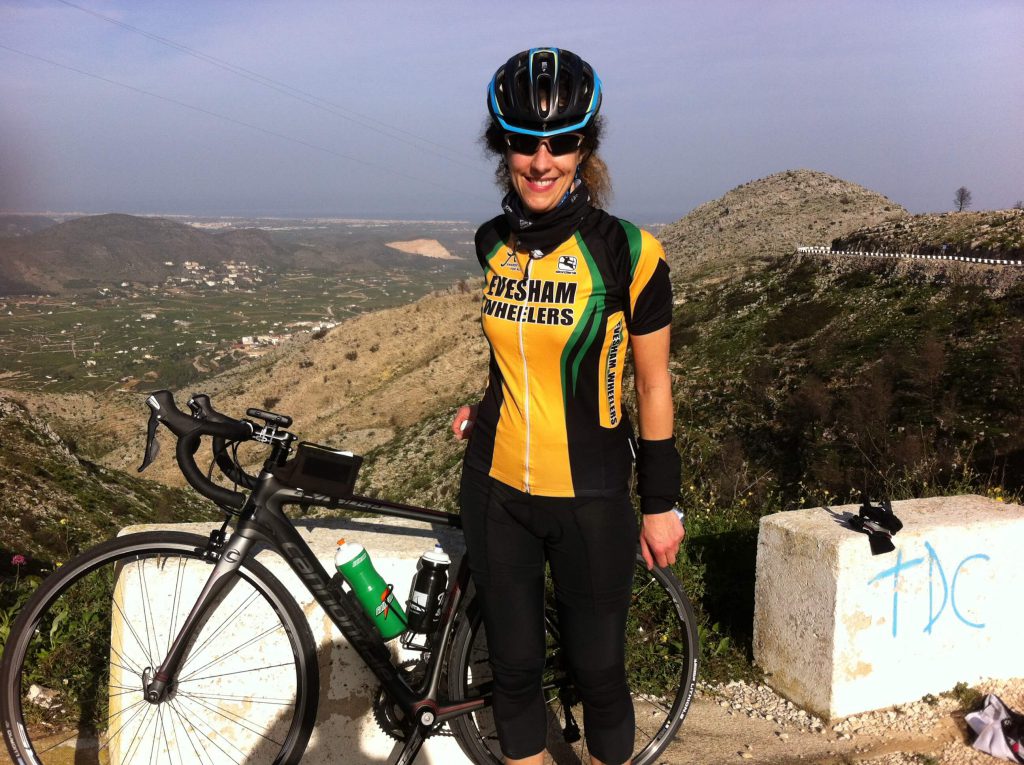 Wherever you decided to go, you don't want to forget anything so here is a checklist you could use!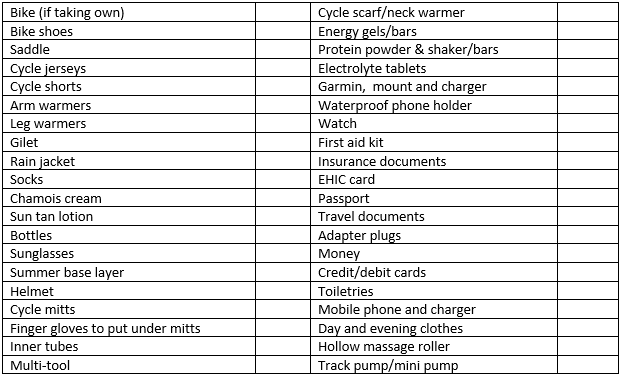 Helen is the current British Quadrathlon Champion and British Quadrathlon Trophy Series winner. She is also a former age group World and European Duathlon champion and European Triathlon champion. In 2015 Helen was part of the One Day Ahead team, which raised £1m for Cure Leukaemia by riding the entire route of the Tour de France one day ahead of the pros. You can follow her on Twitter via @helengoth.