Finding a last minute deal that whisks you onto foreign soil for a cheap summer holiday may be easier said than done. However that doesn't mean that you're stuck in the UK if you're not booked up yet.
There are still plenty of options for a late getaway, and you don't have to pay through the nose for them either! We've dug out five awesome locations you can still experience this summer for under £200 for your flights and five nights accommodation.
There's even room to fit a bit of sport in while you're there too.
Andorra
Flights: £45 return (London Stansted to Toulouse)
Hotel: From  £40 per night
Total trip cost (flights + five nights accomomdation): From £145pp
You may have to fly to a different country altogether to get there, but that doesn't mean experiencing Andorra isn't worth the effort. Fly into Toulouse, take the three hour coach transfer towards Andorra De La Vella and you'll soon be glad you came.
The mountainous landscape of the tiny country wedged into this area of the Pyrenees is a sight for sore eyes. Tight valleys and endless hiking opportunities mean that Andorra is a great destination for those with a love of the outdoors.
Two downhill mountain biking centres in Vallnord and Soldeu provide a designated, controlled, area for those that prefer life a little faster and on two wheels. Outside of the managed settings, exploring the countries tracks at speed, through the steep woodland is just the ticket for adrenaline junkies.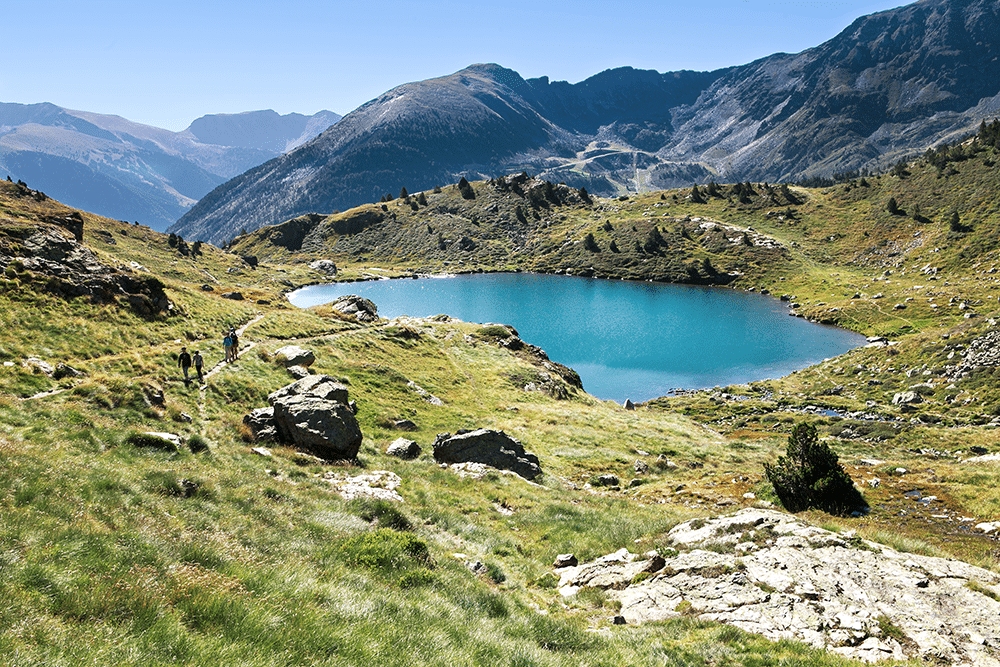 Prague, Czech Republic
Flights: £80
Hotel: From £30 per night
Total trip cost: From £155pp
Prague may not be the up-and-coming secret that it once was, but just because everyone knows how awesome the city is doesn't mean you can't visit too. Aside from the historical centre of Wenceslas Square and the beauty of Charles Bridge, venture out of the city and you can easily become more at one with nature.
The Czech Republic has a whole host of amazing climbing locations, but you don't have to trek around the country to find some of them. Located just 40km outside of the centre of the Czech capital is the suburb of Srbsko.
A number of routes between Grades 5 and 8 will give climbers of most abilities something to get stuck into on the limestone cliff faces. For those who don't fancy leaving the comforts of the capital, you're in luck. The country's largest outdoor climbing wall is located in the Gutovka region of Prague on the Green Metro line. There's every reason to take a last minute trip to this Central European capital and begin your ascent.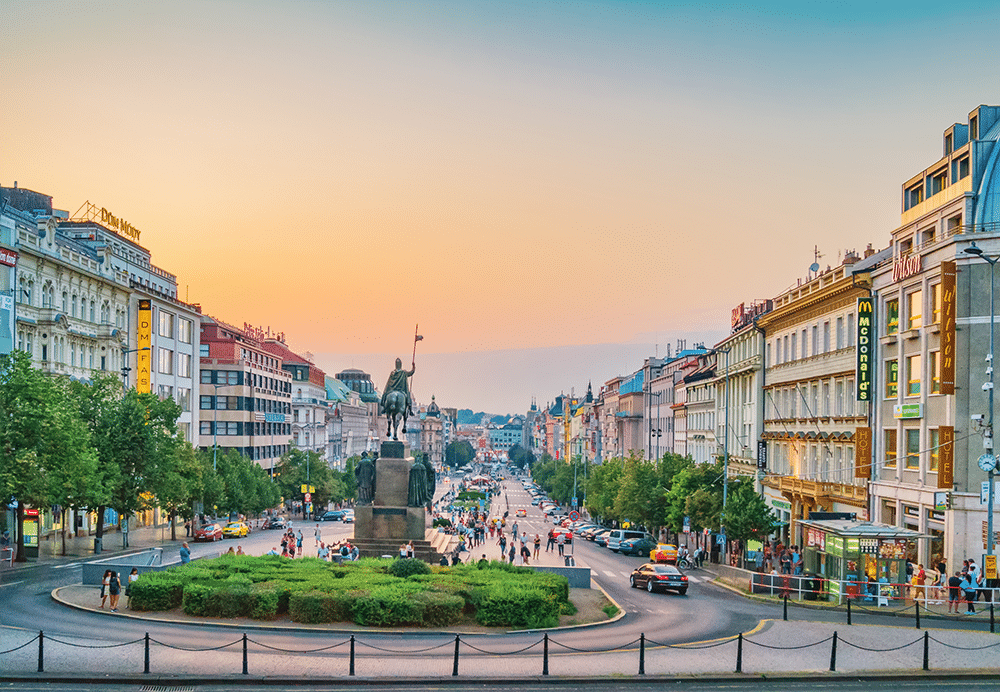 Sofia, Bulgaria
Flights: £100 (London Stansted/Birmingham/Bristol to Sofia)
Hotel: From £25 per night
Total trip cost: From £162pp
Potentially one of the least considered destinations on our list for many, Sofia is a city that you could be missing out on. Ancient ruins are spread across one of Europe's oldest capitals, while there are museums aplenty.
For those looking for a more sporty vibe though, there are numerous cycle tours through the Balkan gem. Not only is it one of the oldest, but it is also up there as one of the greenest capitals in Europe, so two wheels is the best exploration method available.
Just two hours outside of the city sits the Rila Mountain Range. Take a day trip to the area better known as a ski resort in the winter, and test your mettle and attempt to scale Bulgaria's highest peak Mount Musala. At around 3,000m, ascending in one day is some going, though a ski lift from the nearby town of Borovets can take you half of the way.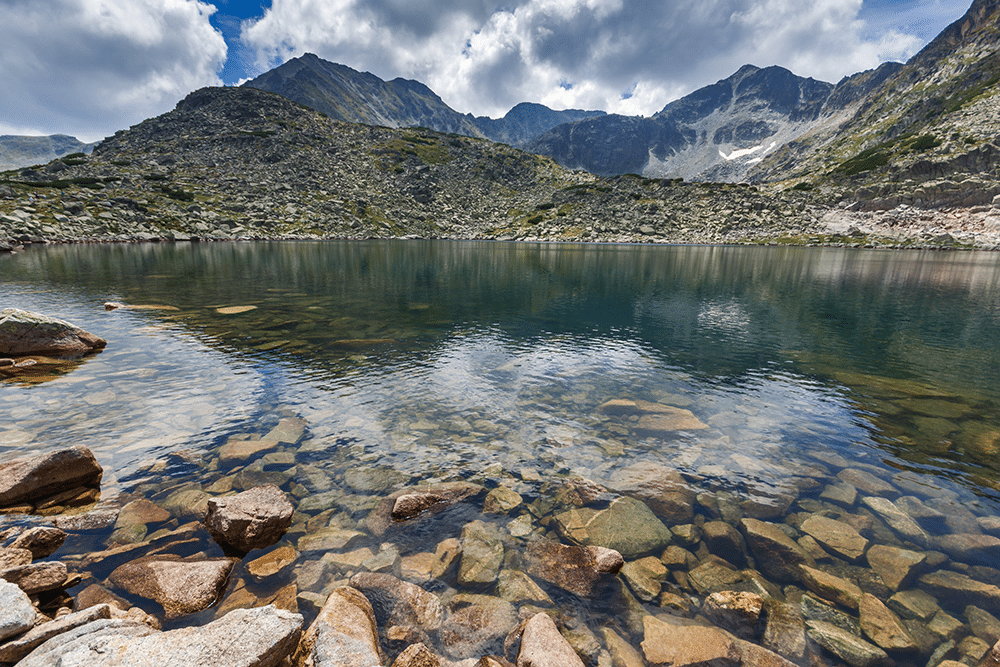 Cologne, Germany
Flights: £55 (London Stansted/Southend to Cologne)
Hotel: From £50 per night
Total trip cost: From £180pp
Whether you want to explore your city of choice on foot, on two wheels or on the water, Cologne ticks the boxes. Hire a bike and explore the nearby Stadtwald Forest that makes up a part of Cologne's 'Grungurtel', or 'Greenbelt' that circles the city. Maybe even explore follow the Rhine some way out of town before returning back on yourself through another of the City's 'Stadtgartens'.
Want a boat trip? No problem. The aforementioned Rhine is the perfect place for a relaxing city cruise as you take in the impressive Kolner Dom cathedral and the dozens of picturesque churches that line the streets.
Cologne is all about architecture so whichever your mode of transport, it's a great city to explore and take in all the sights this summer.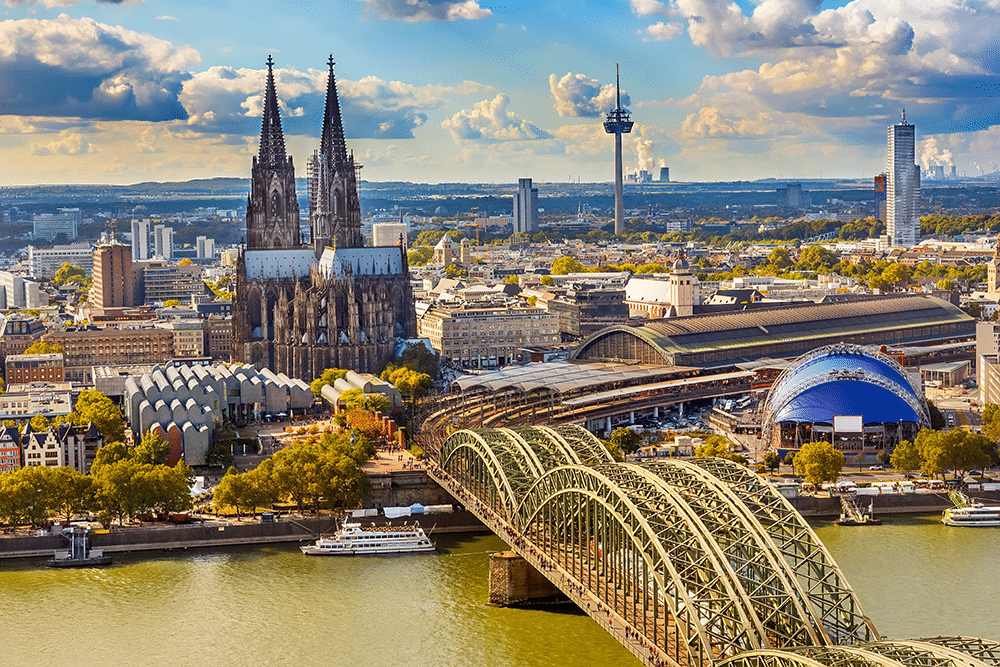 Stockholm, Sweden
Flights: £50 (London Stansted to Stockholm)
Hotel: From £50 a night
Total trip cost: £175pp
From the architectural delights of Cologne to the natural beauty of Stockholm; the Swedish capital is great for enjoying the land and seascape. The forested areas of the city's suburbs make great locations to explore on a mountain bike, while the extensive coastline is doing wonders for the popularity of kite surfing.
However, it is the east of the city that really captures our eye. Extending out into the Baltic Sea are some 24,000 islands and islets that make up the Stockholm Archipelago.
Regular ferry services mean you can make trips to the bigger of the islands. On Varmdo, the largest of the islands, you can get stuck into hiking through dense forest lands or gaze at the multiple deep lakes on the island. However, to really experience the area a summer kayaking tour is best. You can venture onto the smaller islets while if you keep your eyes peeled you may spot one of the area's resident seals or eagles on your travels.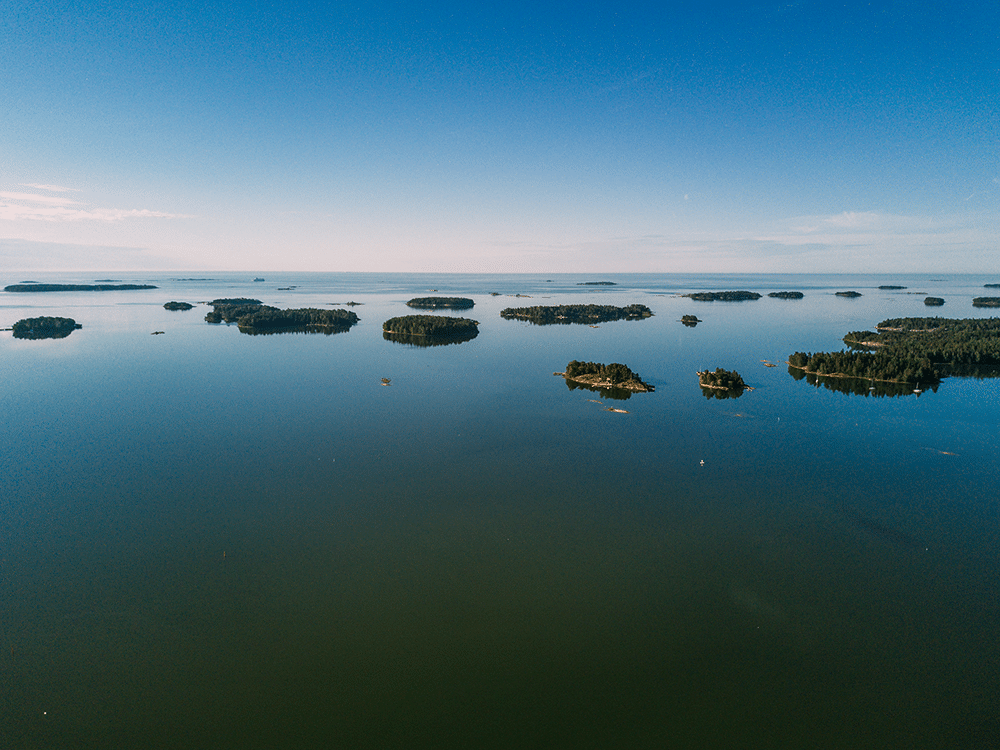 If any of these sporting destinations is igniting a desire for a last-minute summer holiday, make sure you get an instant quote for our Sports Travel Insurance.