It can seem like salt being rubbed into your wounds when a claim on your travel insurance is turned down. However, there are a large number of reasons for rejecting a travel insurance claim that travellers should be aware of.
As always, it is important to fully read the policy wording of the insurance you take out. By doing this you will be well aware of the scenarios that could result in a claim being unsuccessful.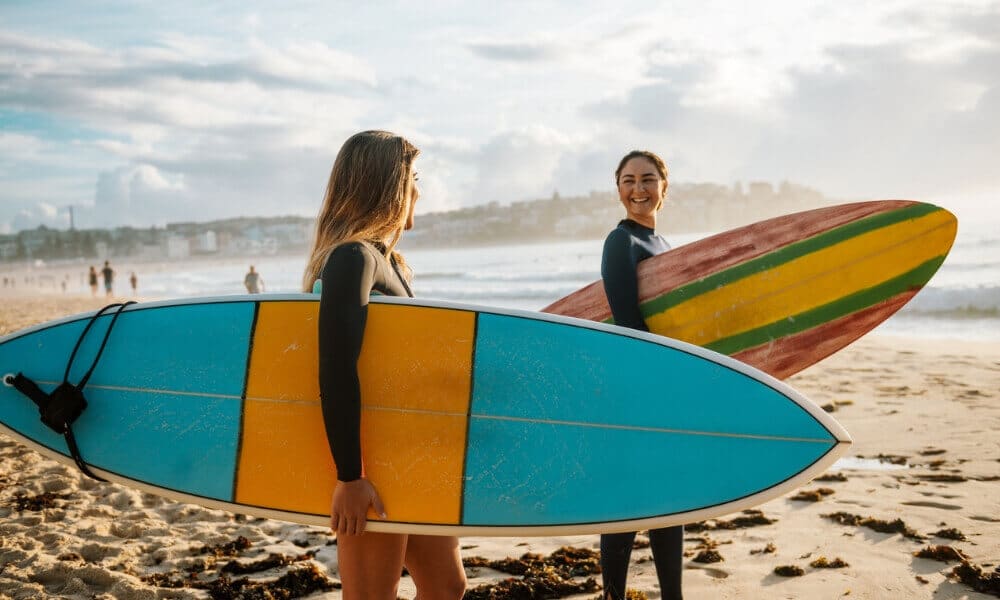 Here are 10 reasons a travel insurance claim could be rejected by your insurer:
Your policy has not yet started
When buying a single trip policy it always pays to buy as early as possible. That way, your cover begins from the moment your policy is paid for. However, with a large number of people opting to take out annual cover comes a potential stumbling block.
When choosing a date for your annual travel insurance policy to come into force it's important to know that any events that might lead to a claim in the meantime are unlikely to be covered. Therefore, if you are taking out an annual travel insurance policy and already have a trip booked, it's worth ensuring you have cover straight away.
You decide against travelling
So you've got a week booked somewhere in the sunshine, but upon checking the weather forecast disaster strikes – rain, all week! Now while this may make some people wish they could cancel their trip and rearrange for another time, this is not a legitimate reason to claim.
Likewise, if an event you were due to be attending – say a music concert – is cancelled, you are unlikely to be able to cancel your trip altogether. Your travel insurance policy is designed to cover you for things out of your hands and for cancelling your trip if you are physically unable to travel.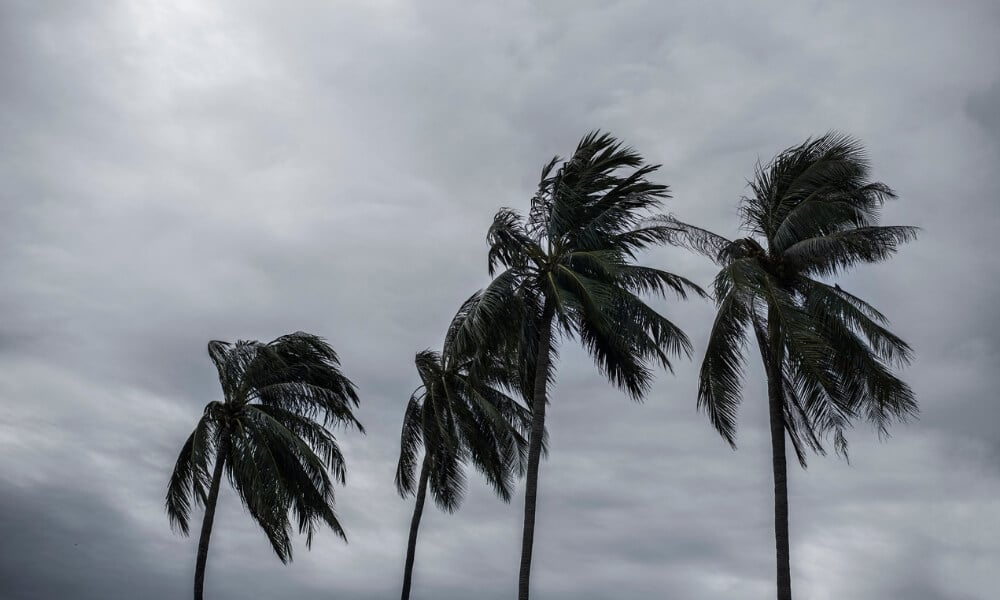 You or one of your fellow travellers falls pregnant
As above, choosing not to travel is not a valid reason to cancel a trip and make a claim. That includes if you (or another member of the travelling party) falls pregnant after purchasing the insurance policy.
Becoming pregnant on its own is not generally an accepted reason to make a claim. However, should complications develop and a doctor declares the relevant person unfit to travel, there is likely to be some cover on your policy. Always read your policy documents to ensure you know exactly what you are covered for in this instance.
You take the policy out after leaving the country
It's important that you take out any travel insurance policy before leaving your country of residence. This will be a stipulation in pretty much all travel insurance policies.
If you contact your insurance provider to make a claim but it is later discovered that the policy was purchased after you have arrived in your destination, there is no way for the insurance provider to know that the incident did not occur before insurance was purchased.
One exception we have at SportsCover Direct is our Activity TopUp Insurance which allows you to take out cover for a particular sport whilst you are already abroad. This, however is not a substitute for normal travel insurance and can only be purchased if you already have standard travel cover in place.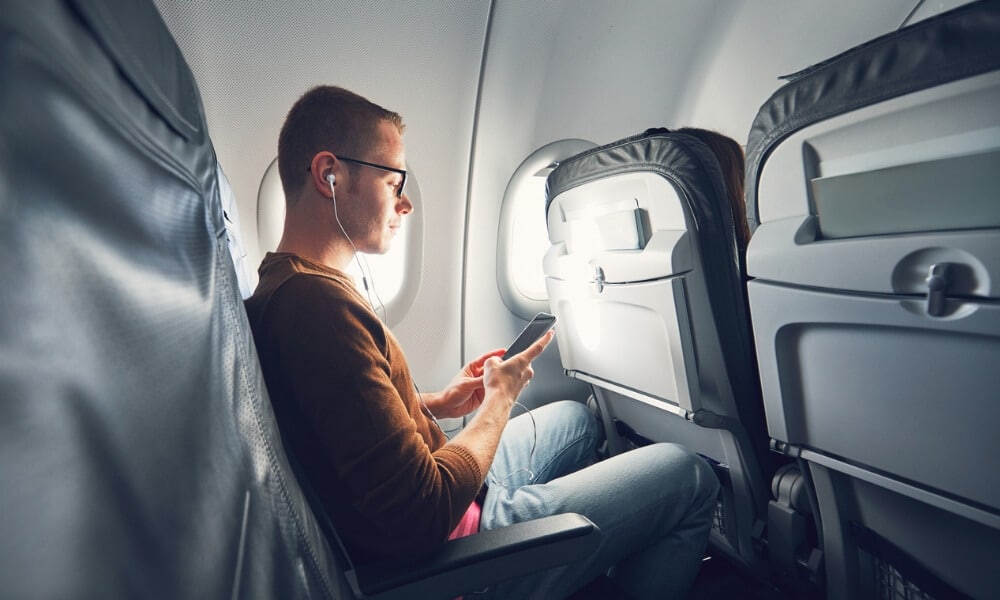 You travel against the advice of the FCDO
The Foreign Commonwealth and Development Office (FCDO) are constantly updating their advice on where is safe for Brits to travel. It is common practice for any claims that arise from travellers visiting an area designated as unsafe to be rejected.
It's also important to note that not all of a specific country will be designated off-limits by the FCDO. For example, the popular kite-surfing resort of Dakhla in Western Sahara is deemed safe for UK visitors, but stray further east towards the border of Mauritania, and visitors enter a region advised against by the FCDO and therefore excluded by most travel insurance policies.
You don't declare all medical conditions
Medical emergencies are likely to be highest on most travellers' list of things they want their insurance to cover. However, for any previous health concerns to be covered, travellers must ensure that their insurance provider is aware of their medical history.
Otherwise, should a historical health issue that has not been declared flare up again whilst you are away, it is unlikely that the medical expenses will be covered by your insurance.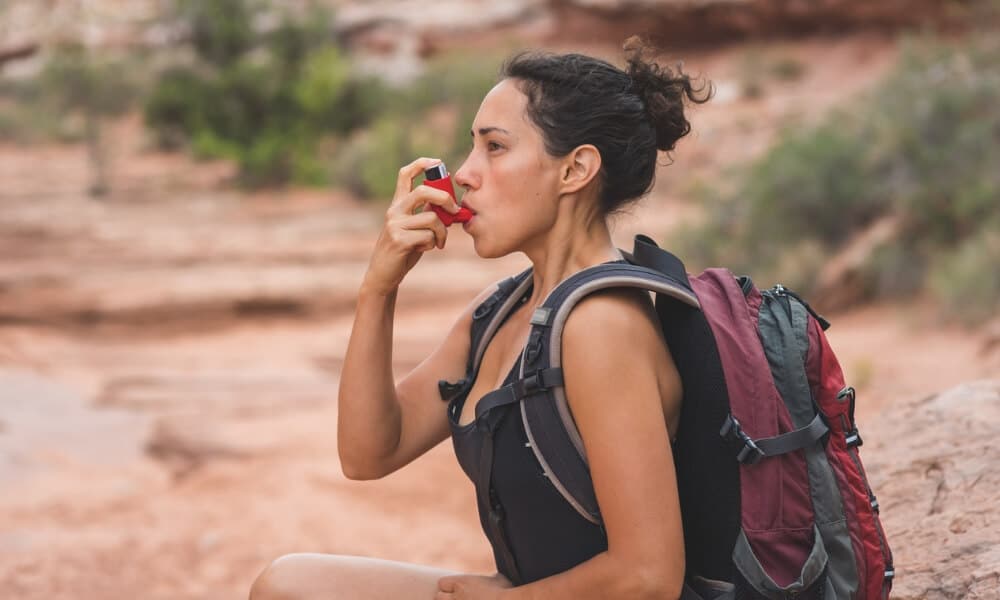 You are under the influence
As reasons for rejecting a travel insurance claim go, this is one that will be common across most, if not all, insurance providers. Following an incident, if you are deemed to have been affected by the intake of alcohol or other drugs, it is likely that a claim would be turned down.
SportsCover Direct's policy specifically states that claims will be excluded if you are "under the influence of alcohol or non-prescribed drugs, or abusing prescribed drugs, where there is sufficient evidence to conclude that the use of alcohol or drugs contributed to an accident, injury, illness or criminal act."
You have left items unattended
Claims for the loss or damage of personal items and sporting equipment are by far the most common ones we receive at SportsCover Direct. Ordinarily, so long as you have taken all steps to ensure the safe keeping of that equipment, claims will be covered.
However, should you leave the items in a position where they can be easily damaged or stolen, it is likely to be rejected. The policy wording will give more guidance as to the specific requirements for a claim relating to equipment to be covered.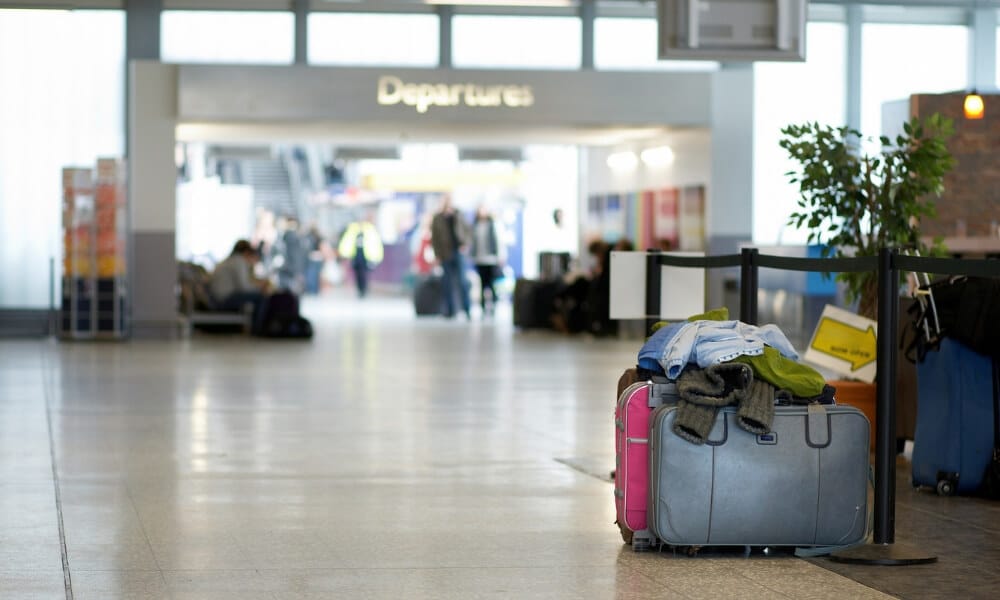 You ride a motorbike without a helmet
While in the UK it is a legal requirement to wear a crash helmet on a motorcycle, the same cannot be said for everywhere else in the world. Whether it be renting a quad bike in Ibiza or a motorbike in Thailand the temptation may be there not to wear the recommended protection.
However, while many holiday makers will go helmet-free when riding abroad it is definitely not advised. Aside from the injury risk, it is likely that failure to where a helmet whilst operating these types of transport will often result in your claim being rejected.
You are not covered for the sport you do
Most travel insurance policies will cover you for a selection of sporting activities. However for anything on the riskier side a specialist policy is often required.
Our Sports Travel Insurance allows travellers to select exactly the sports they will be doing on holiday. That way, in the event of an injury, you do not fall foul of one of the reasons to reject a travel insurance claim that can often be very costly for the individual, both in medical fees and stress caused.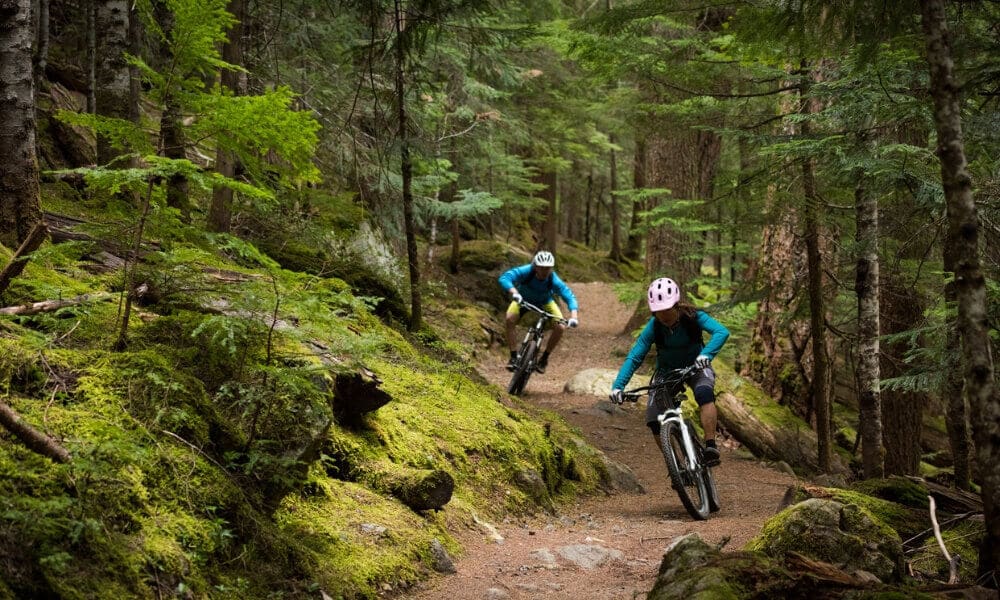 The 10 reasons listed above are not exhaustive. It's always advised to thoroughly read through the wording of any insurance policy you purchase, travel or otherwise. With the knowledge of exactly what is covered you can have that peace of mind that a claim on your policy is more likely to be accepted by your provider.